Cloud-Native Security Solutions
Network Detection & Response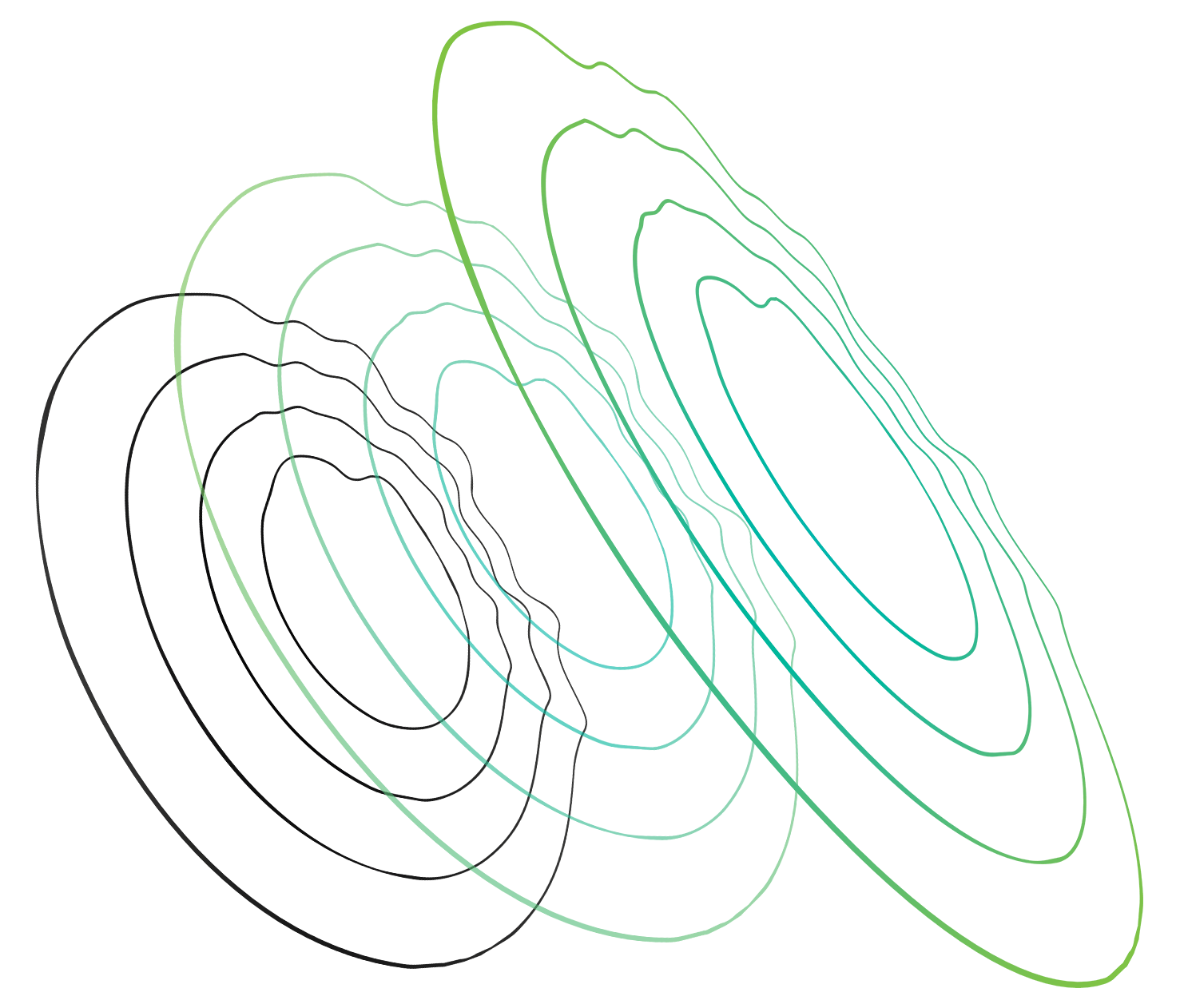 Built Cloud-Native
At ExtraHop, we believe there are three dimensions required to be a truly cloud-native security solution provider: cloud delivered, cloud agnostic, and cloud intelligent. Reveal(x) 360 is the first and only cloud-native NDR platform, delivering immediate value through 360-degree visibility and situational awareness that combine for continuous protection across the entire attack surface.
Frictionless Security for the Modern Enterprise
Cloud-native NDR from ExtraHop removes the points of friction traditionally associated with security operations teams, who have relied on incomplete data sets, siloed tooling, and onerous policies and procedures in order to protect the business from financial and reputational harm.
Cloud Delivered
Accelerate time to value with a fully hosted NDR security solution that aggregates and analyzes data and correlates it against the latest threat intelligence from core to edge to cloud.
Cloud Agnostic
Improve collaboration between security operations, cloud infrastructure, and DevOps teams with visibility, threat detection, and response capabilities across multicloud and hybrid environments, surfaced in a single hosted management pane.
Cloud Intelligence
Gain complete situational awareness at cloud scale with real-time intelligence derived from petabytes of threat telemetry collected daily across cloud, datacenter, and remote site deployments, all without impacting sensor performance.
The Cloud-Native Future Is Here
Network detection and response (NDR) products have unique potential to help organizations detect and respond to threats across increasingly complicated architectures, including IoT deployments and cloud or multicloud workloads—but not all NDR is created equal.
ExtraHop Reveal(x) 360 is the only NDR solution capable of securing cloud infrastructure with unified visibility across on-premises, remote site, IoT, and multicloud deployments.
No other product offers a fully cloud-native approach designed for scale-up/scale-down DevOps environments, where security teams and cloud infrastructure teams require agile, frictionless collaboration in order to detect and resolve threats as quickly as they appear.