In today's IT environments, "where your data lives" can be fairly broad. The ExtraHop platform offers visibility for your organization on-premises, in the cloud, or in hybrid environments. With a wire data analytics solution that spans your entire environment, you can make data-driven decisions no matter how complex it is.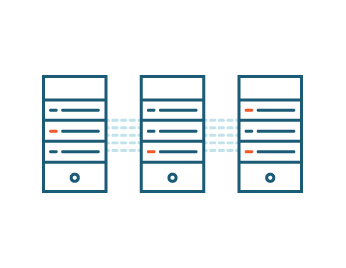 In Your Datacenter
ExtraHop meets the most demanding datacenter requirements with real-time wire data analysis and visualization, offering a sustained throughput of up to 40 Gbps. With both physical and virtual appliances you can deploy the solution that best fits your needs, and then add capacity as you grow.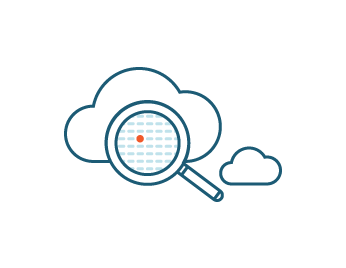 In the Cloud
ExtraHop brings superior visibility to your cloud infrastructure deployments, too. By using virtual appliances connected to all your cloud assets you can gain visibility that empowers you to improve performance, monitor for compliance, and lower costs.
Learn more about how ExtraHop can support your cloud solutions: Cloud Monitoring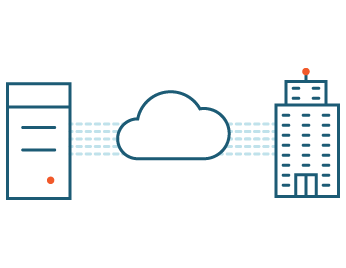 Hybrid & Branch Offices
For distributed environments that span multiple clouds, datacenters, or remote locations, ExtraHop enables you to aggregate metrics to provide one view across all IT assets. With the ExtraHop Central Manager connected to all your ExtraHop appliances, it's easy to monitor performance, reinforce security, and optimize environments for reduced spending on IT.