Start Making Sense
ExtraHop allows organizations of any size to quickly answer questions about their IT, security, and business operations. You don't have to be a data scientist to search, query, and explore wire data so you can see what's happening at any moment, in real time, and to uncover historical trends.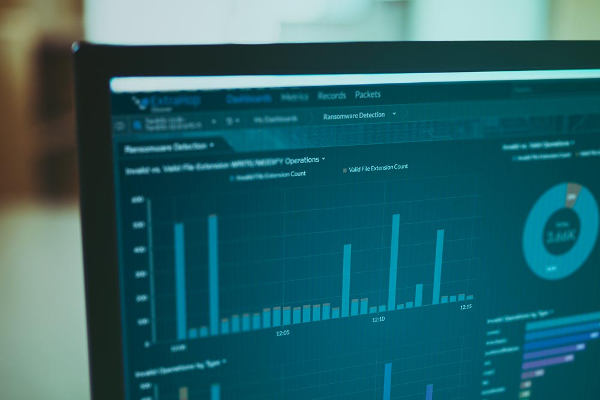 Take Back Your Data
Because all technology and business transacts on the network, ExtraHop lets you mine the richest source available—your wire data—for unprecedented operational and business insights. You can correlate what's happening now with what happened in the past, across your entire environment, and gain meaningful insight from your wire data without needing a PhD in Data Science.

The Sky's the Limit
ExtraHop provides NoSQL search and query capabilities to the billions of IT, security, and business transactions taking place each day in your environment. However you scale, wire data stays simple.

Accessible Insights
A visual query language allows you to explore your transaction and flow records easily without knowing how to write query commands. Democratize rich analytics so anyone can ask questions and get answers fast.

Historical Trends
Your transaction, message, and flow records are indexed in a scalable cluster built on proven Elasticsearch technology. Easily add nodes as your data grows for historical lookback and insights into every transaction.
With ExtraHop, we can explore – down to the doctor and patient level – details like the number and type of prescriptions written, alert on potential drug interactions, and discover and monitor a host of medical devices into which we've previously had extremely limited visibility.
Wes Wright
CTO
Sutter Health