The ExtraHop wire data analytics platform provides the real-time visibility you need to effectively manage your cloud environments. With a highly-scalable solution that can provide cross-tier visibility, our platform can keep up with even the most demanding cloud environments.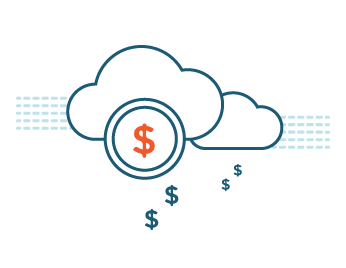 Optimize Your Cloud Spend
Only pay for what you use, scale up or down on demand: That sounds great, but do you have a way to ensure you're optimizing your cloud expenditures? ExtraHop allows you to analyze the performance of your infrastructure and delivers transparency by cataloging all your assets so you can be as efficient as possible with your cloud environments.
See how Conga got more from their AWS infrastructure with ExtraHop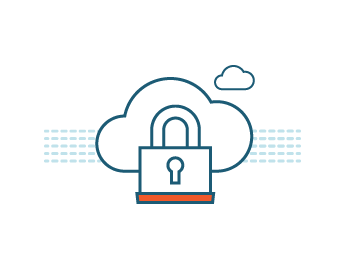 Ensure Cloud Security
Cloud infrastructure vendors work hard to keep their cloud offerings secure, but at the end of the day it's your responsibility to ensure the integrity and security of your data in the cloud. With ExtraHop, you can use wire data analytics to constantly monitor application activity and validate your cloud is fully compliant, augmenting your existing security solutions.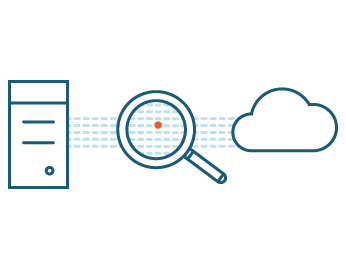 Achieve True Hybrid Monitoring
Do you have a complete view of all your IT assets regardless of where they are hosted? Can you tell which environment offers the highest performance for your applications? Which service is currently down? You need a real-time monitoring solution that can give insight into IT operations across cloud environments. ExtraHop's approach with wire data analytics gives you the ability to visualize your entire environment, compare hybrid infrastructure performance, and monitor activity to ensure security and compliance.