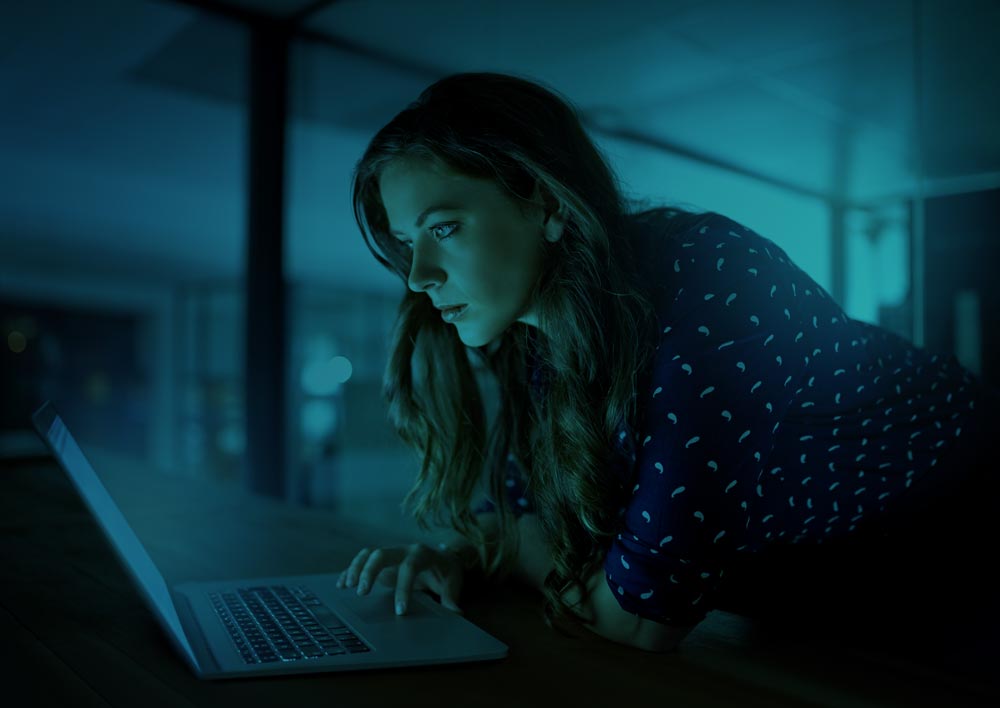 Real-Time Analytics
Analytics at the Speed of the Digital Enterprise
ExtraHop gives IT Operations, Network, and Security teams comprehensive visibility across everything from network performance to website user experience. ExtraHop turns your network data in flight into structured wire data so you can uncover the threats and insights hiding in your environment with zero impact to performance:
Auto-discover and classify all user, device, and application behavior
Surface untapped business, security and operations data in real time
Ensure a safer network and a seamless digital experience for end-users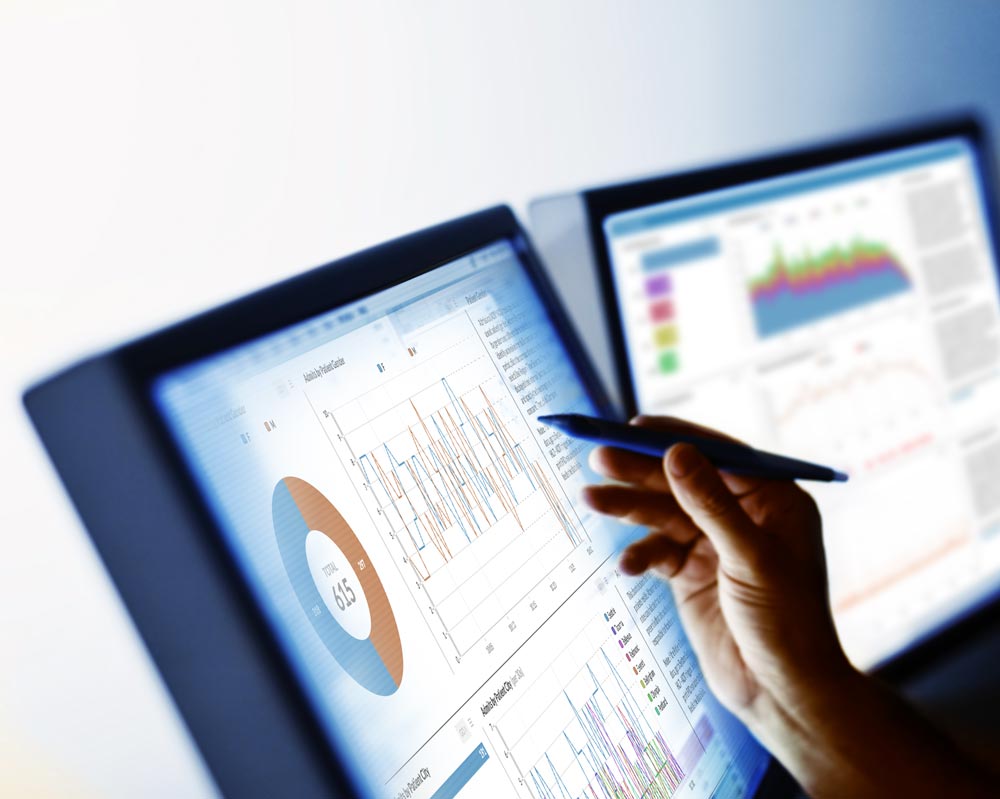 Machine Learning
Proactive Visibility
Erase blind spots with complete visibility across the application delivery chain, global search, and customizable dashboards. Let ExtraHop Addy—the first machine learning service for the network—monitor your environment for anomalous behavior, surfacing issues and threats before they can impact your business.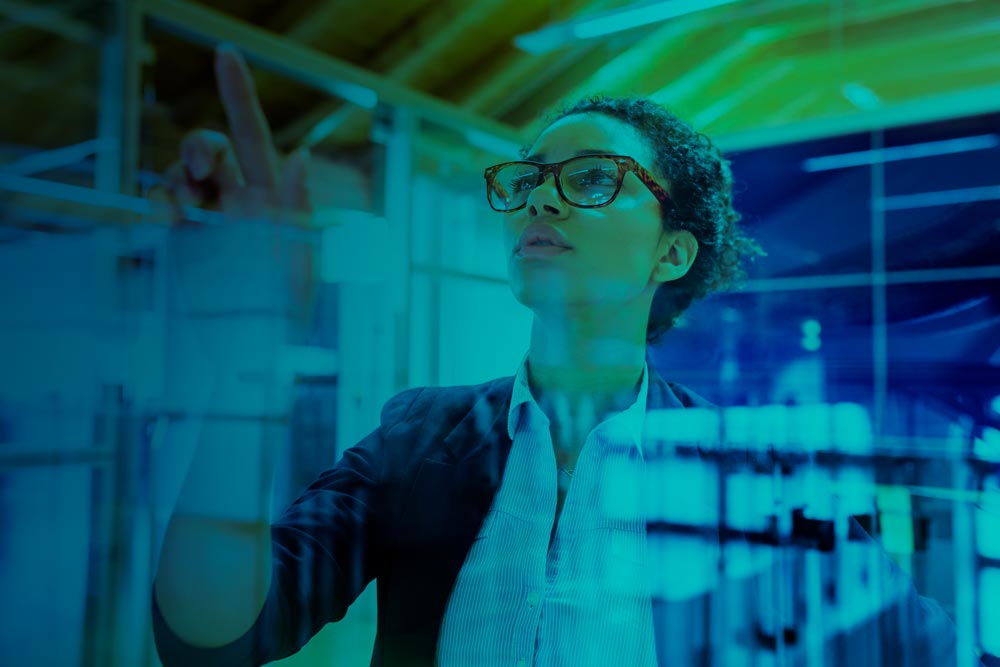 Data Exploration
Your Data, Your Insights
ExtraHop combines real-time visibility with historical context and a visual query language so anyone—not just trained data scientists—can search for, analyze, and index every digital interaction on the network. Democratize your data, improve collaboration across your organization, and find the truth in minutes instead of days.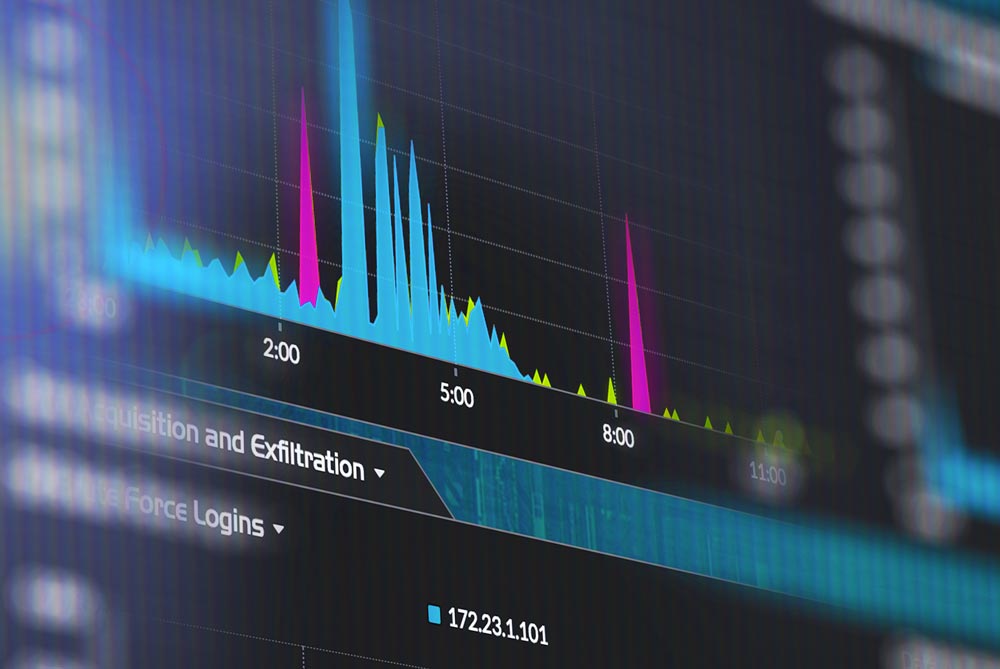 Forensic Investigation
Drill Down and Investigate
The high-speed, streaming data store indexes and stores wire data for immediate access to live metrics, transaction records, and packets for forensic evidence. ExtraHop's analytics-first workflow takes you from issue to associated packet in a matter of clicks, saving hours of troubleshooting time and enabling rapid threat response.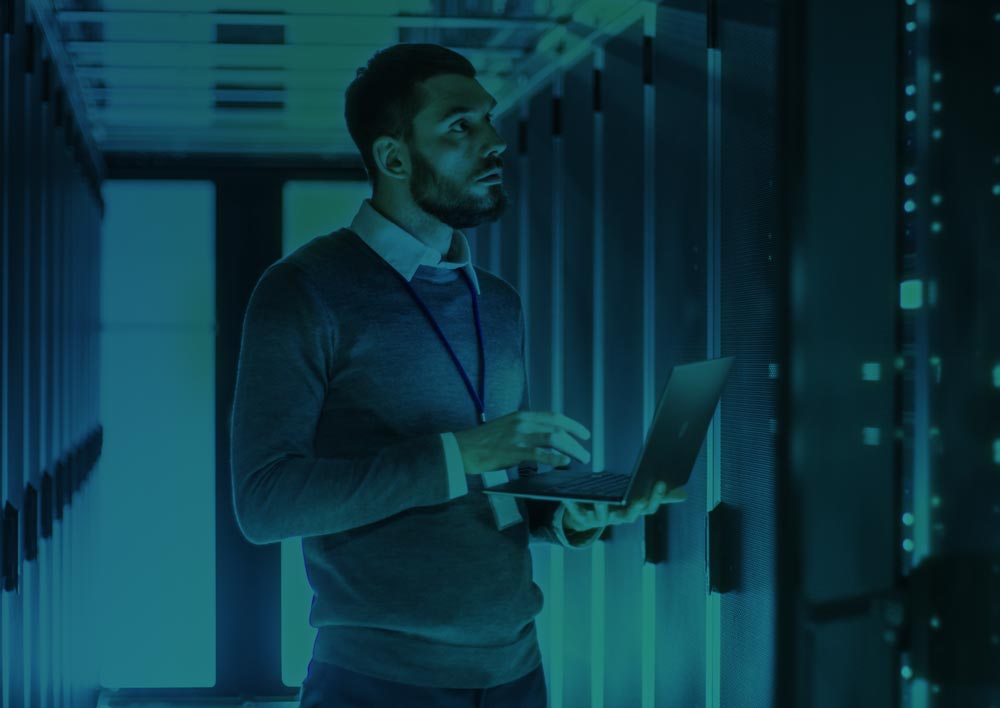 Integration and Automation
Open, Extensible, Programmable
The modern digital landscape is highly interdependent, which is why the ExtraHop platform is built for scale in every way. Quickly build solutions that were previously impractical or impossible!
Accelerate Change
Fix
ExtraHop gives you the ability to rapidly detect, diagnose, and troubleshoot issues anywhere in your distributed environment.
Secure
On the network, nothing can hide. ExtraHop auto-detects suspicious traffic and provides the insight you need to stop attacks in time.
Optimize
Passive, pervasive monitoring allows you to reduce downtime and improve performance without unnecessary infrastructure purchases.
Transform
ExtraHop turns your network into a platform of change: Embrace data-driven business, security, and IT operations across the organization.