Learn more about the ExtraHop Performance Platform, or demo the product and explore enterprise performance analytics for yourself:
Walk through short, step-by-step use cases to see the full scope of the platform
Experience real-time detection and guided investigations to see how ExtraHop reduces troubleshooting time by 78% or more
Go offroad and explore the interactive demo environment at your own pace
Trusted By
Clarity. Confidence. Agility.
The ExtraHop Performance Platform uses enterprise performance analytics to auto-discover and classify every transaction, session, device, and asset in your enterprise at up to 100 Gbps. With advanced machine learning and powerfully simple workflows, we help IT teams rise above the noise to detect, investigate, and resolve issues from core, to edge, to cloud.
Gain complete visiblity into everything in your environment
Detect issues and anomalies with machine learning trained on 5,000+ performance metrics
Leverage contextualized insights and guided investigations to move from awareness to resolution in seconds instead of days
ExtraHop gives enterprise IT teams the clarity and context they need to act immediately. Explore the platform for yourself in the fully working product demo!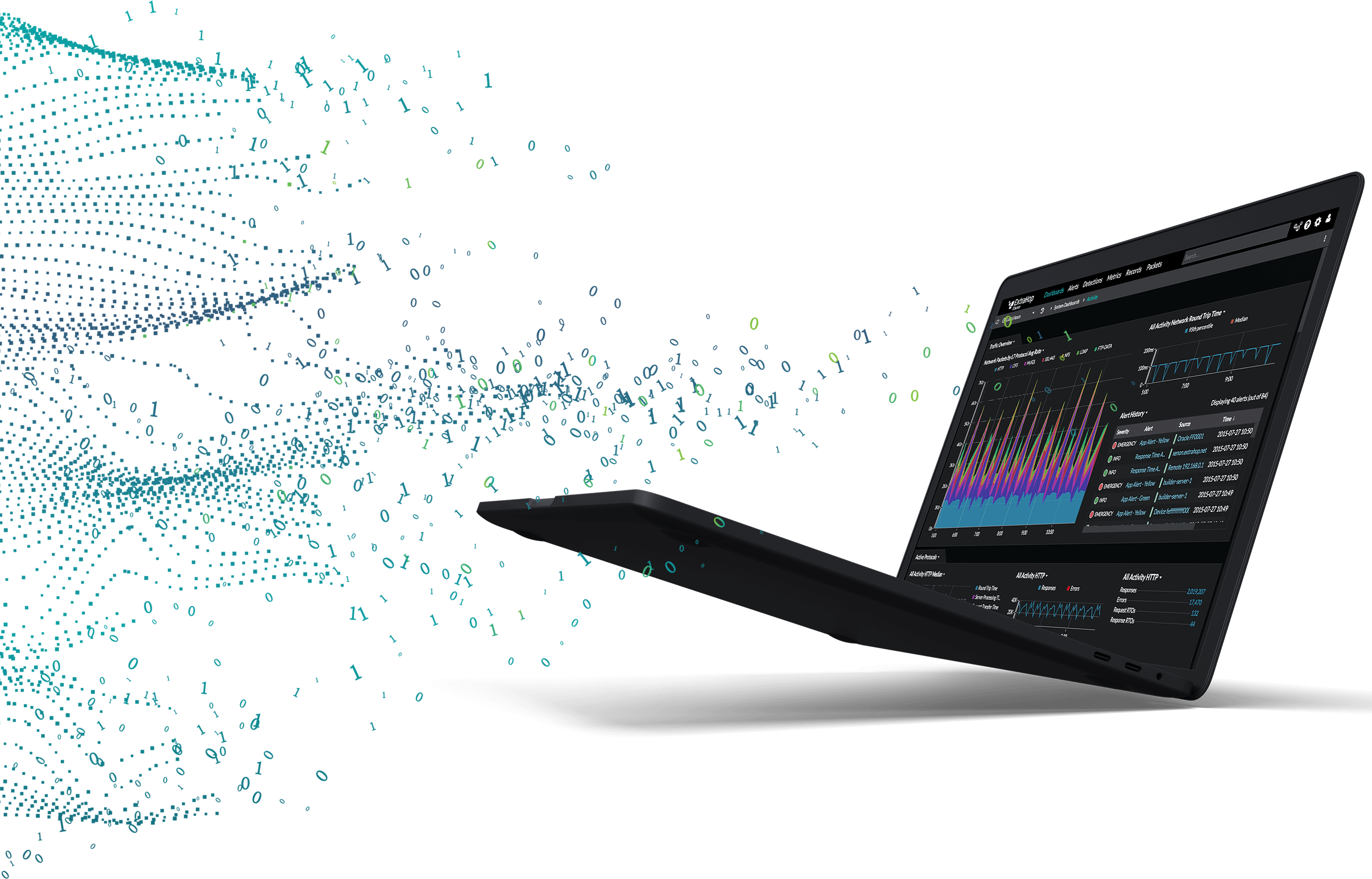 ExtraHop has helped us improve performance from the network to the application tier, and allowed us to centralize visibility within the technology domains in order to better meet the needs of the business.
Head of IT Operations
Liberty