RSA
®

Conference
May 17-20, 2021 | Virtual Show
---
Get your free Digital Expo Pass with
code "54SHOPXTRA" at checkout.
Hear from ExtraHop
RSA

®

Sponsored
Session
The
Cyberwire
Security
Weekly
Dark Reading
News Desk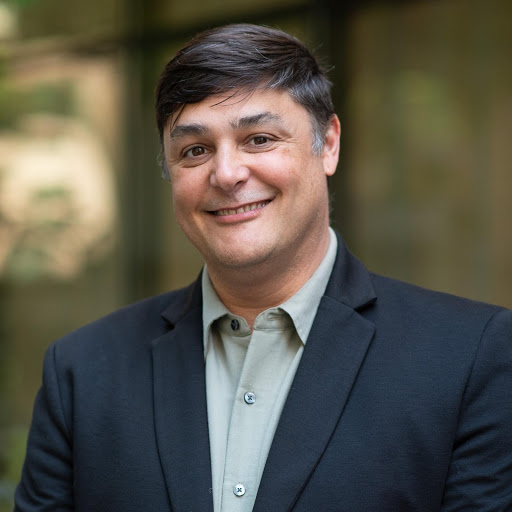 RSA
®

Sponsored Session
Building a CISO Response Strategy to Advanced Threats
Jeff Costlow - CISO, ExtraHop

May 19 | 1:30 – 2:10 PST

Session ID: SPO2-W14

SolarWinds SUNBURST was a rude awakening for many security teams—it proved that advanced threats can persist inside the network for months, prompting security teams to form a new plan. ExtraHop CISO Jeff Costlow will discuss strategies to build resilience against advanced threats.

(You'll need a Content or All Access pass to view this session at the show)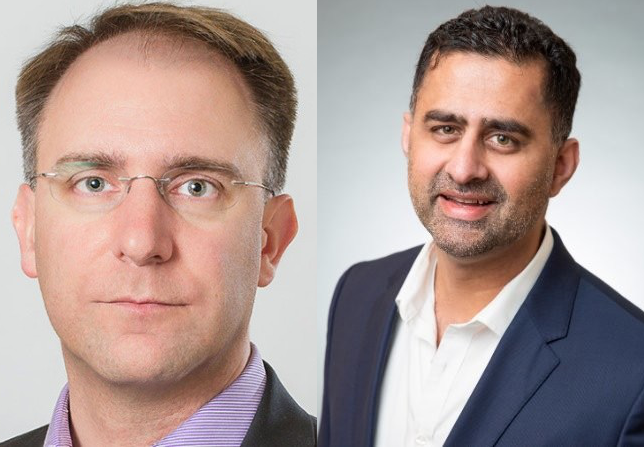 The Cyberwire
Tom Clavel - Director of Security Product Marketing, ExtraHop
Kapil Raina - VP Zero Trust & Identity Marketing, CrowdStrike

Zero trust is generating buzz, but how do you successfully implement this security model? Experts from ExtraHop and CrowdStrike will cut through the hype and discuss what you really need to know to design, implement, and monitor an effective zero trust approach.

Recording coming soon!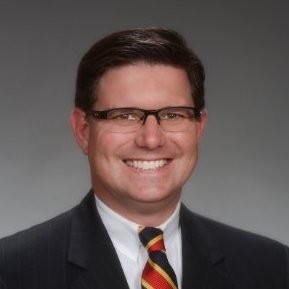 Security Weekly
Mark Bowling - VP, Security Response Services, ExtraHop

ExtraHop VP of Security Response Services Mark Bowling will join Security Weekly to chat about how to detect threats post-compromise and how organizations can win the battle against advanced persistent threats.

Recording coming soon!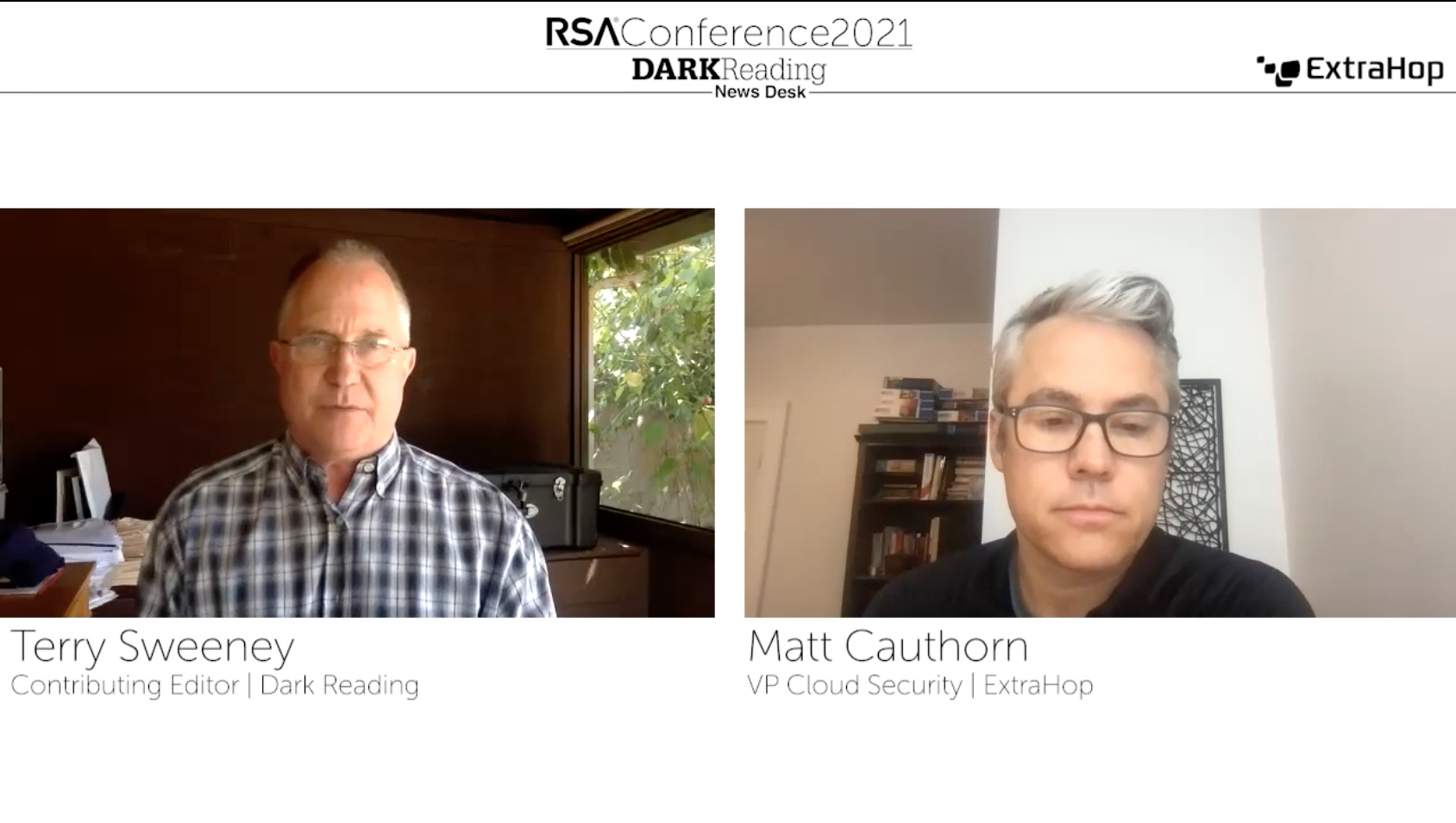 Dark Reading News Desk
Matt Cauthorn - VP, Cloud Security, ExtraHop

Find it in the Broadcast Alley under the Media Center tab of the RSA® Conference virtual environment!
ExtraHop Hunter Challenge
June 15 | 10:30am - 1:30pm PST
Are you the hunter or the hunted? Find out and test your skills in ExtraHop's cloud-native NDR platform. You will focus on solving a series of challenges that vary in their degree of difficulty and may require several different skill sets to solve, while competing for prizes.