Meet an Expert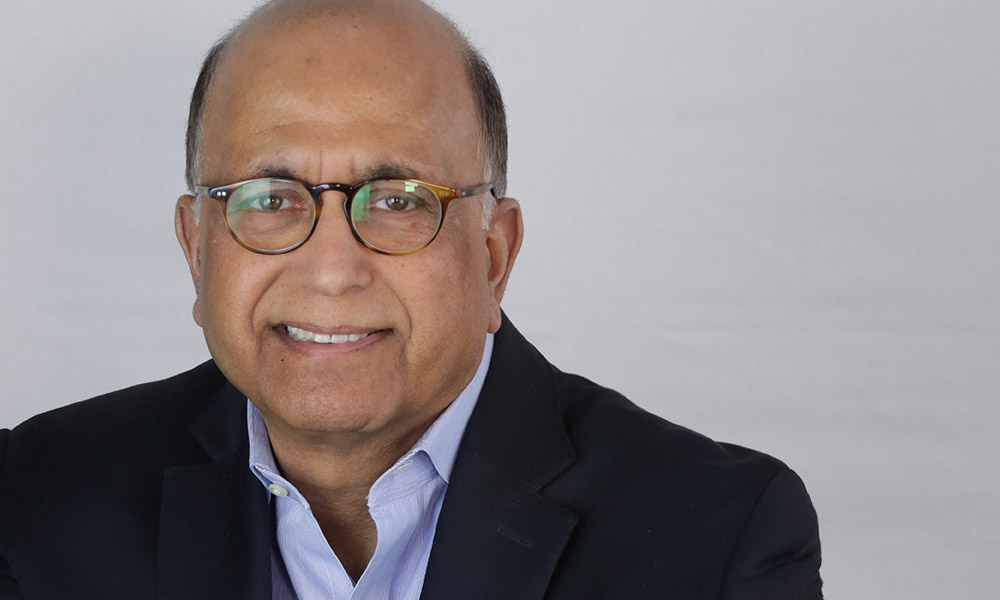 Arif Kareem
Chief Executive Officer
Arif Kareem is the CEO of ExtraHop, a role to which he brings over 30 years of experience fueling growth, driving innovation, and building outstanding teams at leading technology companies.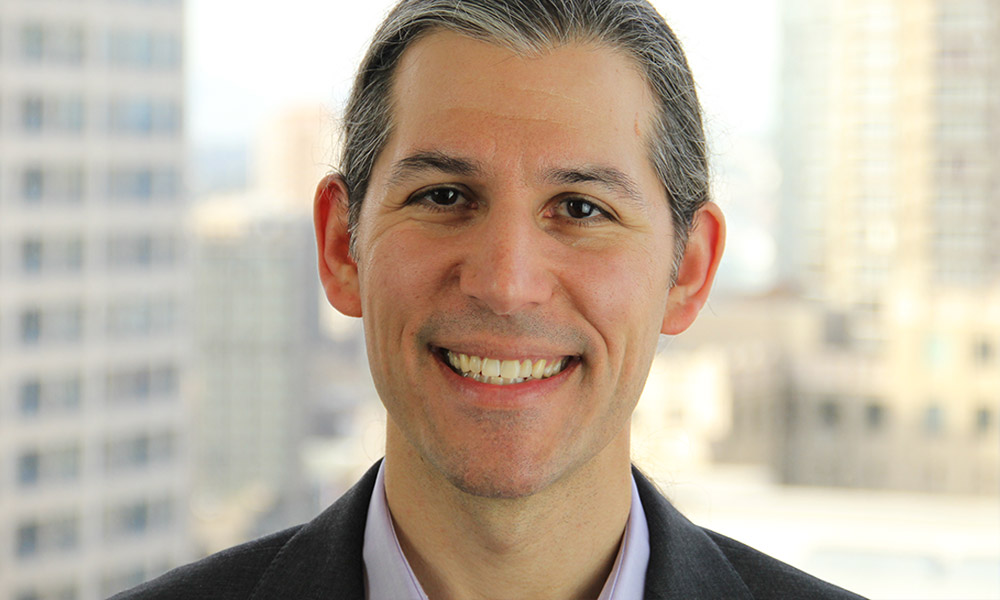 Jesse Rothstein
Chief Technology Officer
Jesse Rothstein is co-founder, CTO, and Chairman of the Board at ExtraHop, where he is responsible for the technical vision, direction, and architecture of the ExtraHop platform and product lines.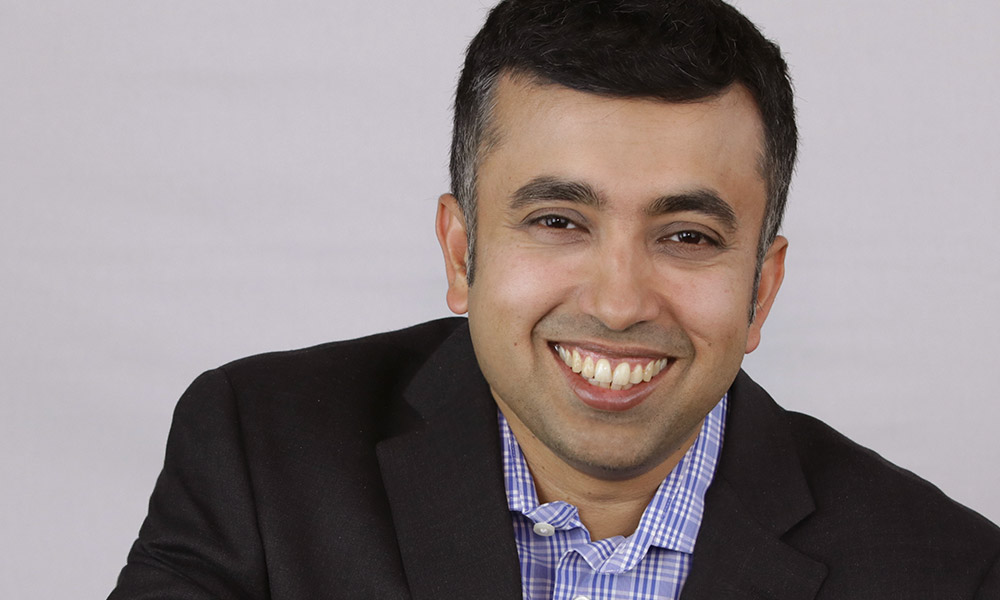 Raja Mukerji
Chief Customer Officer
Raja Mukerji is co-founder and Chief Customer Officer at ExtraHop, where he drives customer success and technical alliances with a partnership approach that supports enterprise innovation.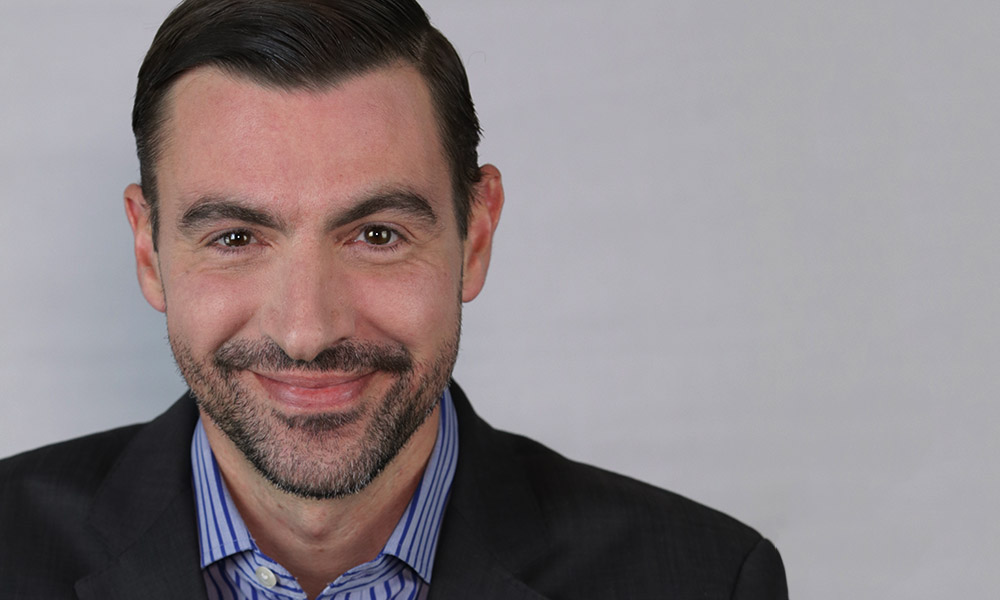 Eric Thomas
Director of Cloud Products
Eric Thomas serves as Director of Cloud Products for IT analytics company ExtraHop. Prior to taking this role, Eric led the ExtraHop professional services team, and draws on over 20 years of experience in IT operations.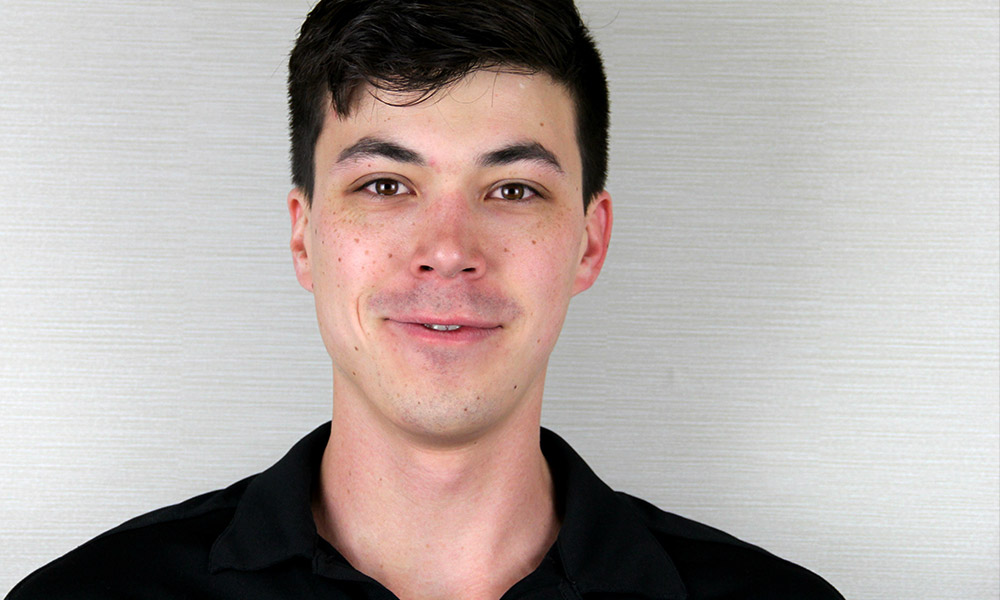 Chris Abella
Sr. Sales Engineer
Chris Abella is a Senior Sales Engineer and one of ExtraHop's Cloud specialists. As a hands-on technologist, Chris works closely with his customers daily to understand and solve complex and business-critical problems.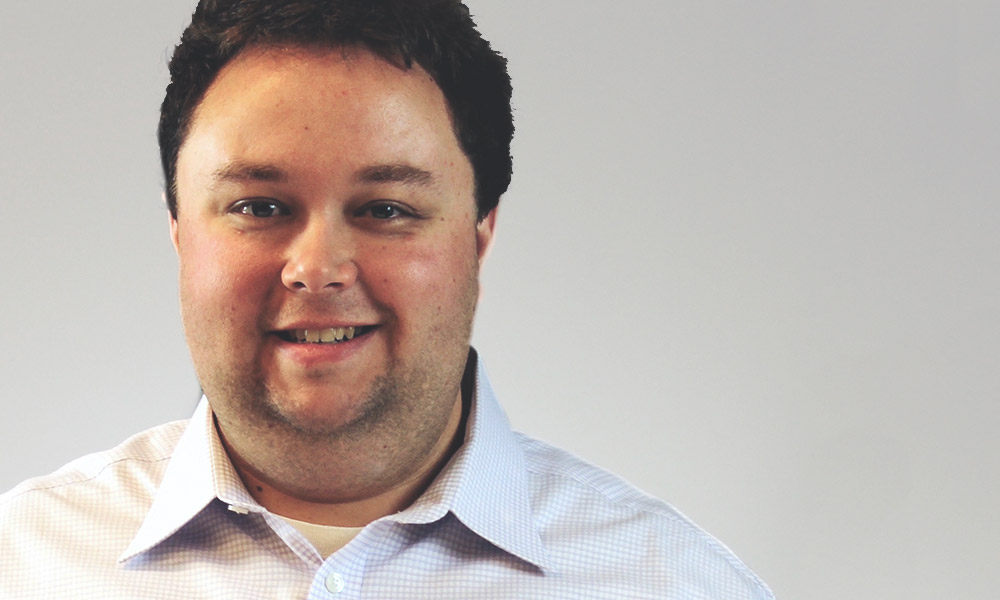 Jeff Deininger
Sr. Sales Engineer
Recognized as the resident Azure Subject Matter Expert in the ExtraHop Sales Engineering organization, Jeff Deininger brings 15 years of experience applying Microsoft enterprise technologies to complex business problems in some of the most demanding customer environments.
Arif
Kareem
Jesse
Rothstein
Raja
Mukerji
Eric
Thomas
Chris
Abella
Jeff
Deininger
We get the flexibility of the cloud, with the visibility of on-premises deployments. Enabling the business, yet protecting our members. All the good things that information security people aspire to.
Mike Sheward Principal Security Architect, Accolade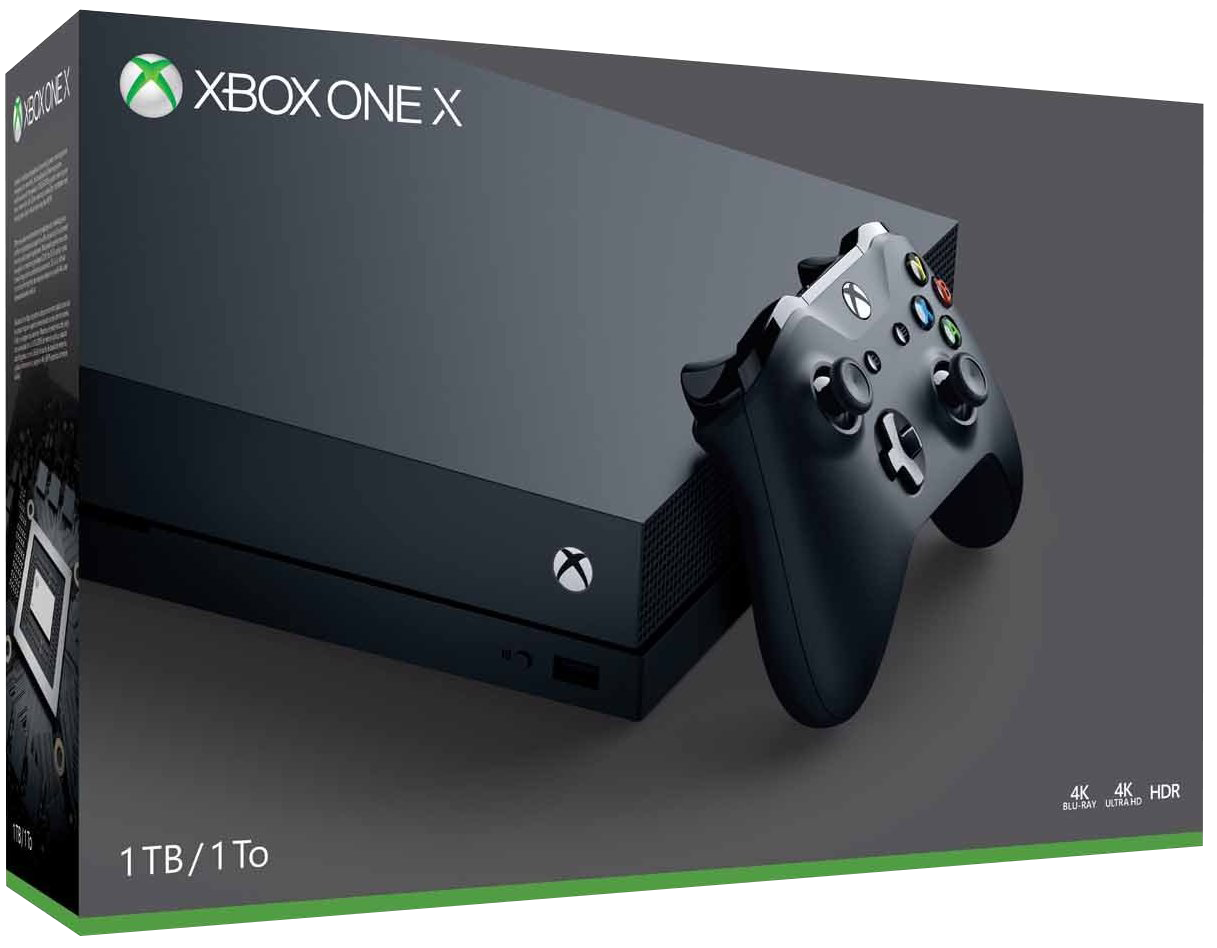 Scan your badge at our booth for the chance to win an Xbox One X!