Welcome CyberWire Listener.
Are you ready to take back the advantage?
Explore how ExtraHop helps security teams defend their customers and enterprises against advanced threats.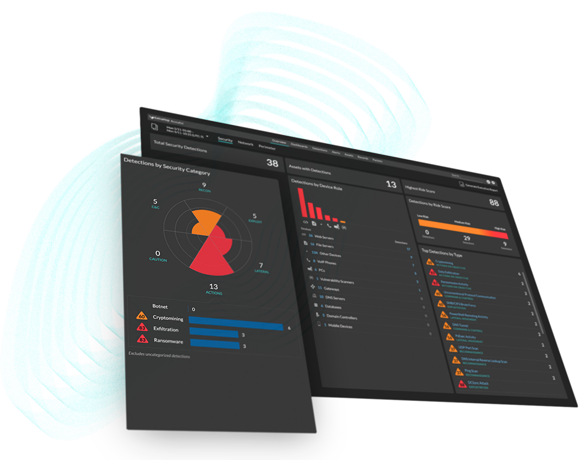 Join us for a live attack
simulation with Reveal(x) 360
Hosted every other week, we hope you'll join us for our next live attack simulation. Attendees will see a simulated attack in progress and learn from our experts on how to use ExtraHop Reveal(x) 360 to stop advanced threats before any real damage is done.
Defend you enterprise against advanced threats.
Ransomware Mitigation
Initial access is just the first step. Modern ransomware actors are using advanced attack techniques, raising the stakes but also presenting new opportunities to stop them.
Cloud Threat Detection
How do you stop attackers that make it past secure code or perimeter defenses? With east-west visibility, AI-powered analysis, and post-compromise threat detection.