Meet the Experts
Arif
Kareem
Jesse
Rothstein
Raja
Mukerji
Chris
Abella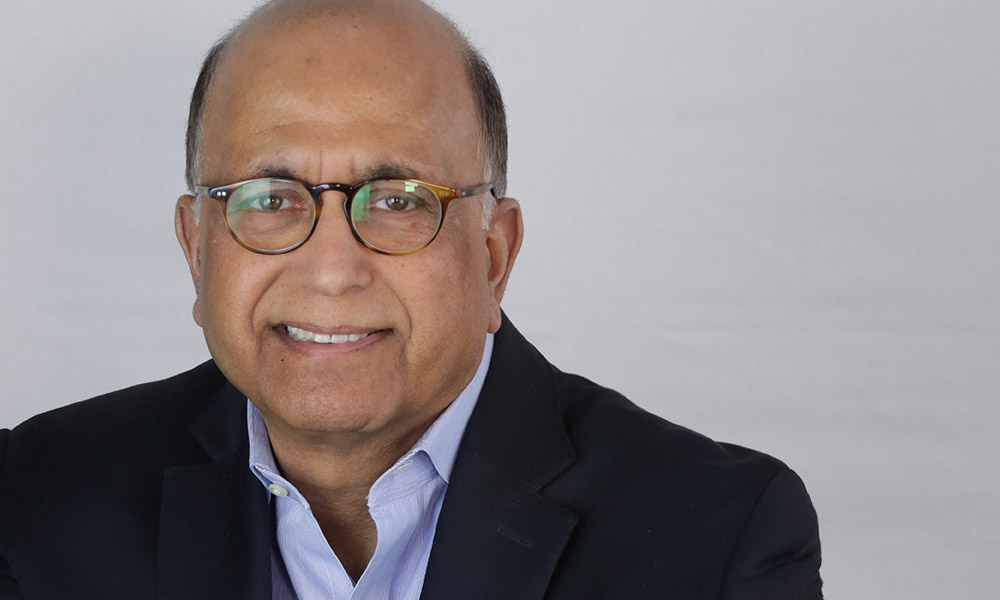 Arif Kareem
Chief Executive Officer
Arif Kareem is the CEO of ExtraHop, a role to which he brings over 30 years of experience fueling growth, driving innovation, and building outstanding teams at leading technology companies.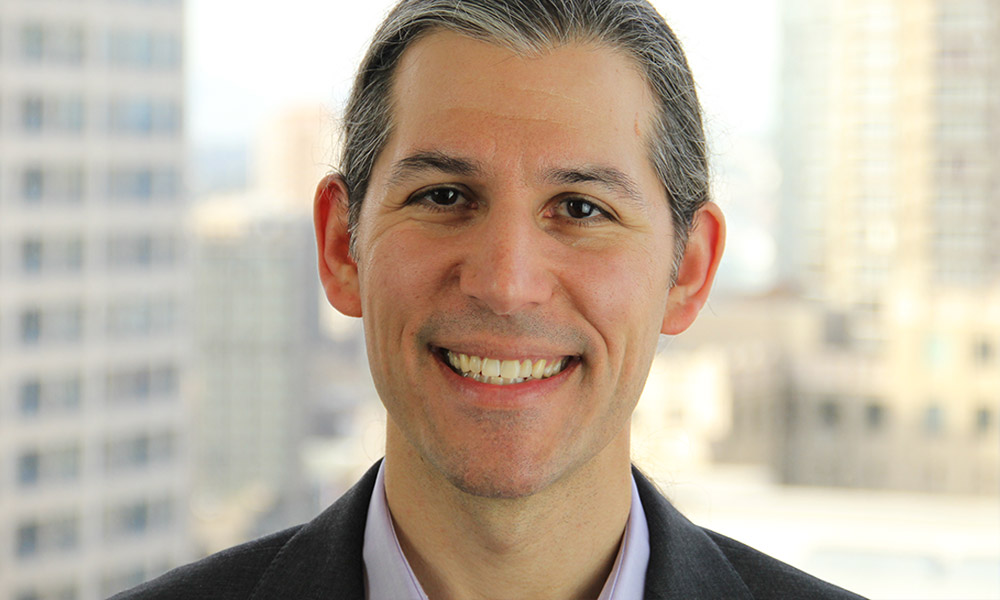 Jesse Rothstein
Chief Technology Officer
Jesse Rothstein is co-founder, CTO, and Chairman of the Board at ExtraHop, where he is responsible for the technical vision, direction, and architecture of the ExtraHop platform and product lines.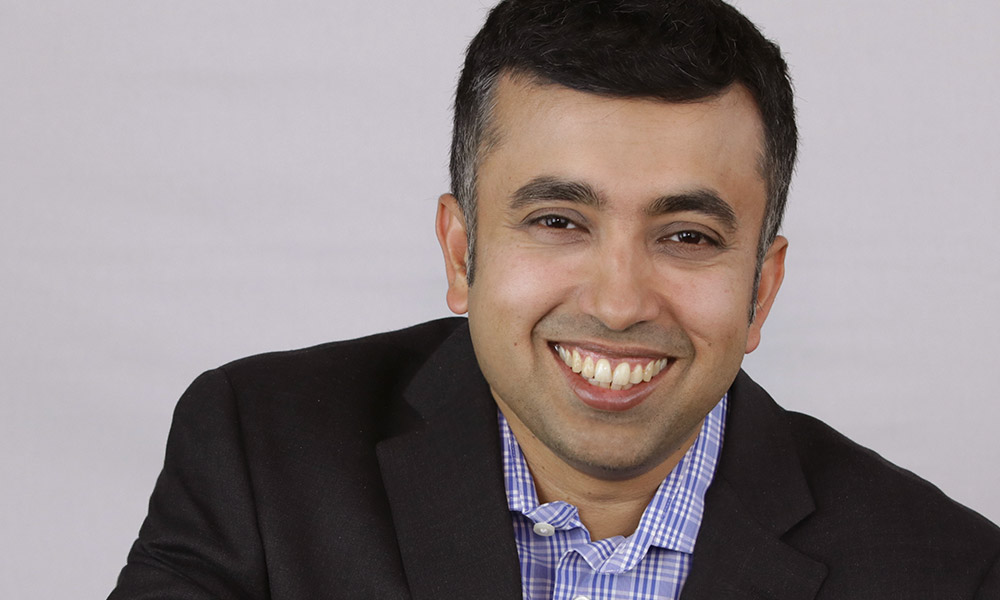 Raja Mukerji
Chief Customer Officer
Raja Mukerji is co-founder and Chief Customer Officer at ExtraHop, where he drives customer success and technical alliances with a partnership approach that supports enterprise innovation.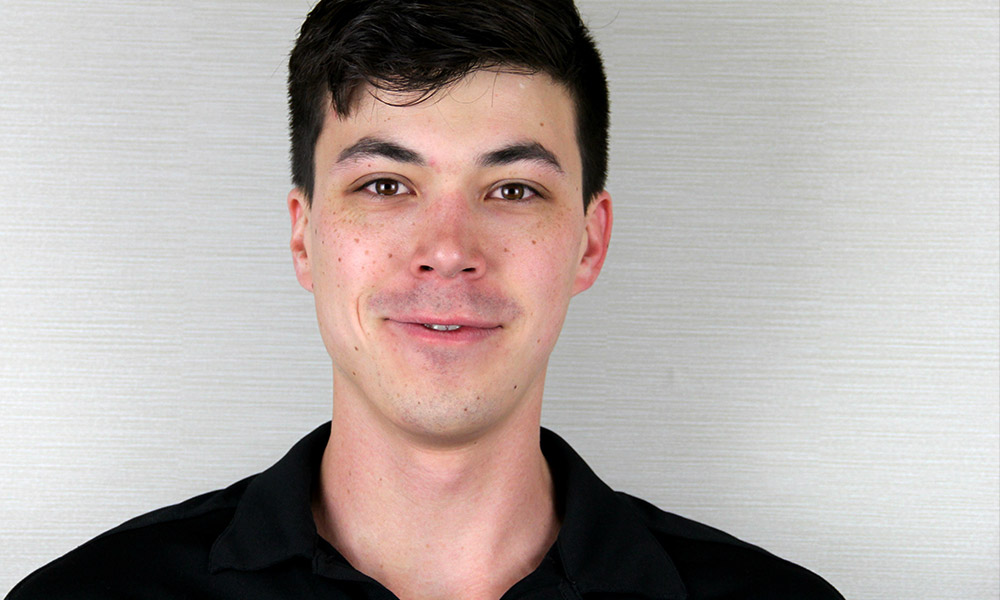 Chris Abella
Sr. Sales Engineer
Chris Abella is a Senior Sales Engineer and one of ExtraHop's Cloud specialists. As a hands-on technologist, Chris works closely with his customers daily to understand and solve complex and business-critical problems.
Together, ExtraHop wire data and AWS data allow us to leverage the flexibility of the cloud, without losing the ability to inspect the contents of a single packet.
Mike Sheward
Principal Security Architect, Accolade