Complete east-west visibility with SSL/TLS decryption at line rate
Advanced machine learning and full-spectrum, real-time threat detection
Guided investigation with enterprise integrations for confident response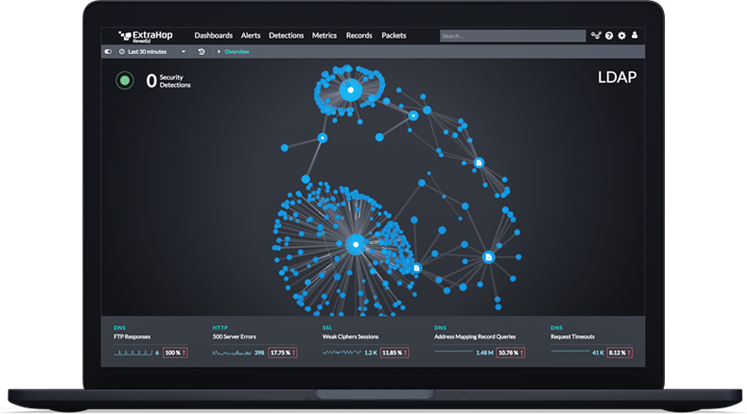 Trusted By
Clarity. Confidence. Agility.
ExtraHop Reveal(x) uses stream processing to auto-discover and classify every transaction, session, device, and asset in your enterprise at up to 100 Gbps. With machine learning using over 4,700 wire data features, Reveal(x) helps security teams detect, prioritize, and investigate threats inside the perimeter.
Automatically and continuously detect new, rogue, and unmanaged devices from the data center to the cloud to the device edge
Detect late-stage attack behavior and click down to transaction-level evidence in seconds
Easily investigate threats using a single, unified dashboard combining wire data detections with risk and third-party threat intelligence
Reveal(x) gives enterprise security teams the clarity and context they need to act immediately. Explore the Reveal(x) workflow for yourself in the live, interactive demo!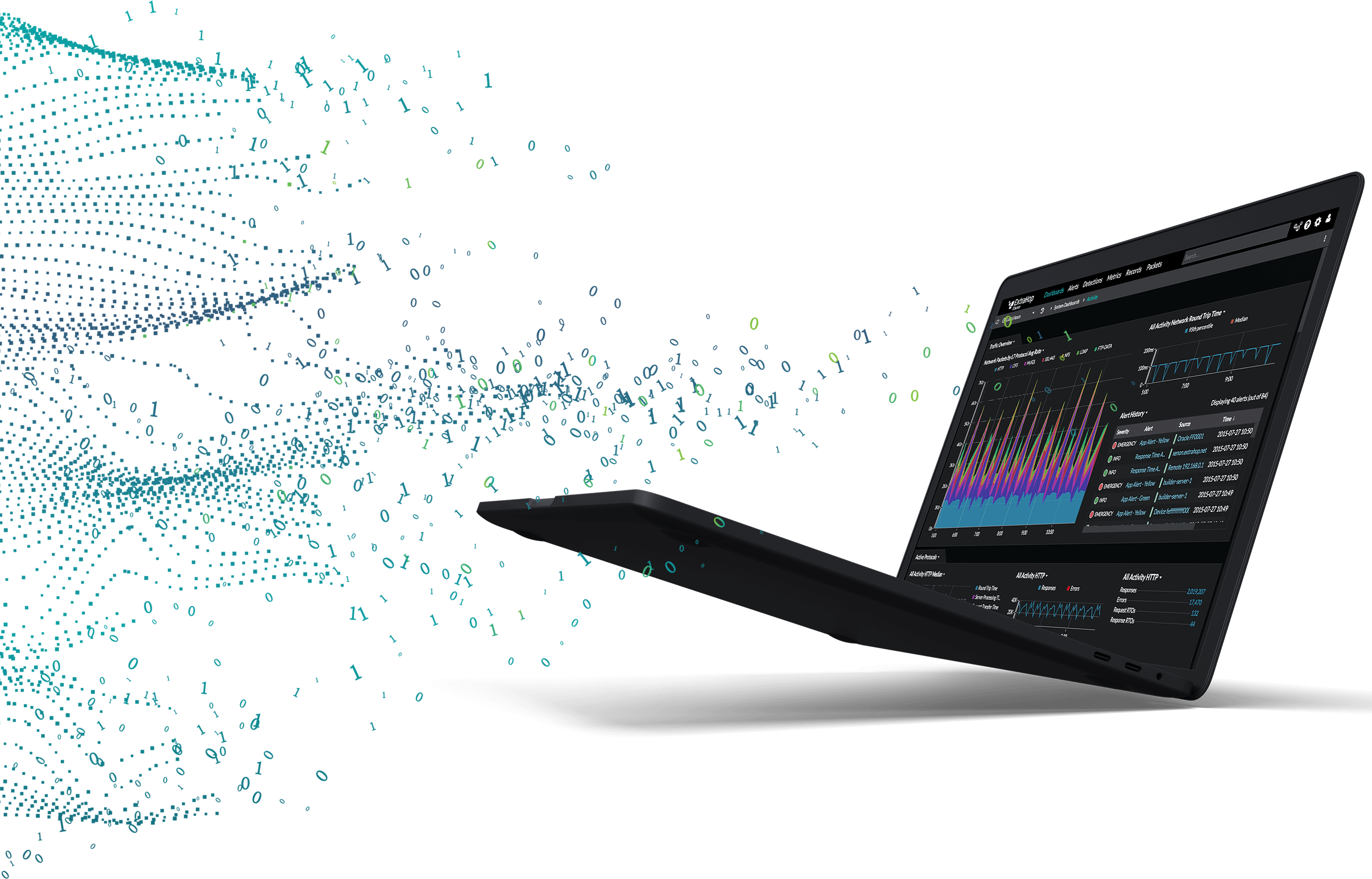 [With ExtraHop] we're able to act first and ask questions later … when we see something anomalous, we shut it down and then we investigate later. I think ExtraHop is the gold standard.
Esther Go President & CEO, Medilink Network