Description
Assesses redis server availability, reliability performance. Assesses network delivery of redis transactions.
Bundle Contents
(1) Trigger
(3)Dashboards

Redis Server (Single Device)
Redis (All Activity)
Redis Servers (Activity Group)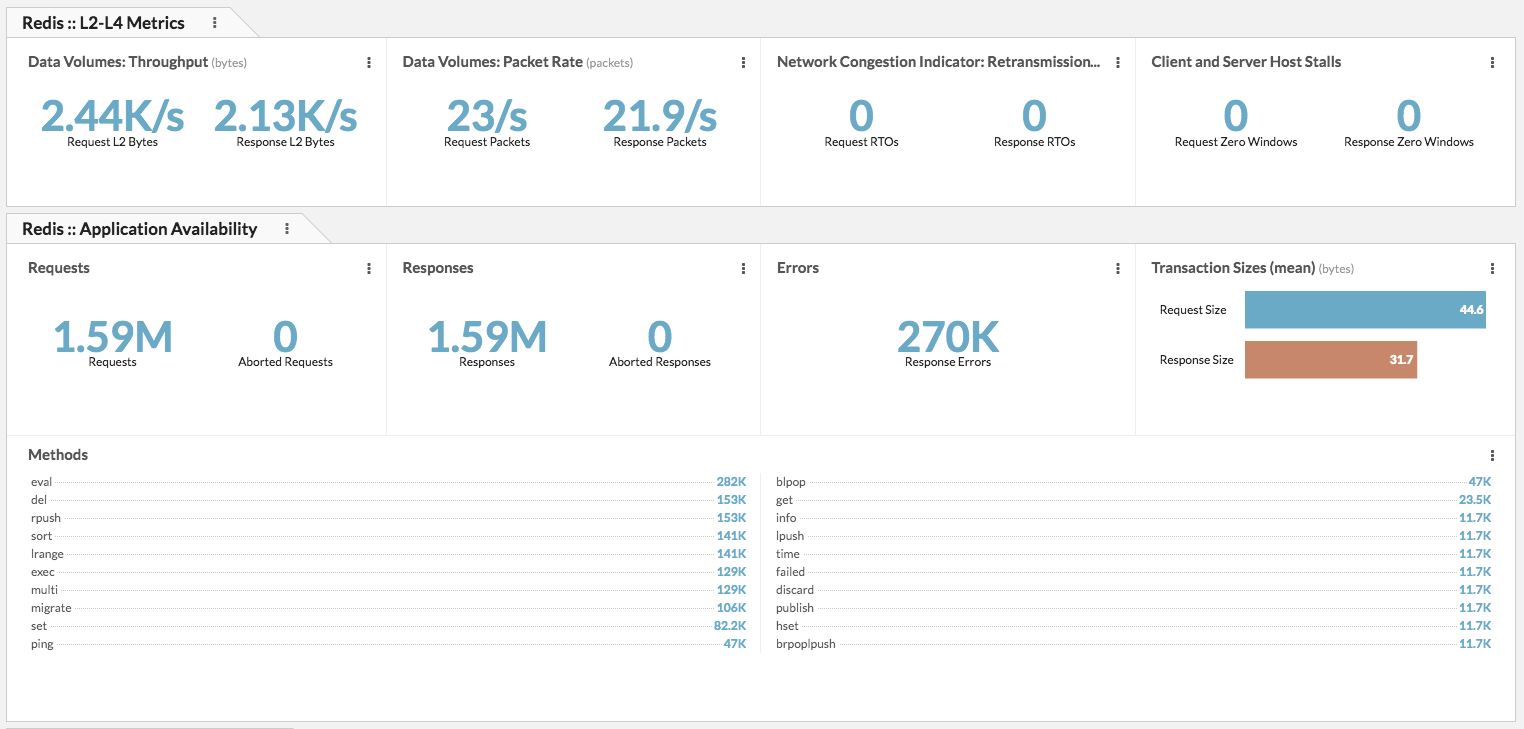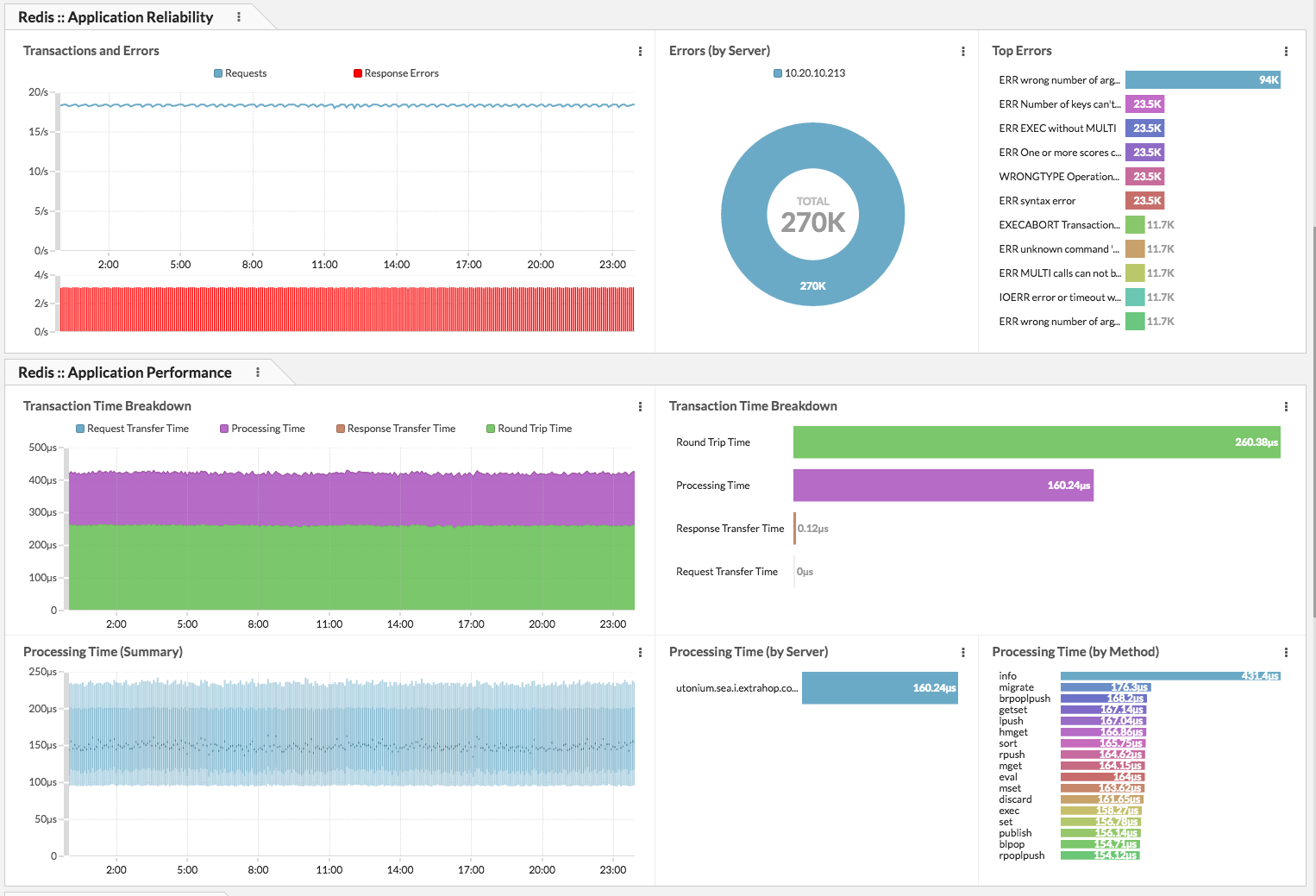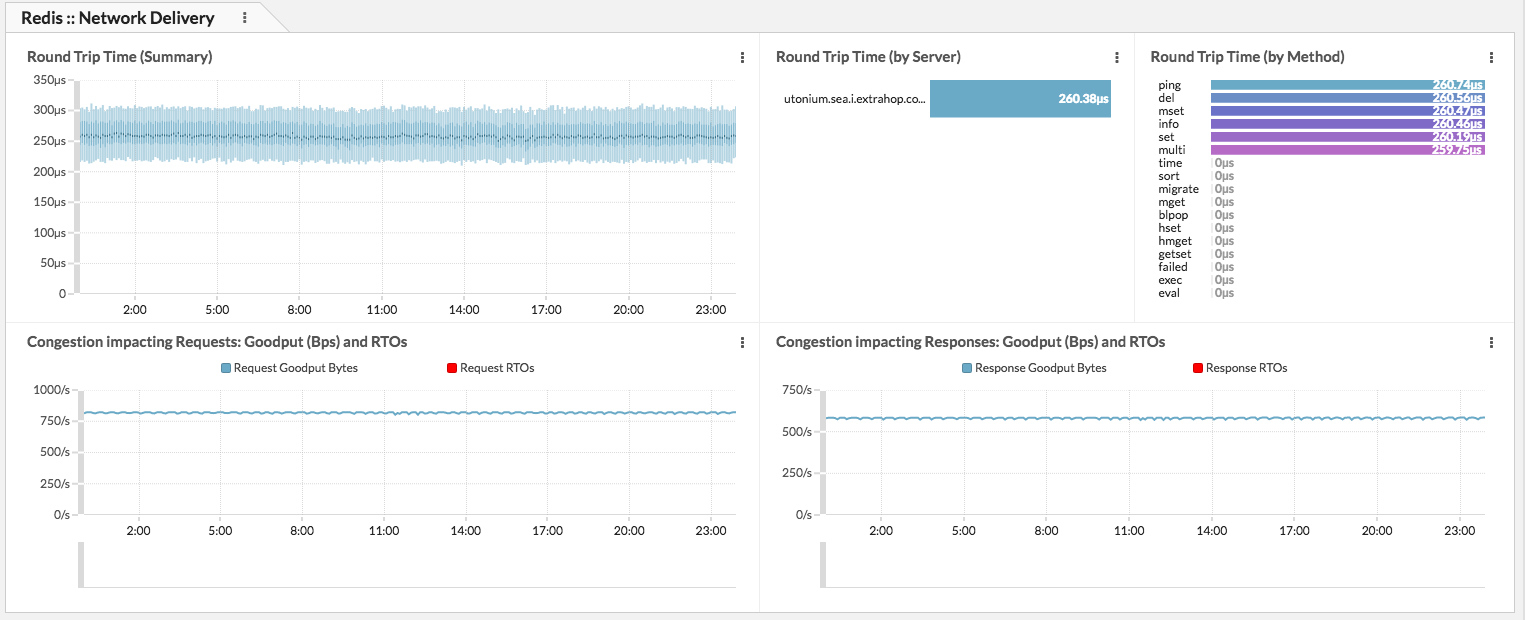 Installation Instructions
Download the Bundle from this page.
Upload the Bundle into your ExtraHop Discover Appliance
Apply the bundle.
Use Redis Dashboards!