Description
This bundle contains a single ExtraHop dashboard that is a tutorial on how to create ExtraHop dashboards.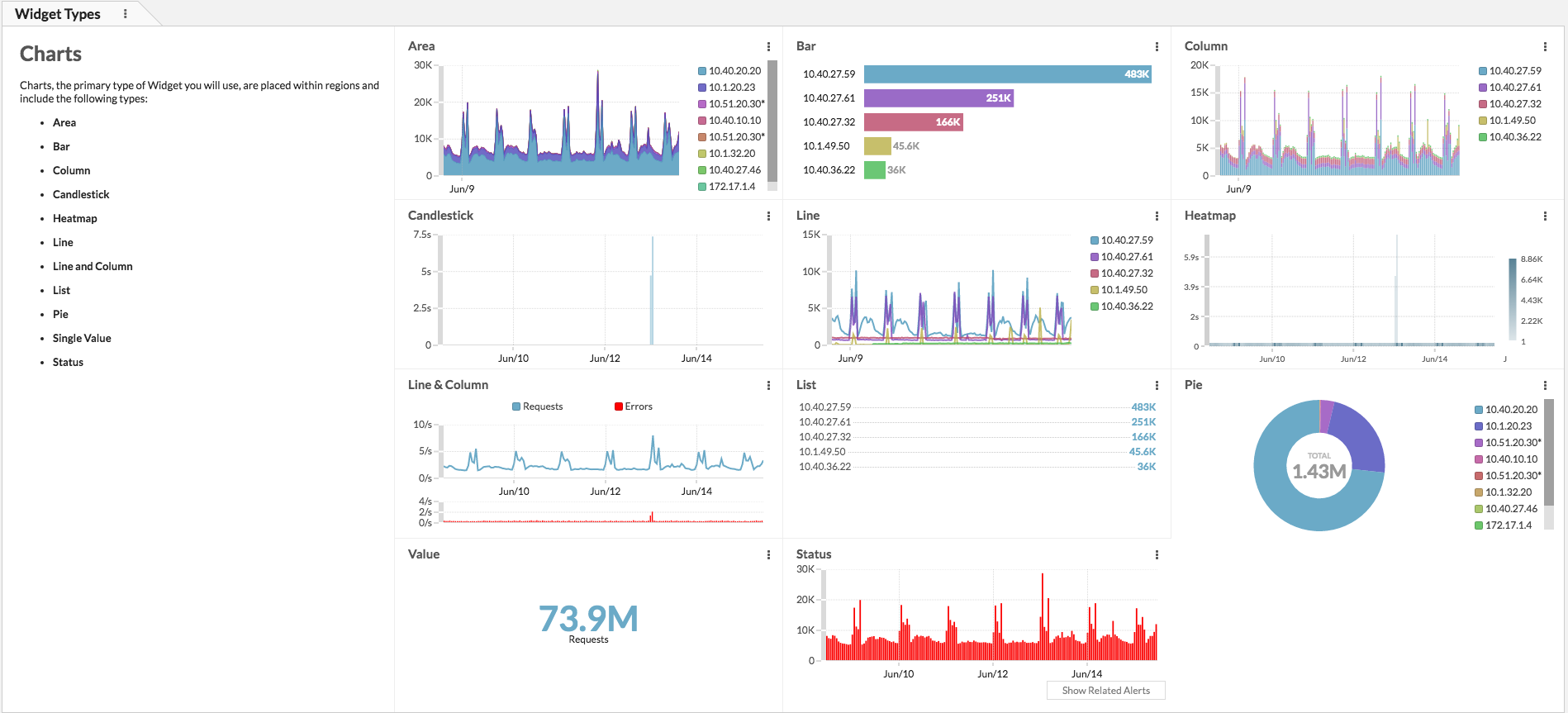 Bundle Contents
Requirements
ExtraHop version 5.1 or later.
Installation Instructions
Download the bundle on this page.
Log into the ExtraHop Web UI and complete the following procedures, which are available in the ExtraHop Web UI Guide.
To view the dashboard, click Dashboards from the top menu. In the left pane, under My Dashboards, click About Dashboards.