Description
The ExtraHop Supported AWS bundle allows for unprecedented correlation of AWS and local information. Using ExtraHop's ability to see and inspect everything that transacts on the wire in conjunction with AWS CloudWatch, CloudTrail and VPC Flow Log integrations we're able to offer a one stop shop to service your visibility needs.
Whether you're already running a hybrid cloud deployment model, you have specific services selectively hosted in AWS, or you're investigating the possibility and implications of utilizing cloud based resources, the AWS bundle provides some tasty data to suit your needs. From EC2 resource utilization (below)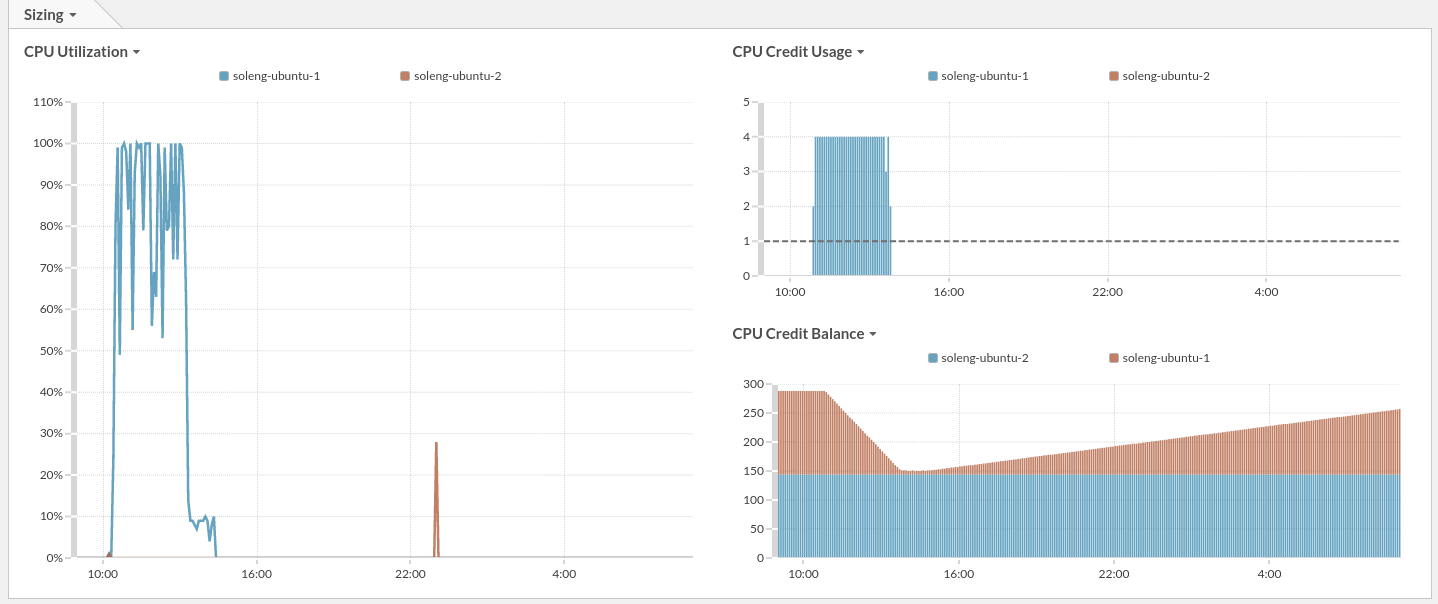 to performance, user, role and region information by surfacing IAM information, to raw network usage - we've got you covered.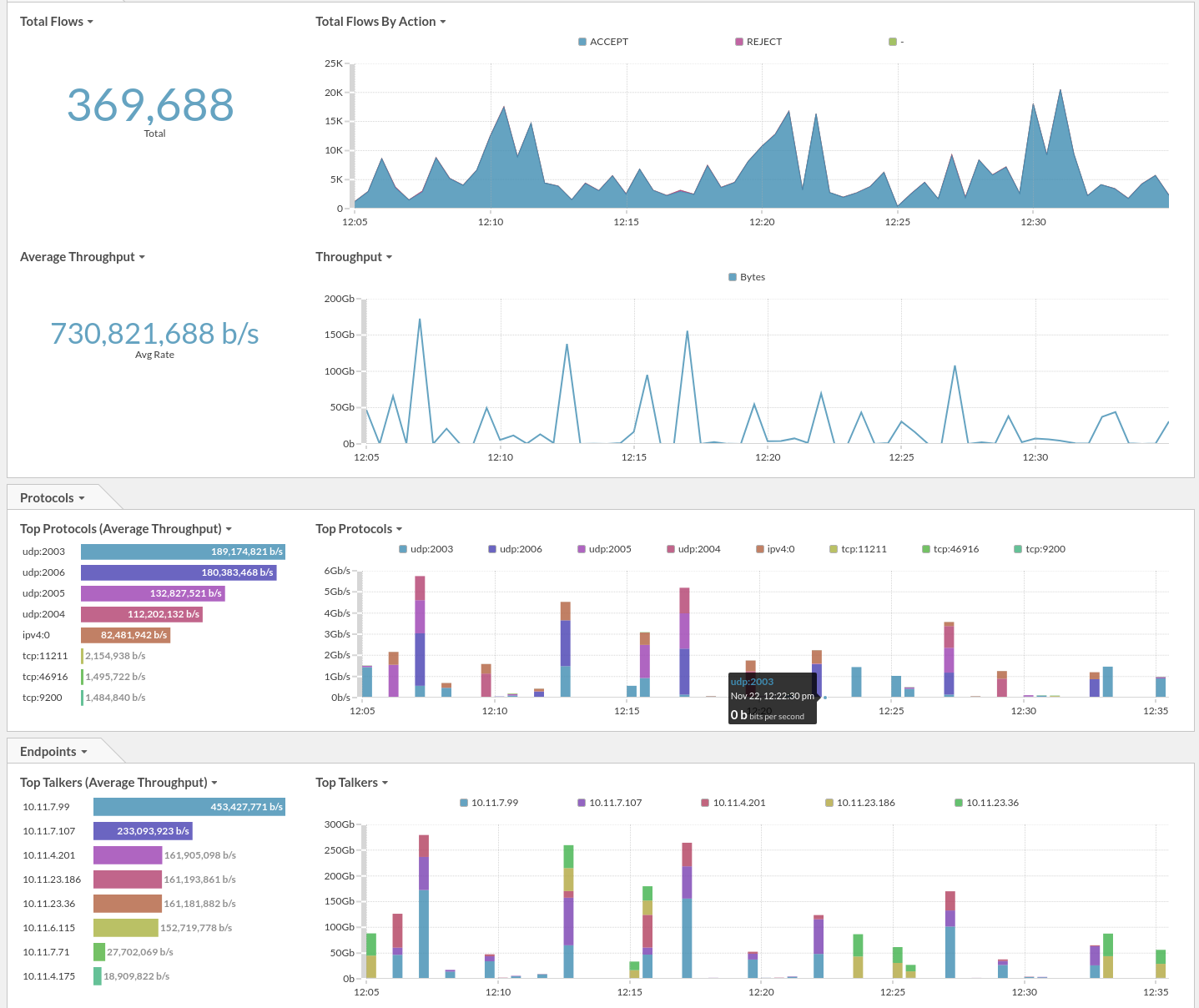 This level of visibility rolled into one easy to consume location with real-time updates, correlated with your already existing on-prem deployment information represents a wicked step forward in the "know everything" battle.
Installation Instructions
Your sales representative will be happy to set you up with ExtraHop for AWS. Reach out today for the necessary bits, bytes and download links.