Featured Articles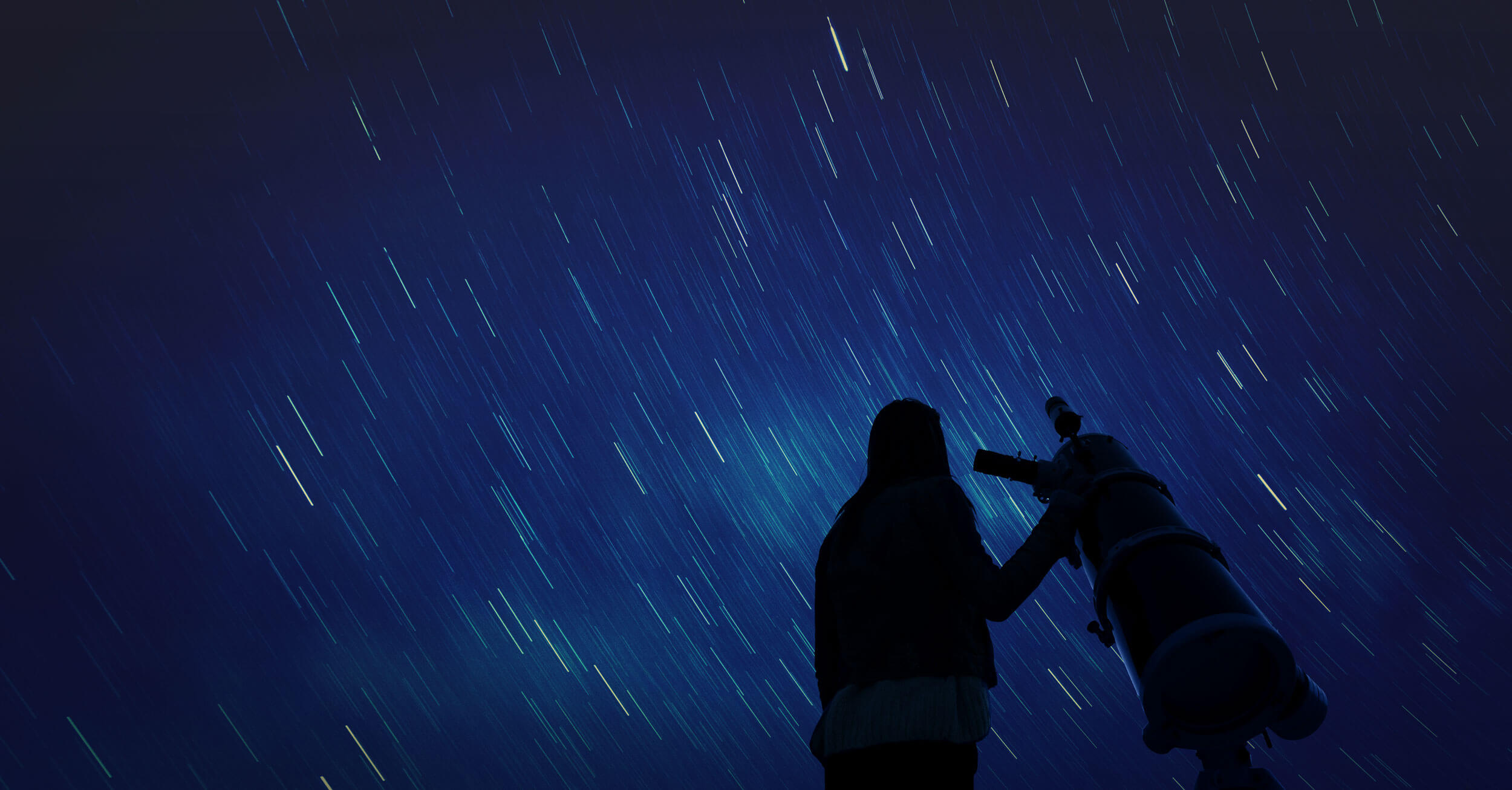 ExtraHop has announced the completion of the acquisition by Bain Capital Private Equity and Crosspoint Capital Partners, kicking off a new era of customer-centric innovation.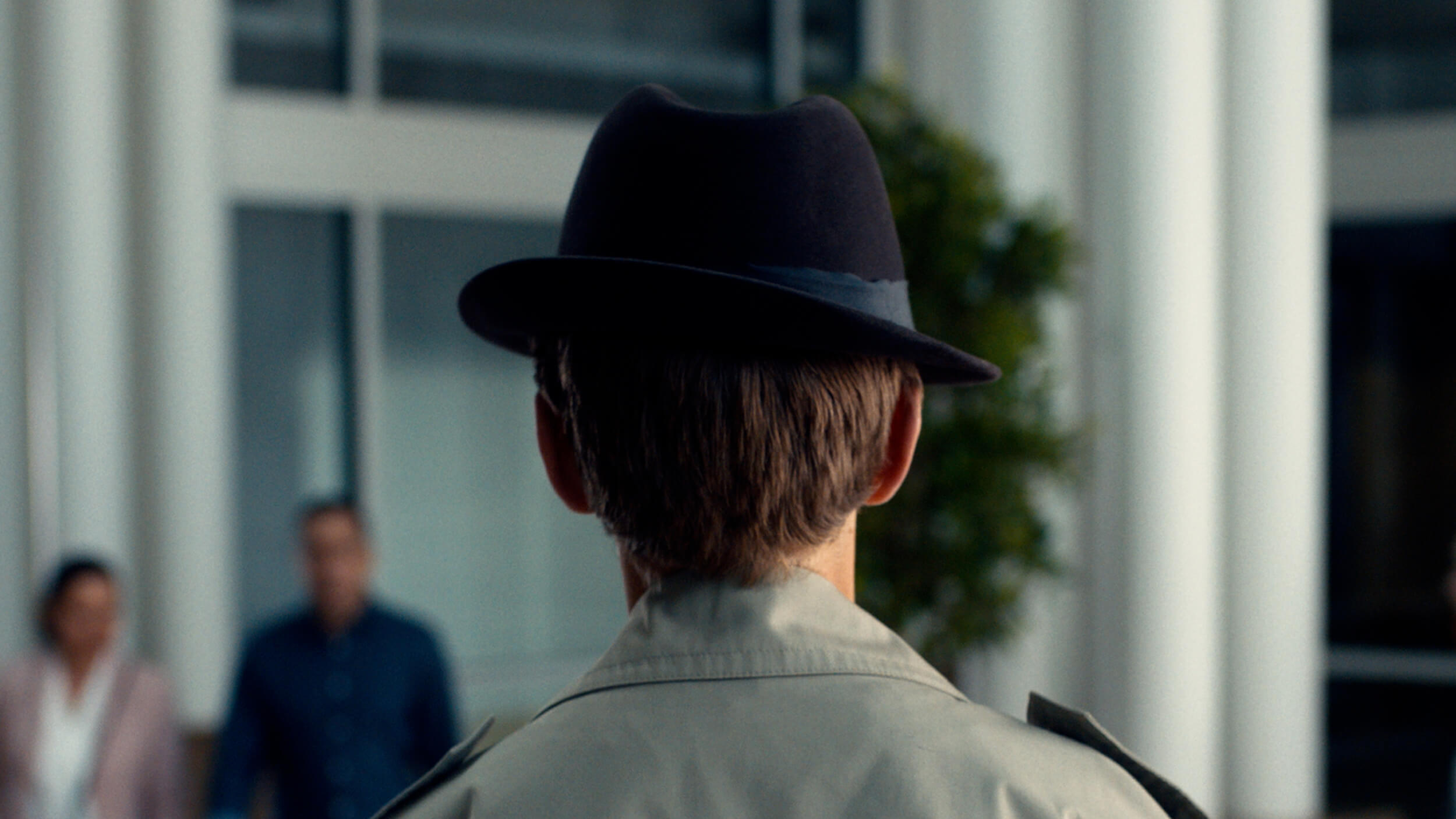 The rise of advanced cyberthreats has created high stakes for CISOs who are now asking: How do you defend your business without compromising potential? At ExtraHop, we think you should never compromise, and we have a plan to back it up.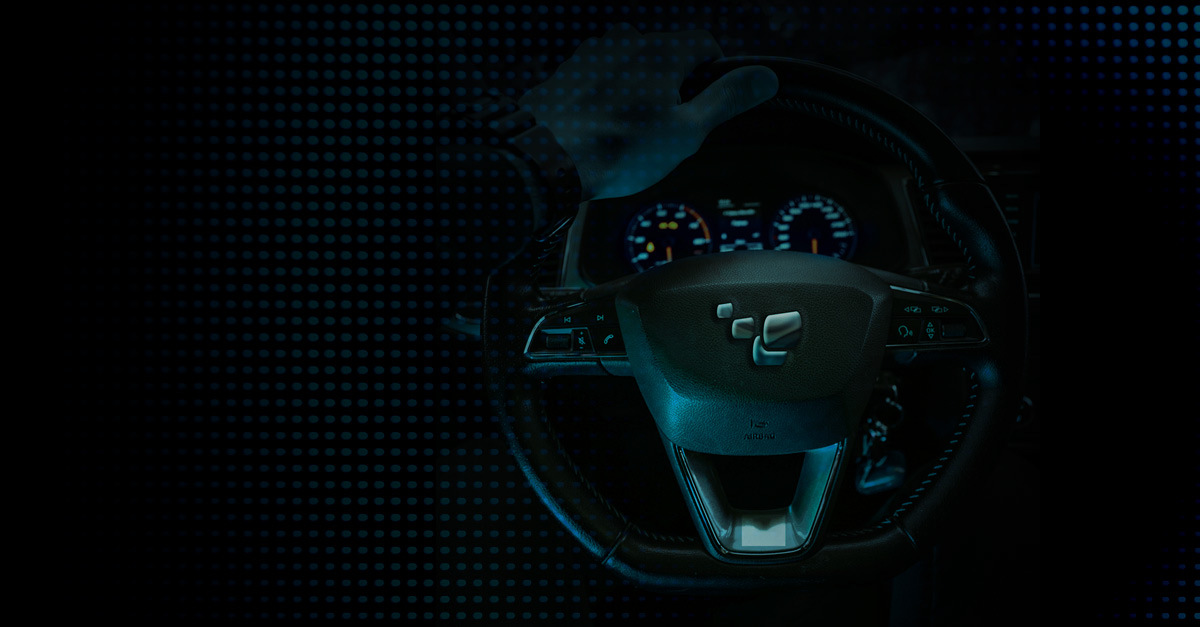 Today is Day Zero on the next phase of our journey at ExtraHop, and we're thrilled and excited for the future.