Featured Articles

Updated December 16, 2020
The SUNBURST backdoor, disclosed on December 13th, is a supply-chain attack involving a trojanized update to the popular SolarWinds Orion IT monitoring and management suite. Learn how to detect and mitigate this threat.

The recent Zerologon vulnerability (CVE-2020-1472) could allow attackers to get control of a Windows domain without any user credentials. Learn how it works and how to protect against exploits.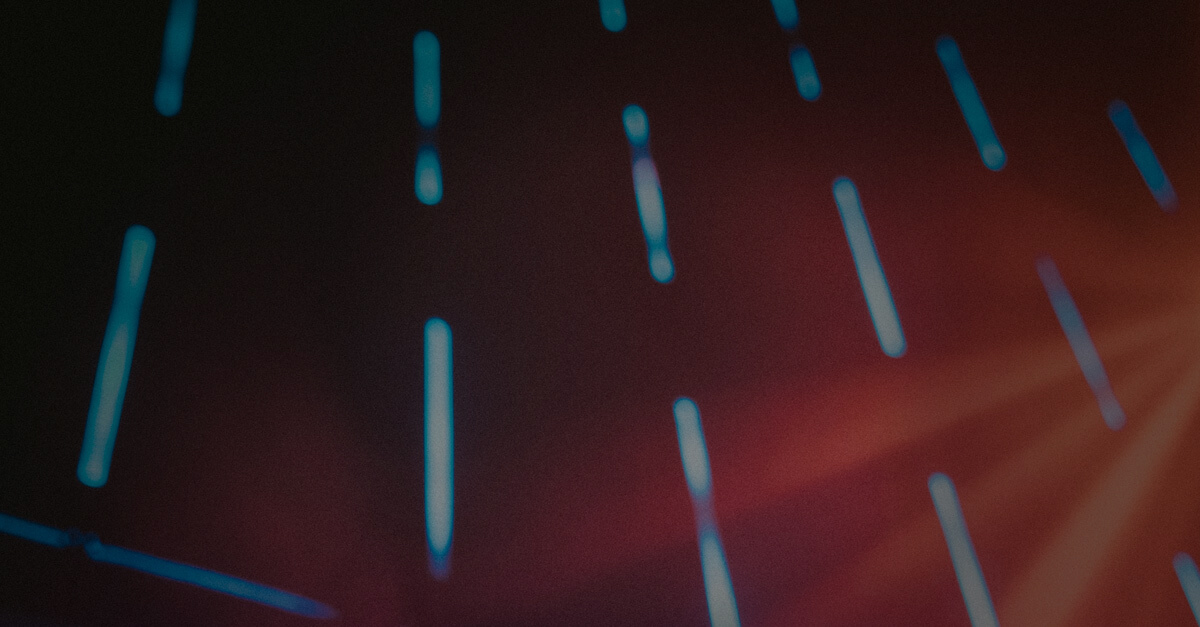 Get some clarity on the alphabet soup of security vendor acronyms by reading this in-depth comparison of network detection and response (NDR) and extended detection and response (XDR).