Featured Articles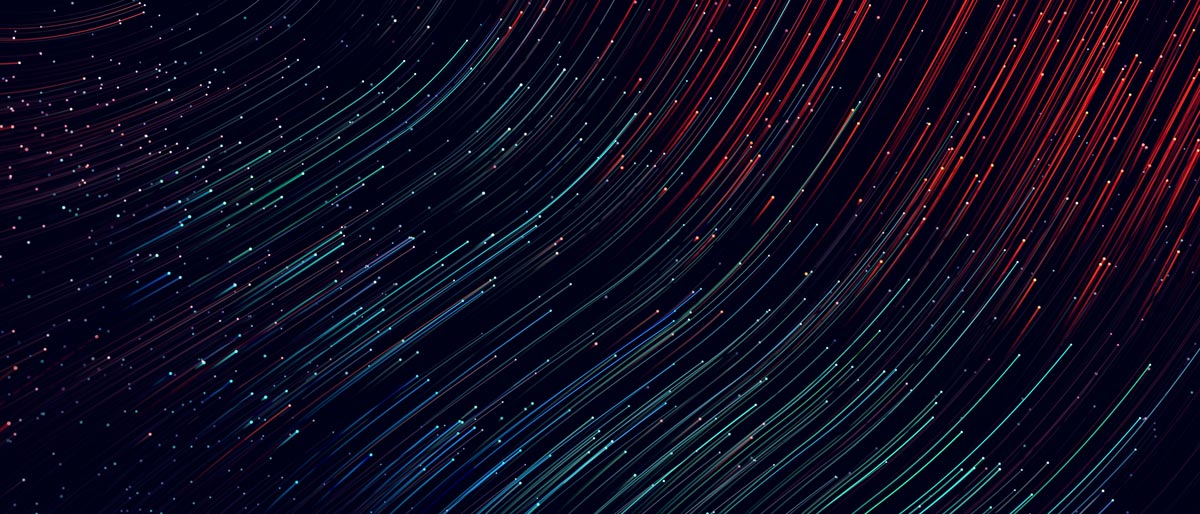 Learn common attack techniques and get practical tips for implementing CISA's Shields Up guidance.

Learn how the Spring4Shell zero-day vulnerability works and how it could be weaponized by attackers.

Learn how attackers are using encrypted protocols to hide Log4j attacks and why decryption has become a necessary capability for detection.