Featured Articles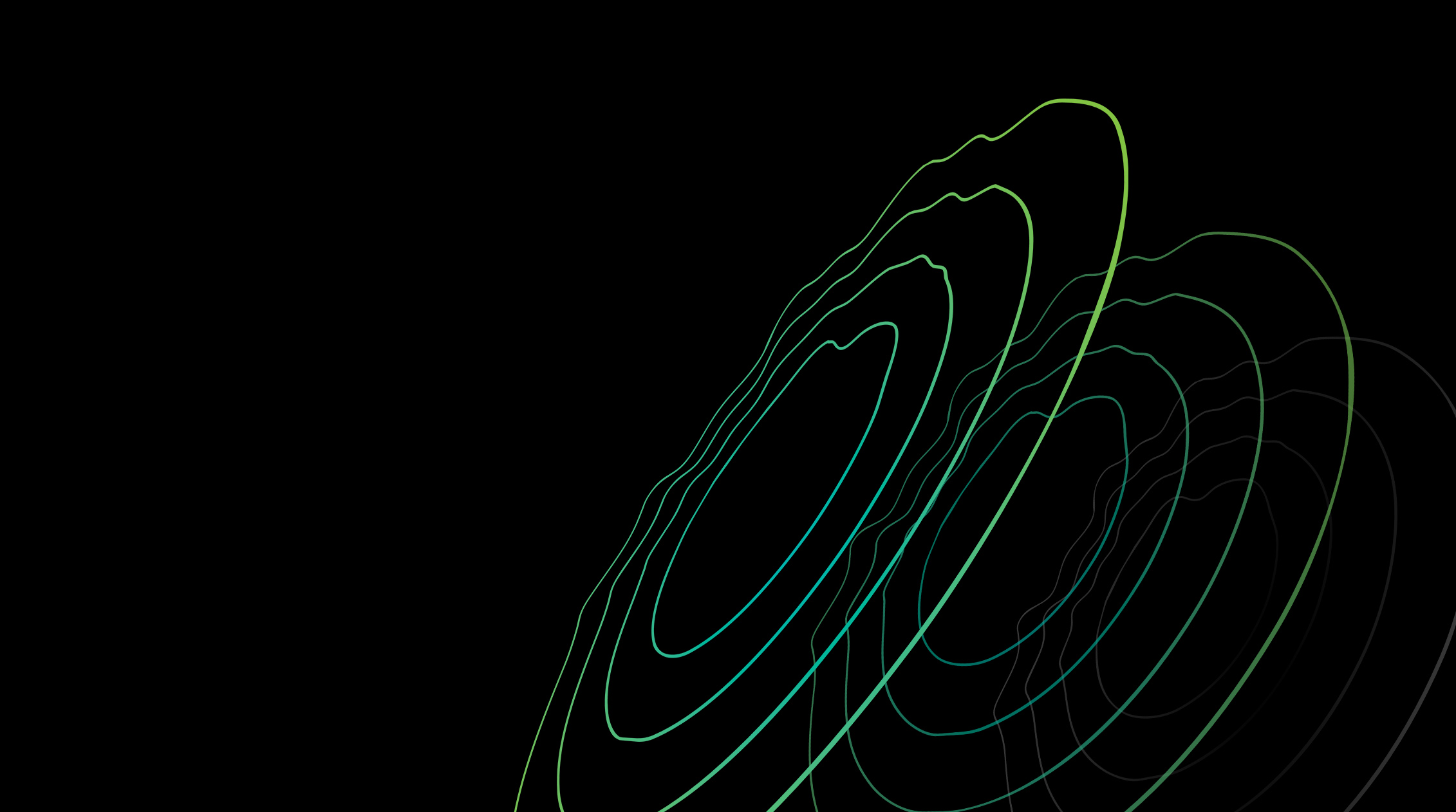 See how SaaS-based network detection and response (NDR) eliminates cloud security friction and delivers immediate value with a low management burden, 360-degree visibility, and situational intelligence at scale.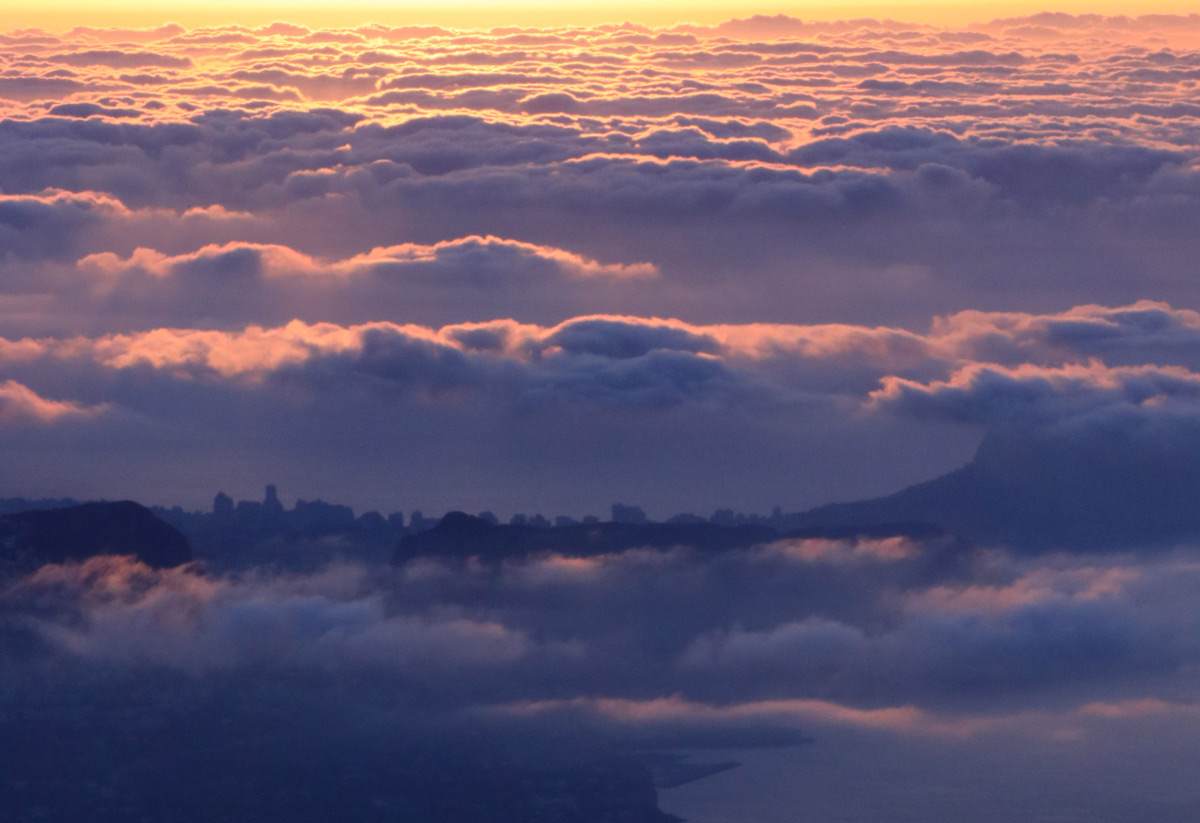 See how our SaaS-based NDR solution helps you and your clients support key hybrid initiatives with unified security from edge to core to cloud.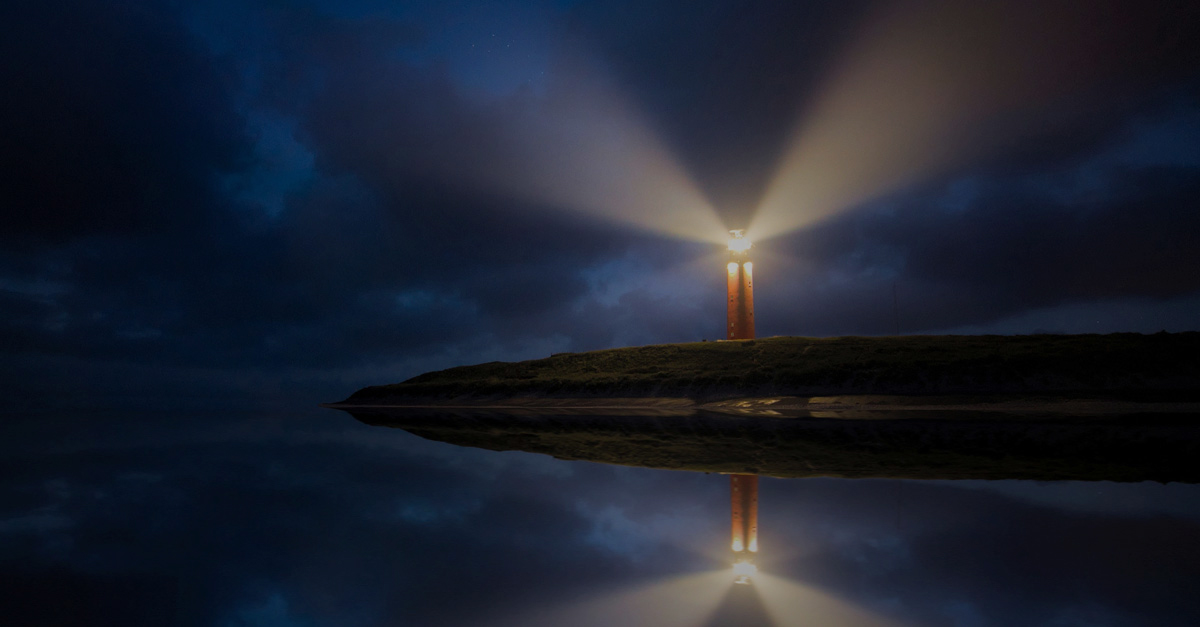 Read new research from ExtraHop showing the impact of COVID-19 on IoT and device connectivity, and see what these surprising data points tell us about the future of IT security.