Featured Articles

The recent Zerologon vulnerability (CVE-2020-1472) could allow attackers to get control of a Windows domain without any user credentials. Learn how it works and how to protect against exploits.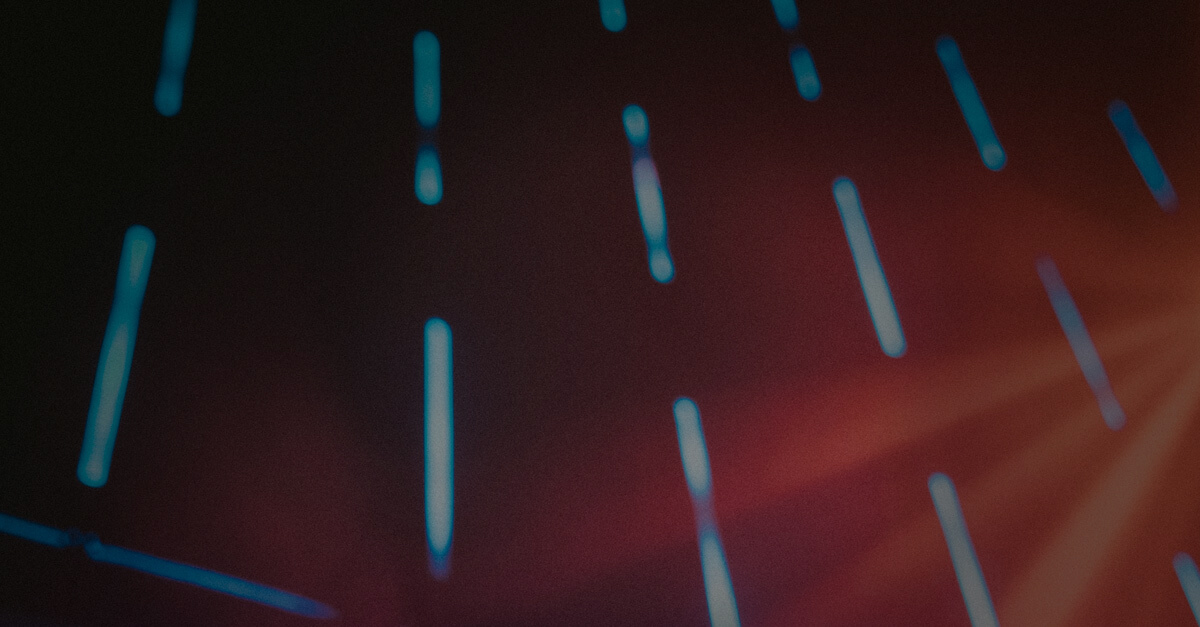 Get some clarity on the alphabet soup of security vendor acronyms by reading this in-depth comparison of network detection and response (NDR) and extended detection and response (XDR).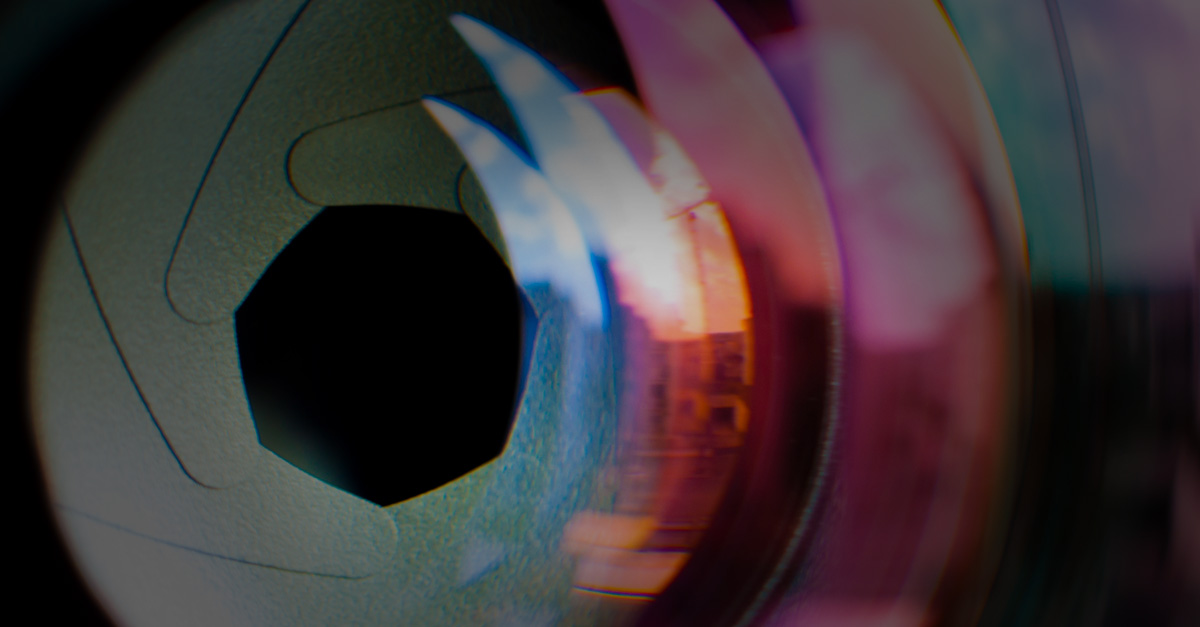 Enabling remote desktop protocol has been a popular choice for IT teams in the mad dash of WFH access in 2020. Read five best practices to follow.