Featured Articles

Sunburst attack 2020: Learn how to detect and respond to the Sunburst backdoor supply chain attack with ExtraHop's spectrum of detection approaches.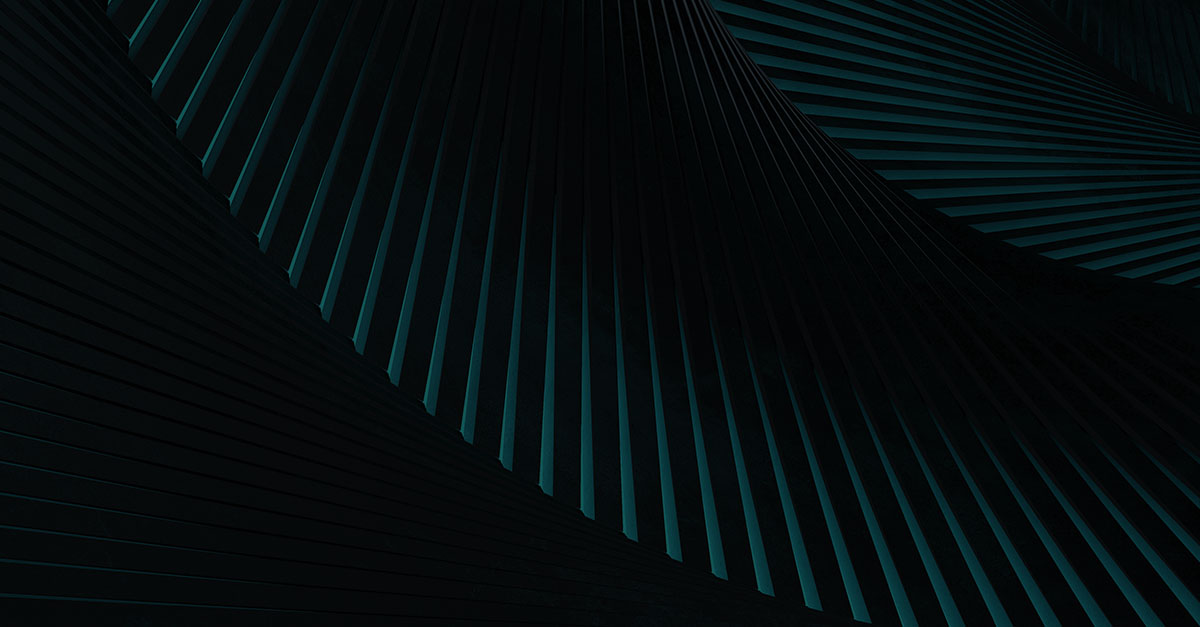 A new Exchange server vulnerability is being exploited to perpetrate active server side request forgery (SSRF) attacks.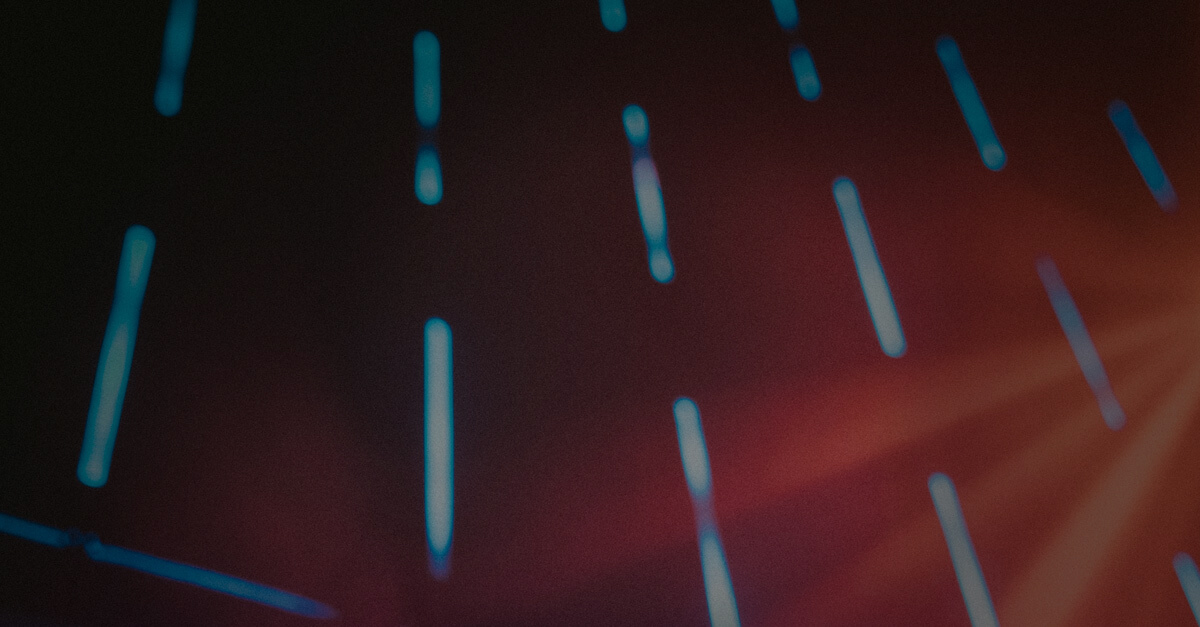 Get some clarity on the alphabet soup of security vendor acronyms by reading this in-depth comparison of network detection and response (NDR) and extended detection and response (XDR).