Featured Articles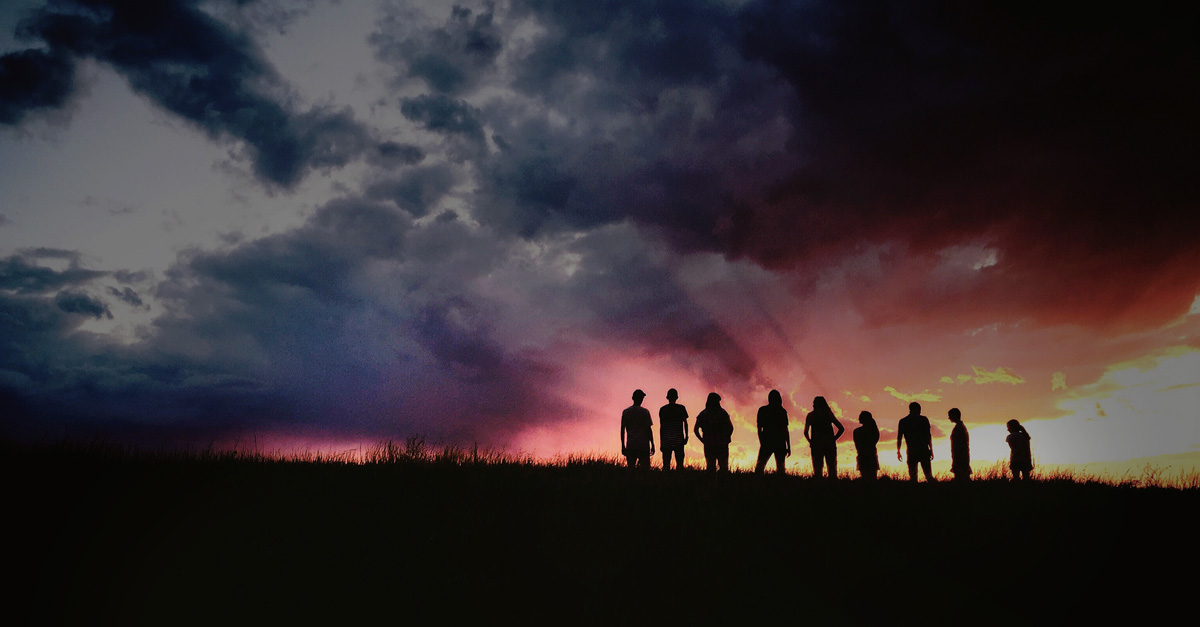 If your enterprises is rushing to adopt TLS 1.3, read this infographic for the most important tips and cautions from Enterprise Management Association's latest research.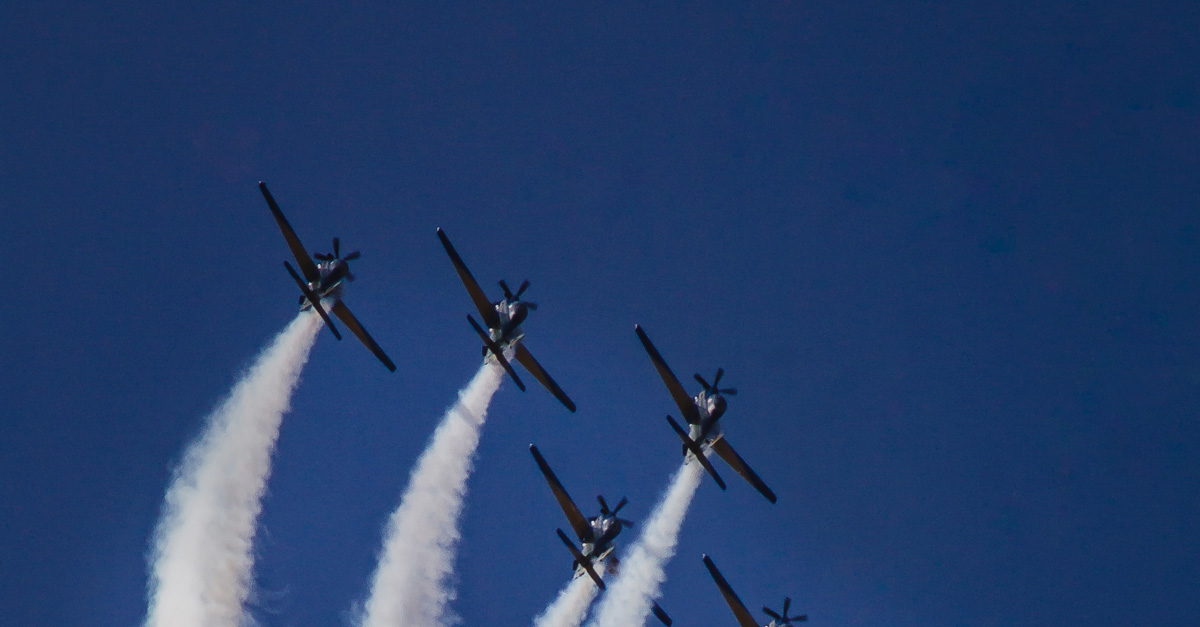 Read the first in a series of blogs detailing how ExtraHop's cloud-scale machine learning works, and why it makes our network detection and response products the industry leaders in hybrid cloud security.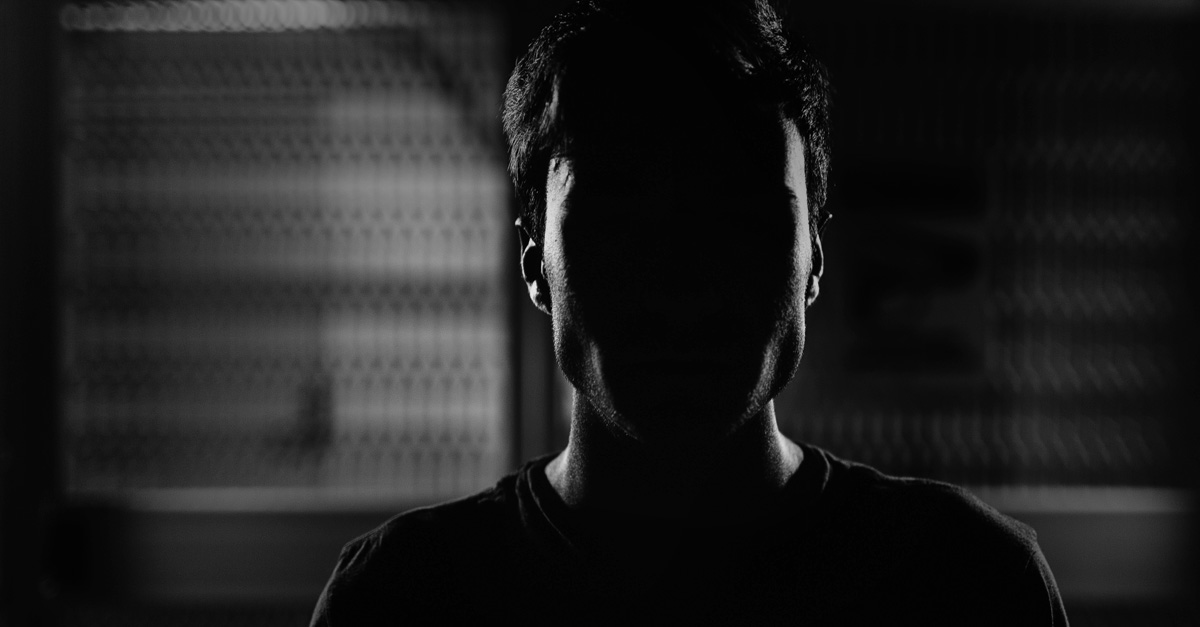 Some people might think it's enough to know there IS a box—but in cyber security (as in hunting serial killers), it's important to know what's inside...