Featured Articles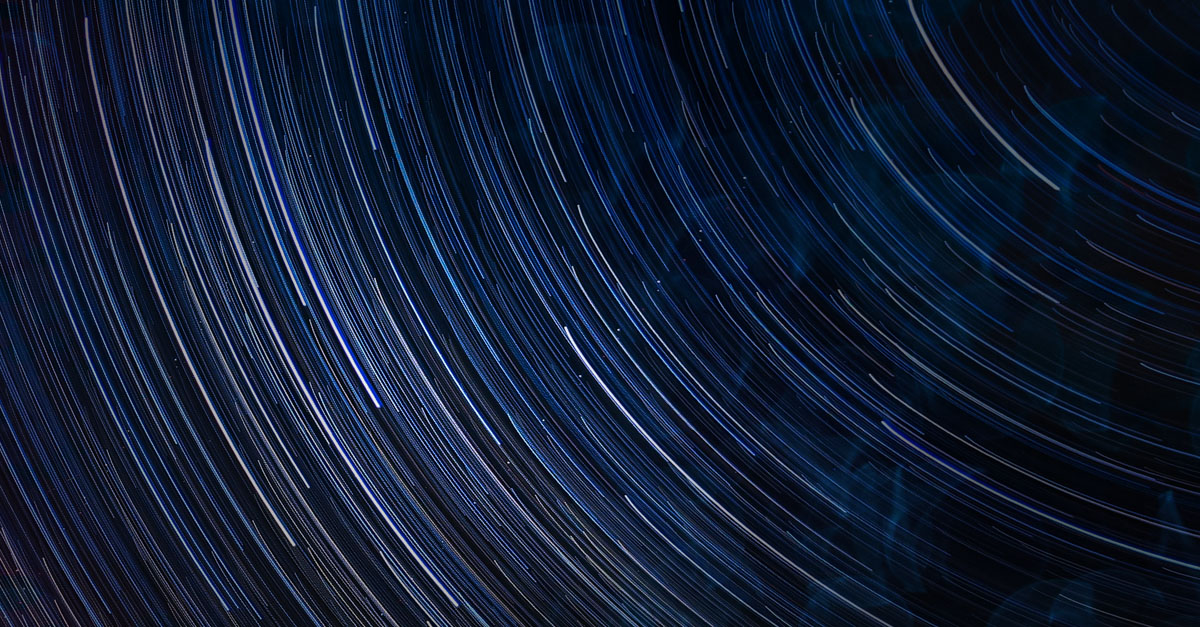 Learn why truly cloud-native network detection and response must be cloud-delivered, cloud-agnostic, and able to provide cloud intelligence.

Watch the 30 minute interview with Enterprise Security Weekly to learn how Litehouse Foods uses complete visibility and actionable, reasonable alerts from ExtraHop Reveal(x).

IoT discovery, behavioral profiling, and advanced threat detection and response are critical for enterprise IoT security. Learn how ExtraHop Reveal(x) secures IoT.