Featured Articles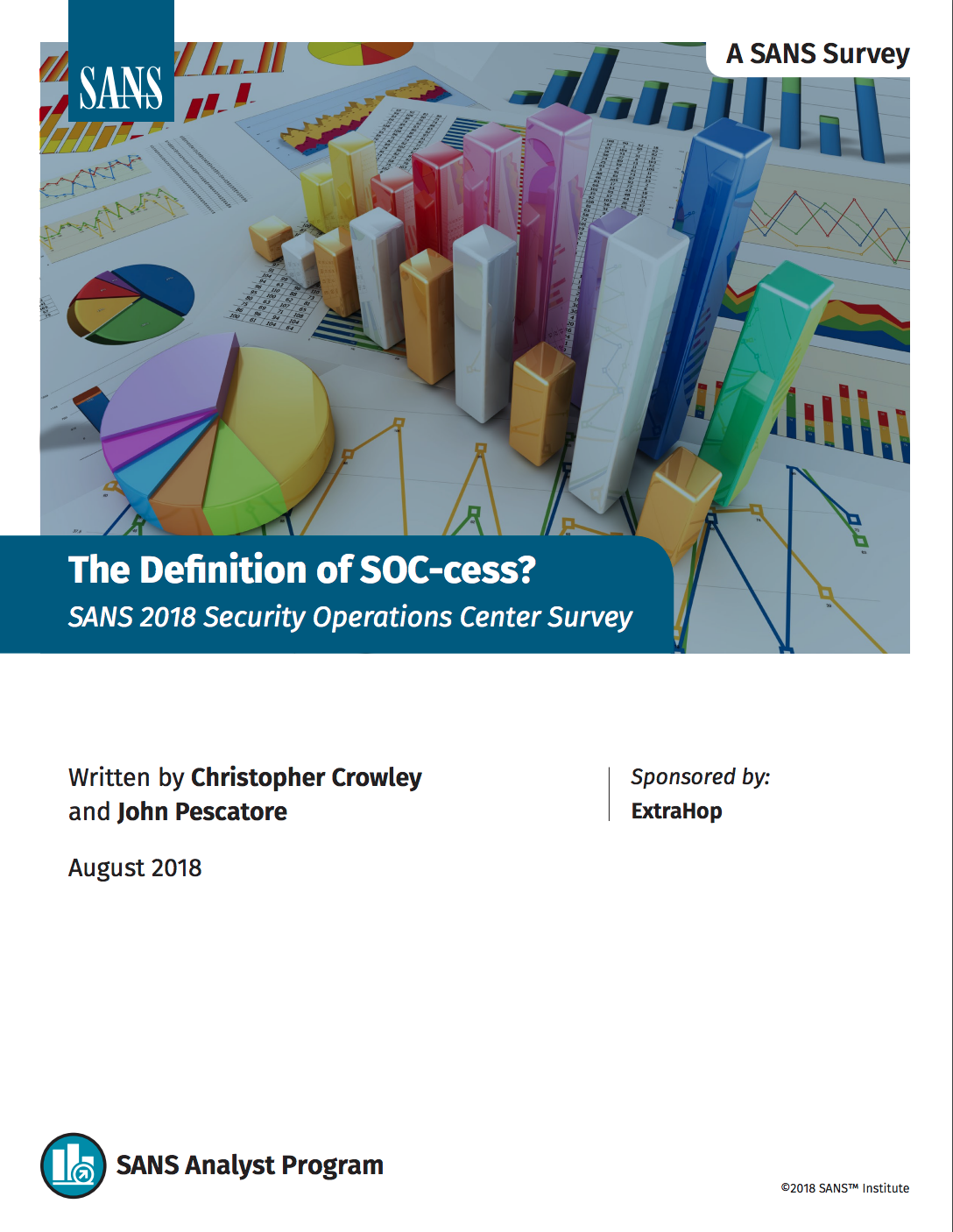 Get the top three takeaways from the 2018 SANS Security Operations Center Survey, and learn how to improve your SOC efficiency based on advice from the experts!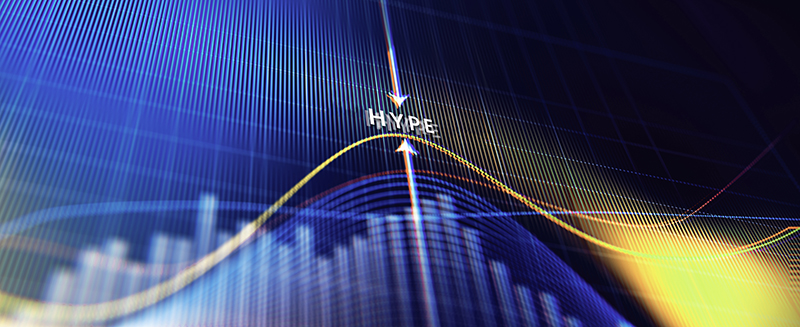 What did Gartner predict in the 2018 Hype Cycle for Threat-Facing Technologies, and what are the most important changes from 2017? Take a look at this breakdown of the security tech to watch this year!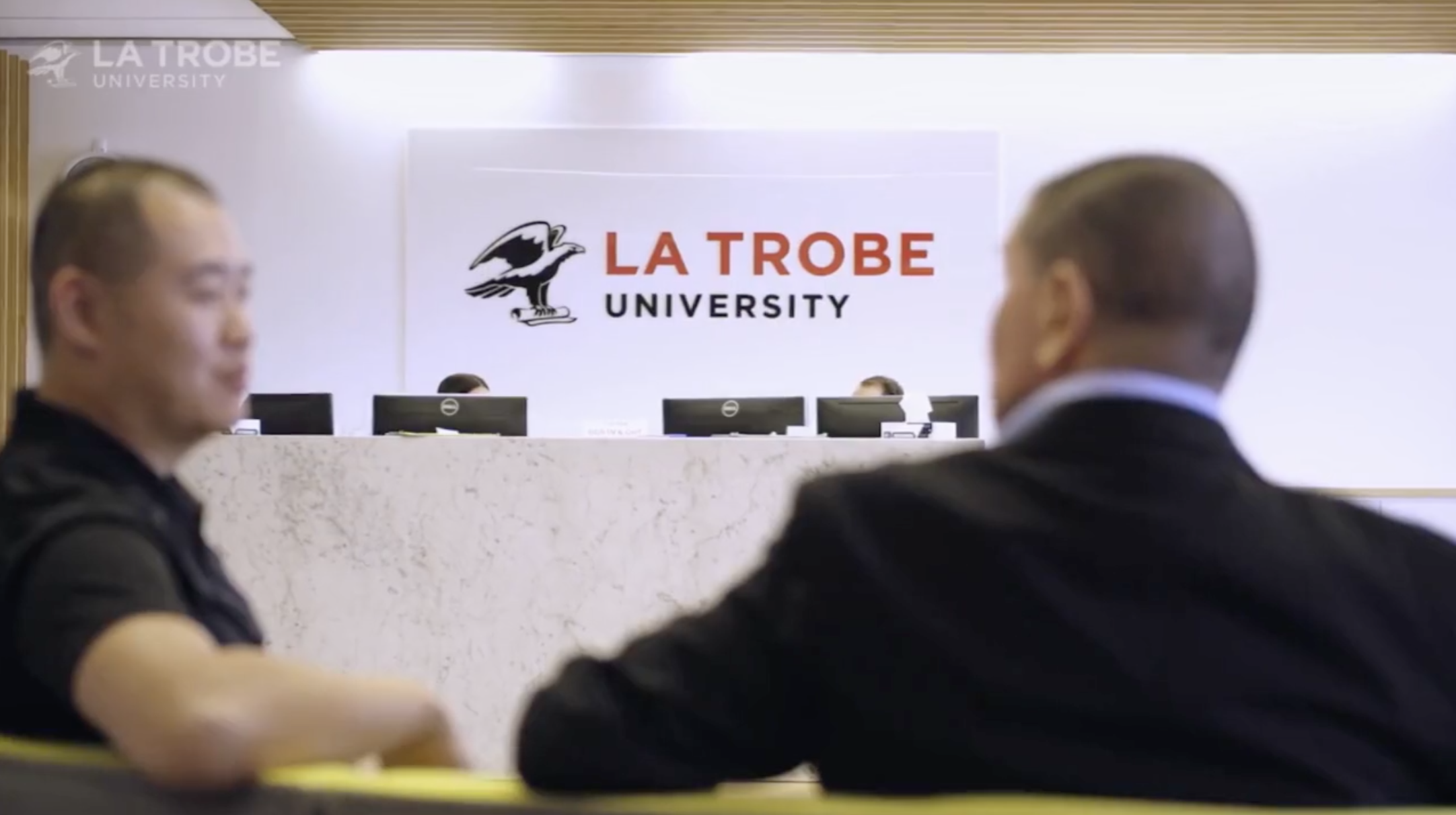 Check out this video of Rasika Nayanajith, Network Team Leader at La Trobe University, talking about how he and his team use ExtraHop to optimize and secure their network.