Featured Articles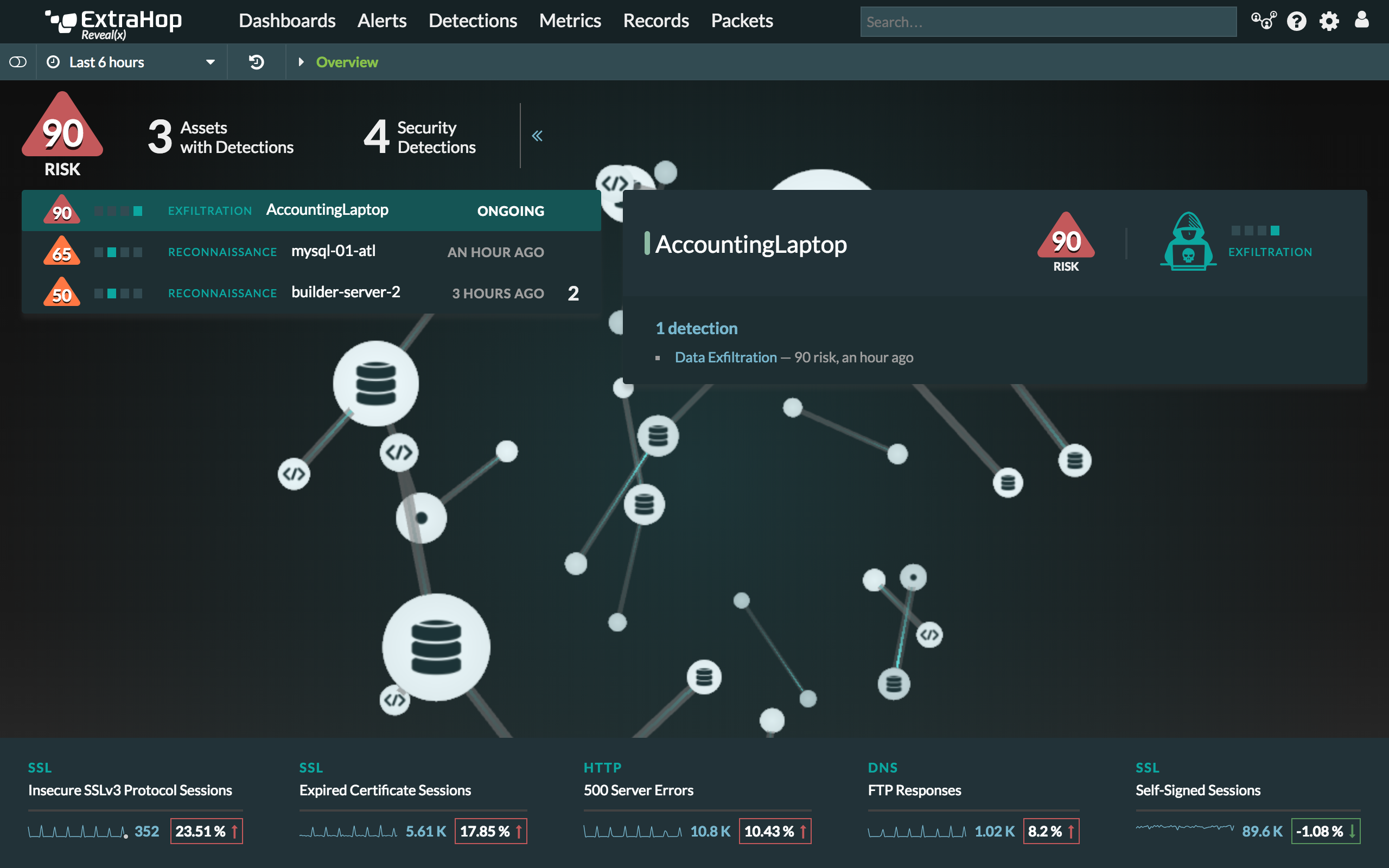 ExtraHop Reveal(x) Summer 2018 sheds light on key risks and behaviors in the darkspace of enterprise security. Here's how Reveal(x) solves late-stage attack blindness.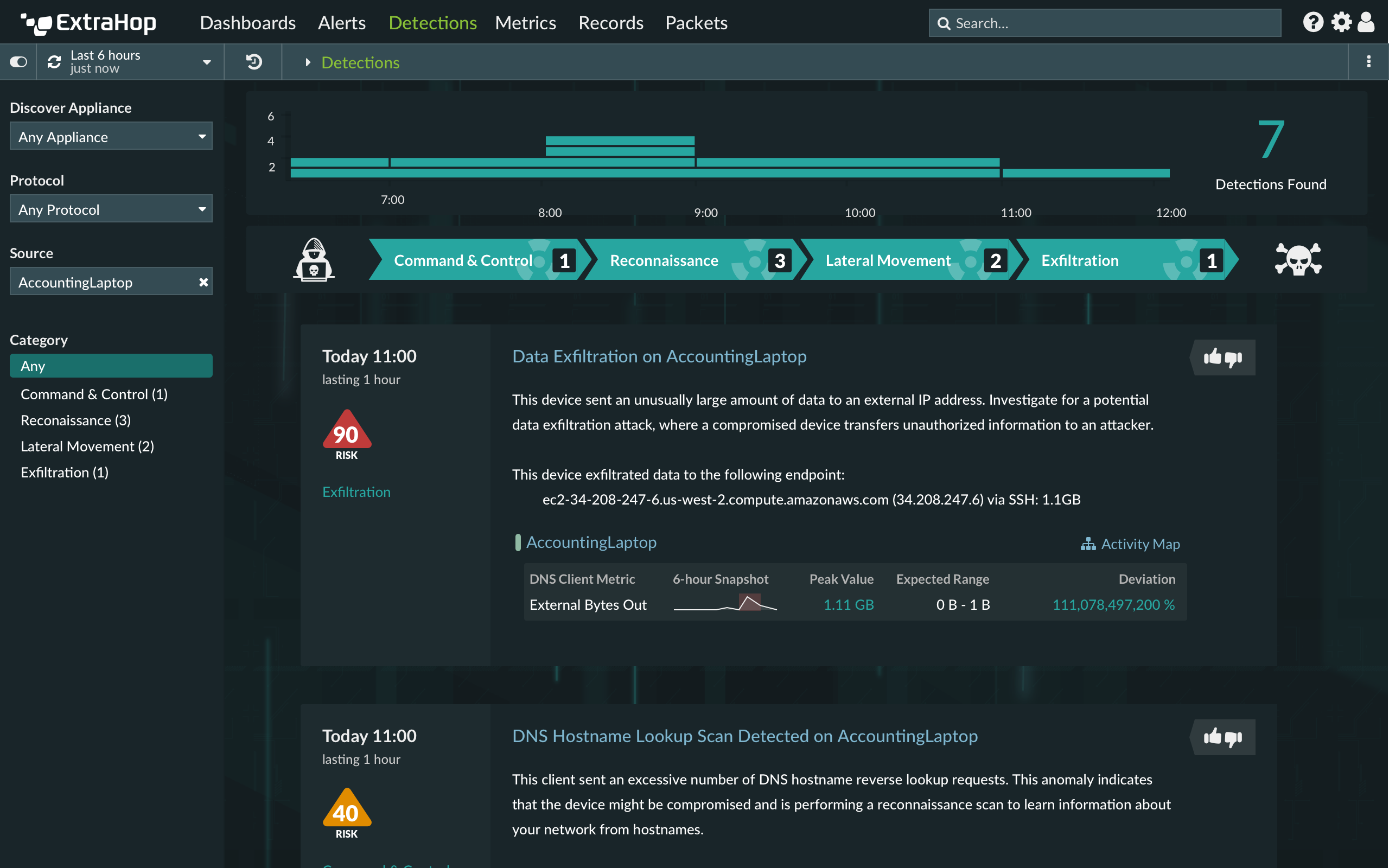 Learn about the new features and capabilities of Reveal(x) Summer 2018, the network traffic analyzer that helps SecOps teams act with confidence and resolve threats faster than any other security analytics solution.

Almost 70% of exposed records in 2017 were due to misconfigurations in services like Amazon Simple Storage Service (S3). Here's how to be smart and secure on S3.