Featured Articles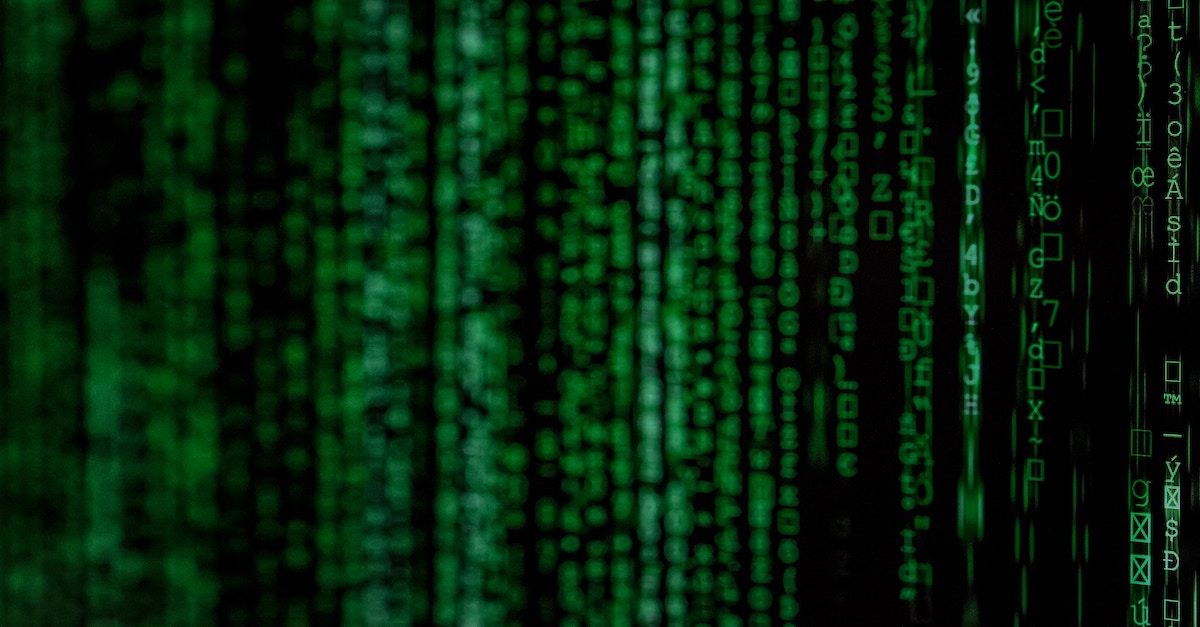 The Ripple20 group of vulnerabilities affects hundreds of millions of devices across many industries. Learn how to identify devices using the vulnerable Treck software and detect Ripple20 exploits.

Learn how our customers are using Reveal(x) to monitor RDP usage to help keep remote access secure during COVID-19.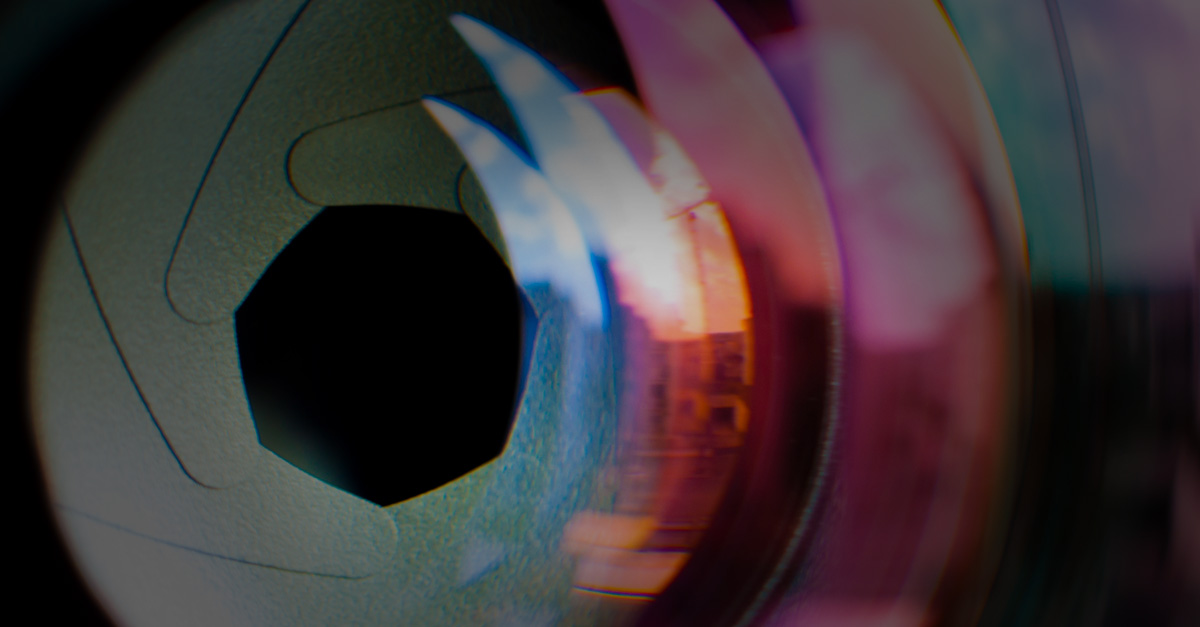 Enabling remote desktop protocol has been a popular choice for IT teams in the mad dash of WFH access in 2020. Read five best practices to follow.