Featured Articles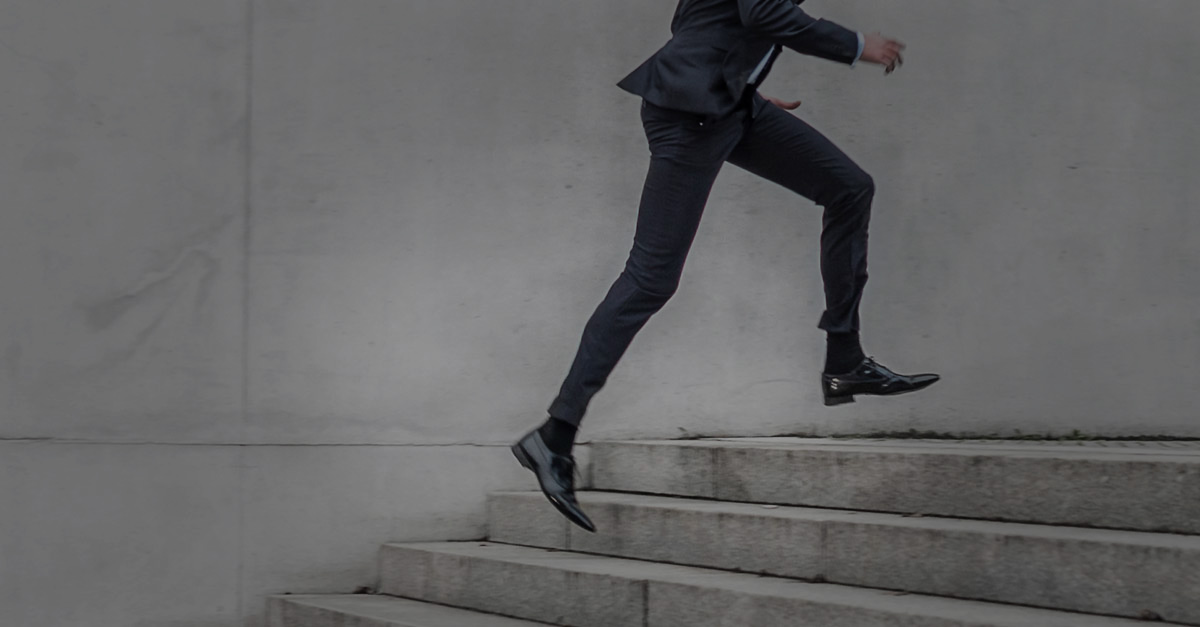 ExtraHop is a Leader in Gartner's 2019 Magic Quadrant for Network Performance Monitoring and Diagnostics, but our unique approach goes far beyond NPMD. Learn why ExtraHop believes our leadership in NPMD is only one example of how we help our customers rise above the noise to protect and accelerate their business.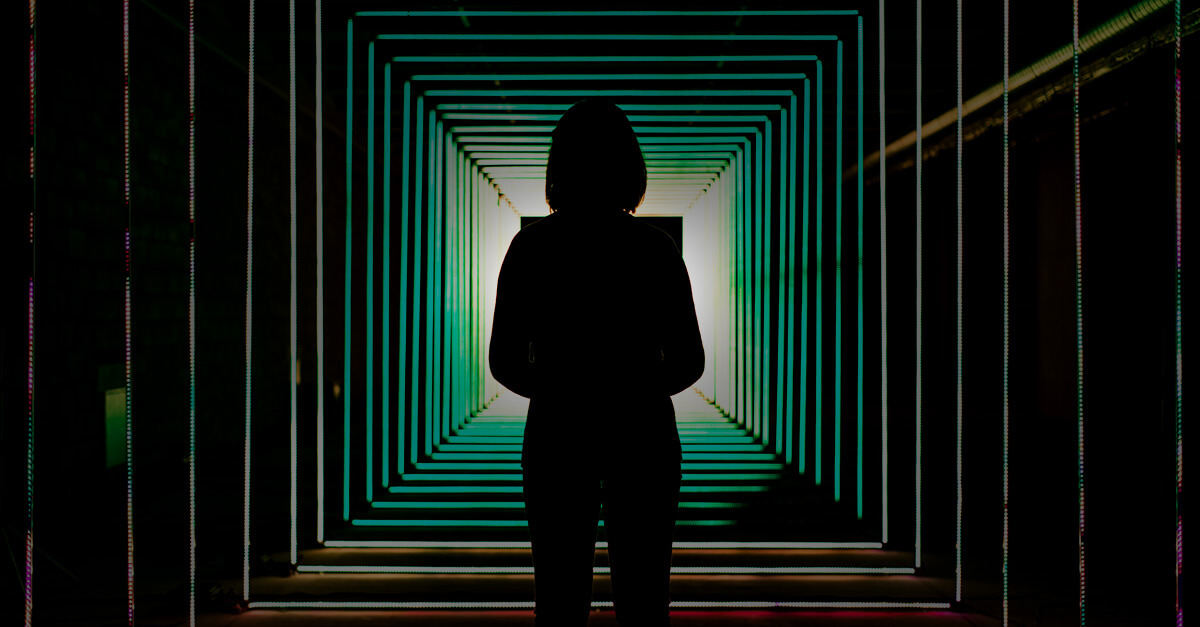 Why does Reveal(x) lead the pack on critical security use cases including asset classification and inventory, early breach detection, encrypted traffic analysis, and more? Learn why Enterprise Management Associates named Reveal(x) a Top 3 Winner in their new report, Security Analytics for Threat Detection and Breach Resolution in 2019.

What happens when you find a data leak in your own environment using your own network traffic analysis product? You investigate, of course, and record the whole process. Read on to learn how I used Reveal(x) to catch the fake Postman Chrome extension red-handed, complete with screenshots of the hunt.