Featured Articles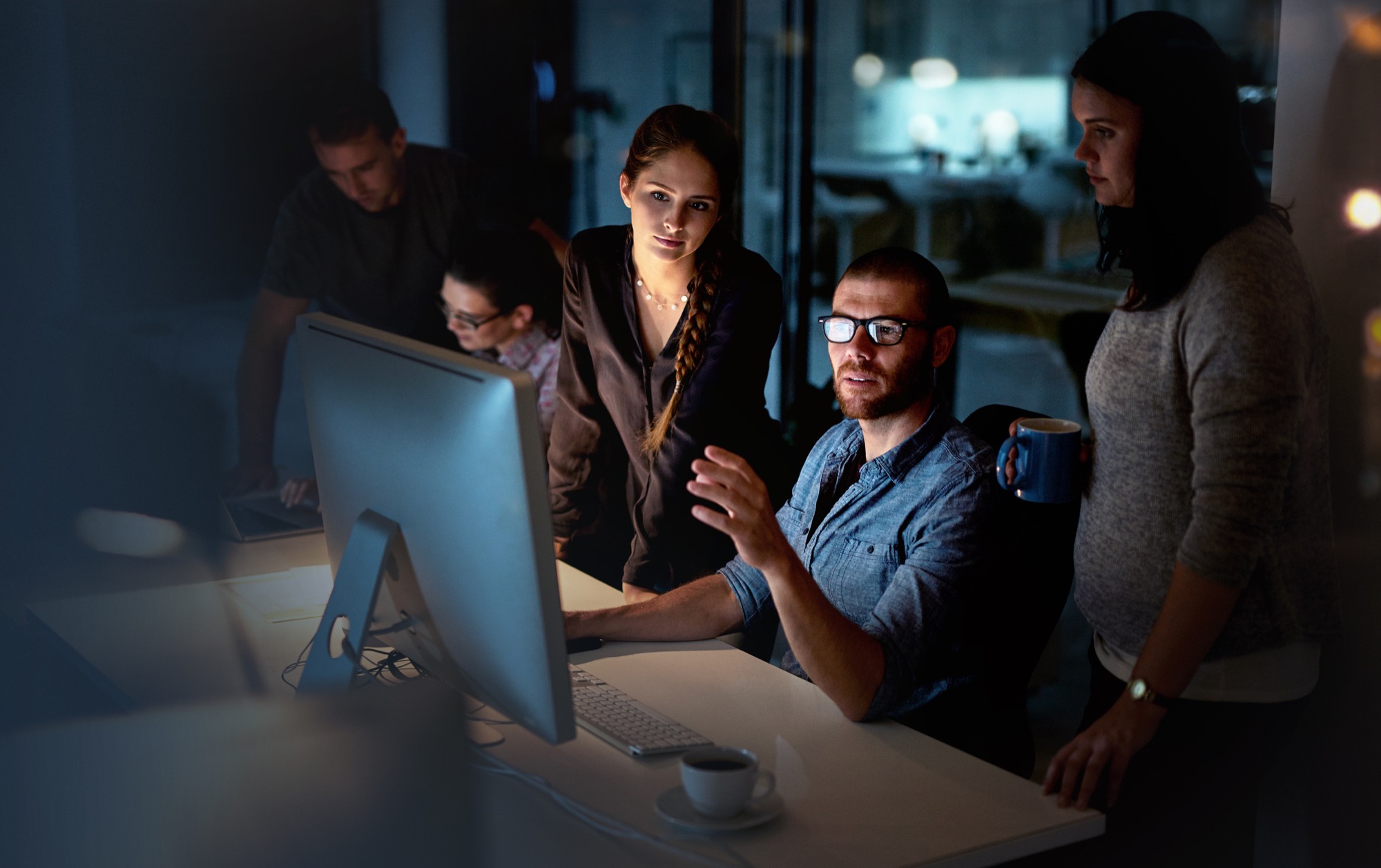 Looking for ways to help your cybersecurity workforce move faster and work smarter? Leverage cloud-scale machine learning capabilities. Learn more.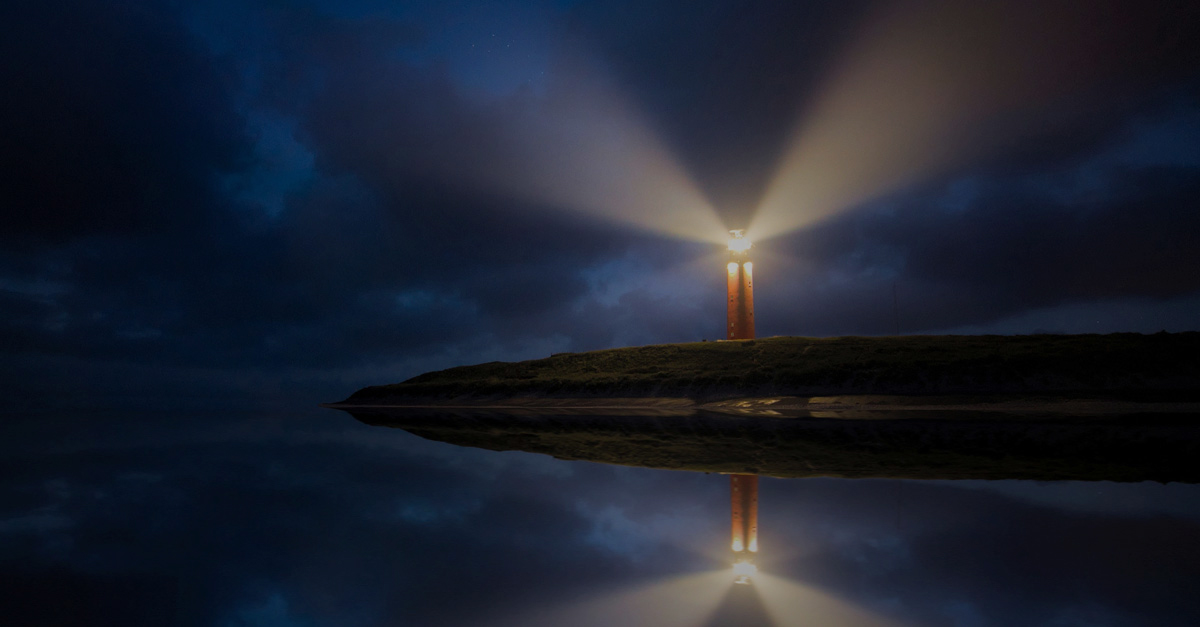 In just 3 minutes, see how this integration of real-time threat detection from Reveal(x) helps you protect your Azure workloads.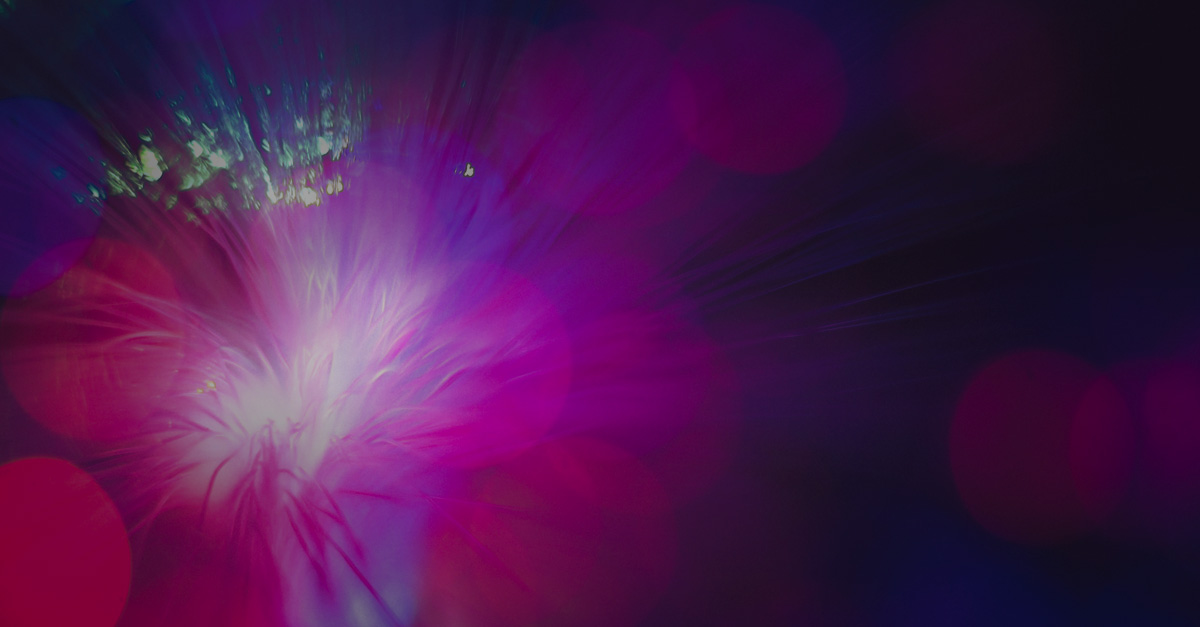 Learn how NDR in the cloud completes Gartner's SOC Visibility Triad and provide scalable monitoring, threat detection, investigation, and response.