Featured Articles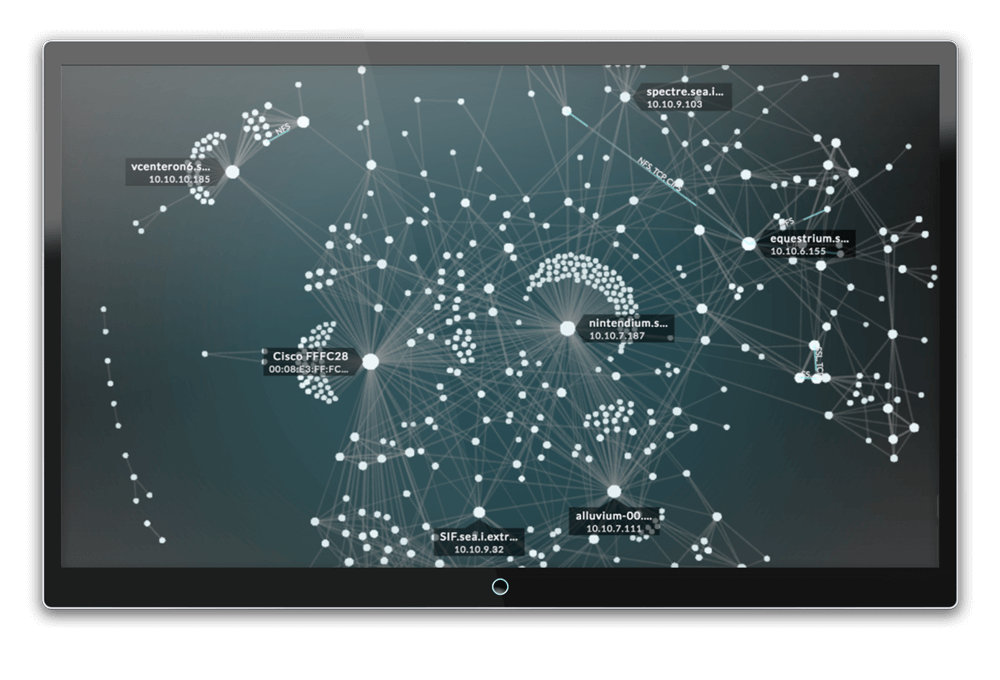 How ExtraHop is setting the bar again for enterprise analytics scalability with its unique analysis-first architecture, enabling 1 PB+/day of real-time analysis.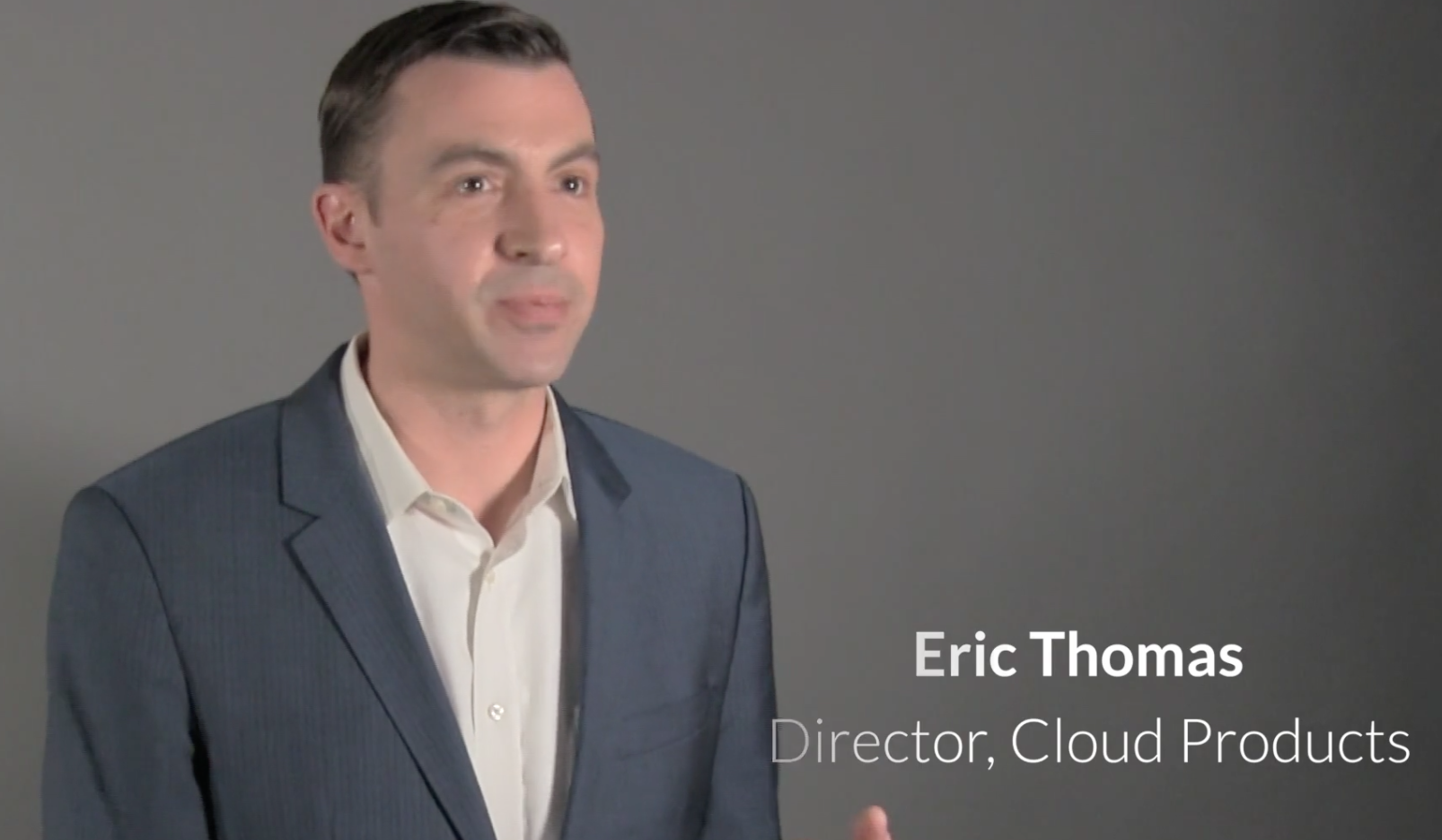 This week on Clouded Judgment, learn about the economics of cloud migration with resident expert Eric Thomas.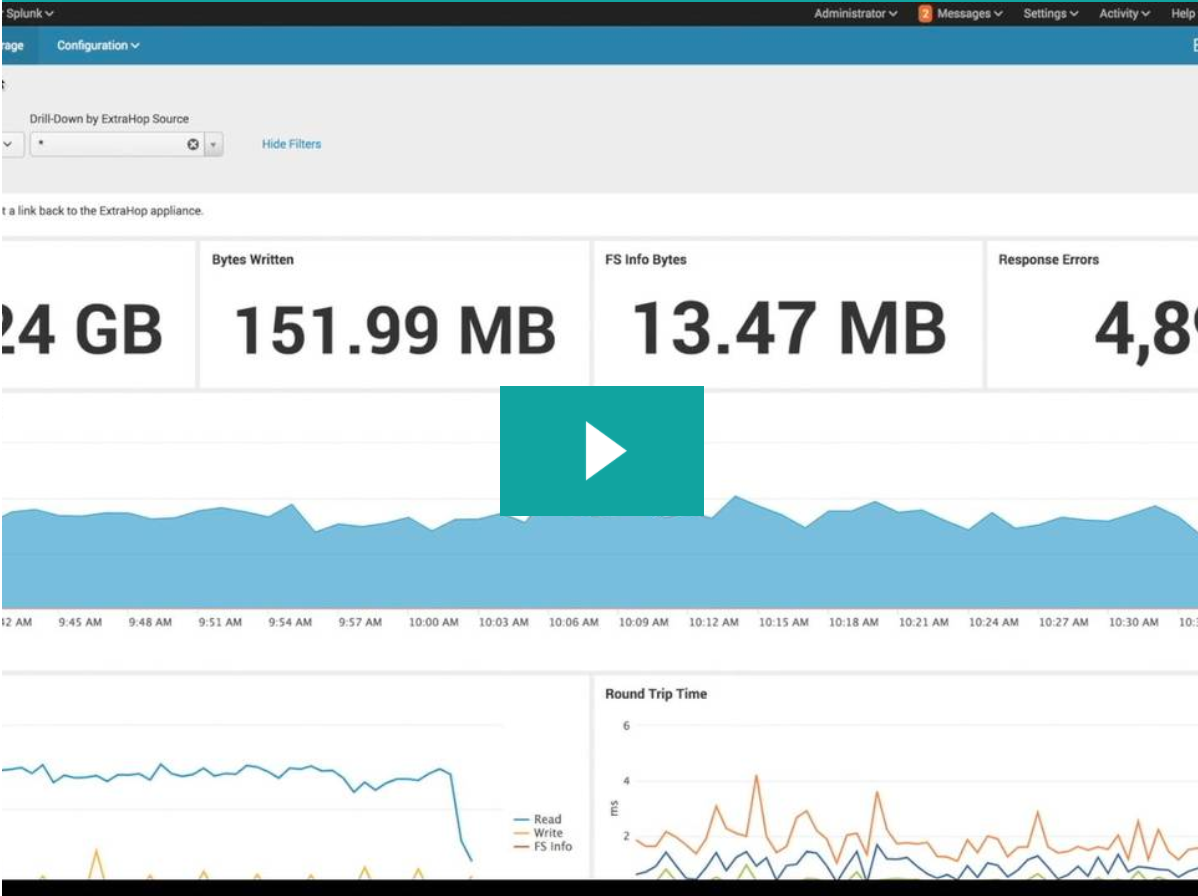 See how ExtraHop's updated Splunk integration increases efficiency and ease of use, and enables better investigative workflows.