Featured Articles

SANS director John Pescatore interviews Curo Financial to learn how they promoted collaboration between security and IT teams with a common detection and response tool.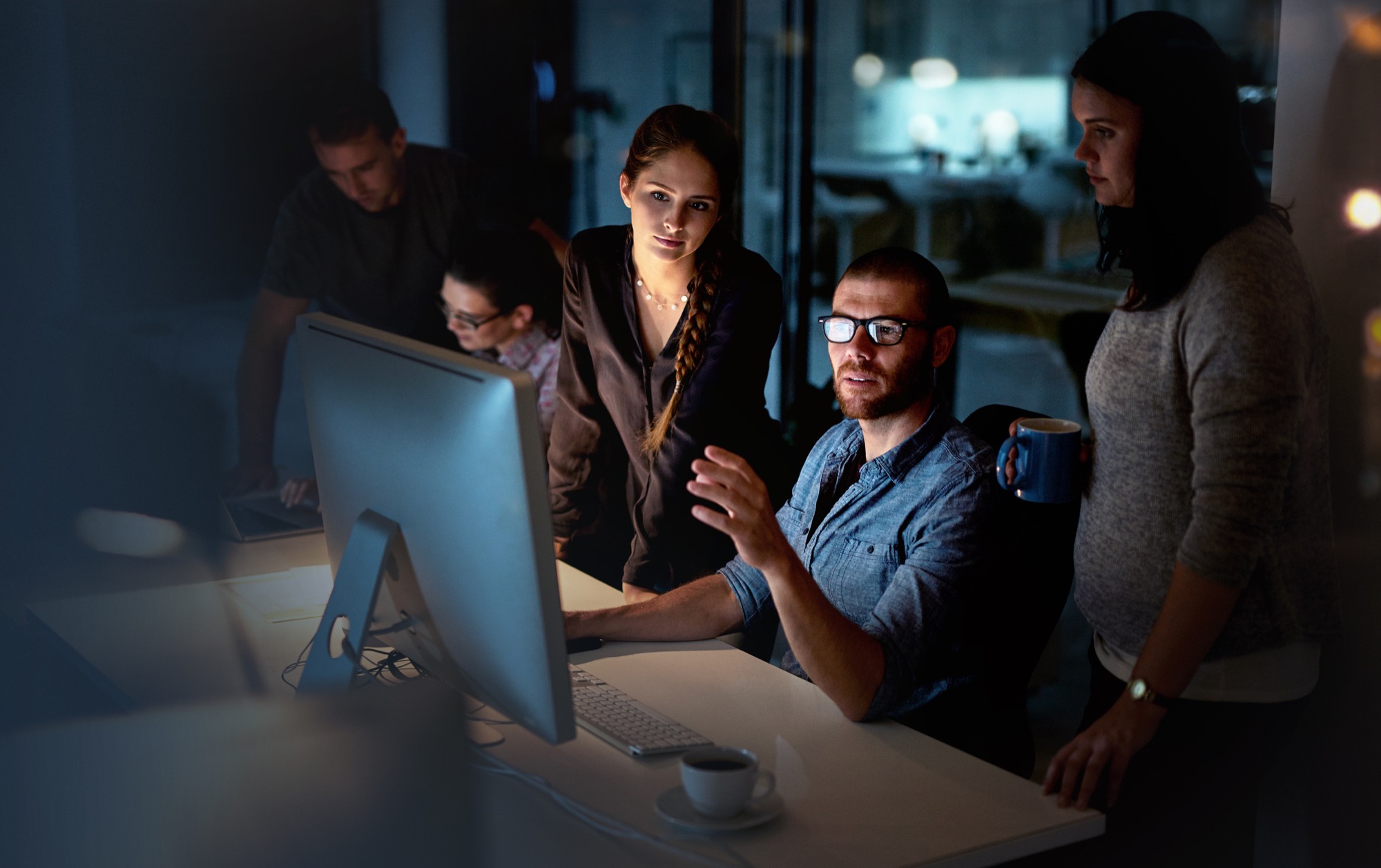 Looking for ways to help your cybersecurity workforce move faster and work smarter? Leverage cloud-scale machine learning capabilities. Learn more.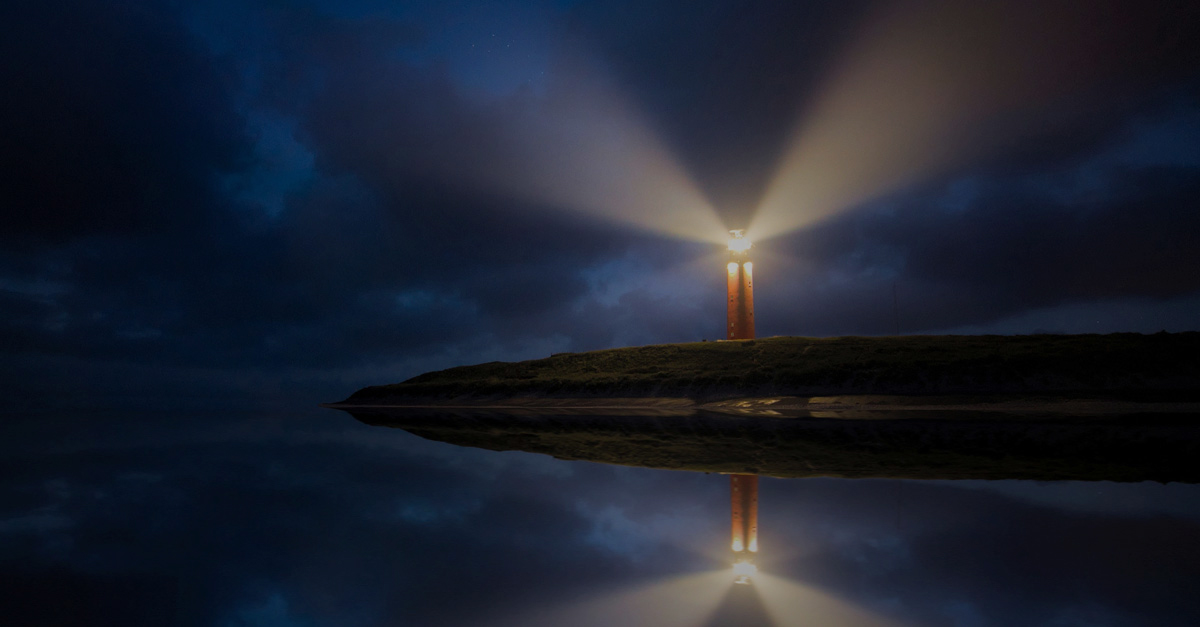 In just 3 minutes, see how this integration of real-time threat detection from Reveal(x) helps you protect your Azure workloads.