ExtraHop helps Cerner customers keep their systems online and provide the quality care their patients expect
Heathcare IT exists at the convergence of distributed complex systems, budgetary constraints, and mission criticality. There's a lot to manage, and, traditionally, visibility has been limited... Until now. ExtraHop brings visibility and control to Cerner environments, so healthcare networks can operate efficiently and securely, and healthcare organizations focus on what matters: patient care.
What Can ExtraHop and Cerner Do For You?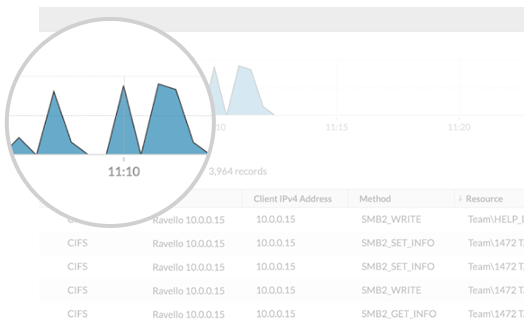 Enhance Command-and-Control
ExtraHop improves your security posture by bringing comprehensive visibility into your environment, adding the east-west visibility needed to prevent today's complex cyberattacks.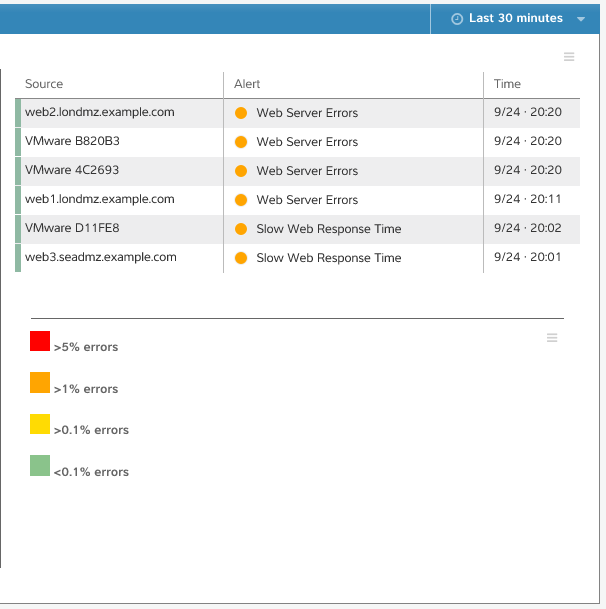 Accurately Diagnose IT Issues
The combination of Cerner's healthcare workflow expertise with ExtraHop's IT analytics platform, and comprehensive correlated views for Citrix, Cisco, VMWare and more, delivers visibility that lets professionals solve IT problems.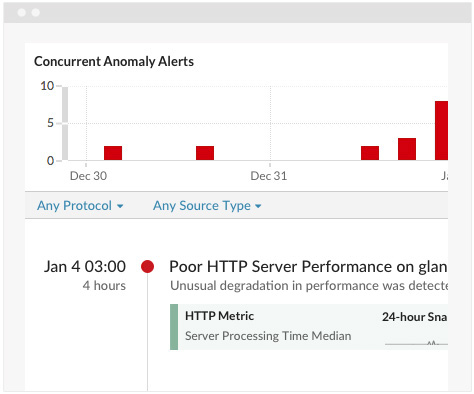 Transform data into knowledge
Extend the value of the network to provide real-time insights and analytics for network administrators, IT Operations personnel, and IT leadership.
Resolve service disruptions in minutes, not hours
Make data-driven decisions
Allocate budget with confidence
Identify suspicious activity
Cerner Health Overview
Health care is too important to stay the same. It's more than doctors, medications, waiting rooms and insurance companies. It's about the people impacted: Your spouse, a neighbor, coworker or friend.
Helping healthcare organizations provide the best care for each person is Cerner's passion. Healthcare's job is to be the expert at providing care and helping its patients be well. Cerner's job is to support healthcare organizations in today's challenging health care landscape.