SEATTLE, WA - October 13, 2015 – ExtraHop, the global leader in real-time wire data analytics for IT intelligence and business operations today announced that it was one of only six Seattle companies named to Wealthfront's elite list of Career-Launching Companies. Wealthfront compiles the annual list in cooperation with some of nation's top venture capital firms, including Accel Partners; Greylock Partners; Kleiner Perkins Caufield & Byers; Sequoia Capital; TCV, which lead the $41 million Series C Round for ExtraHop in May 2014; and Andreessen Horowitz, an early ExtraHop investor.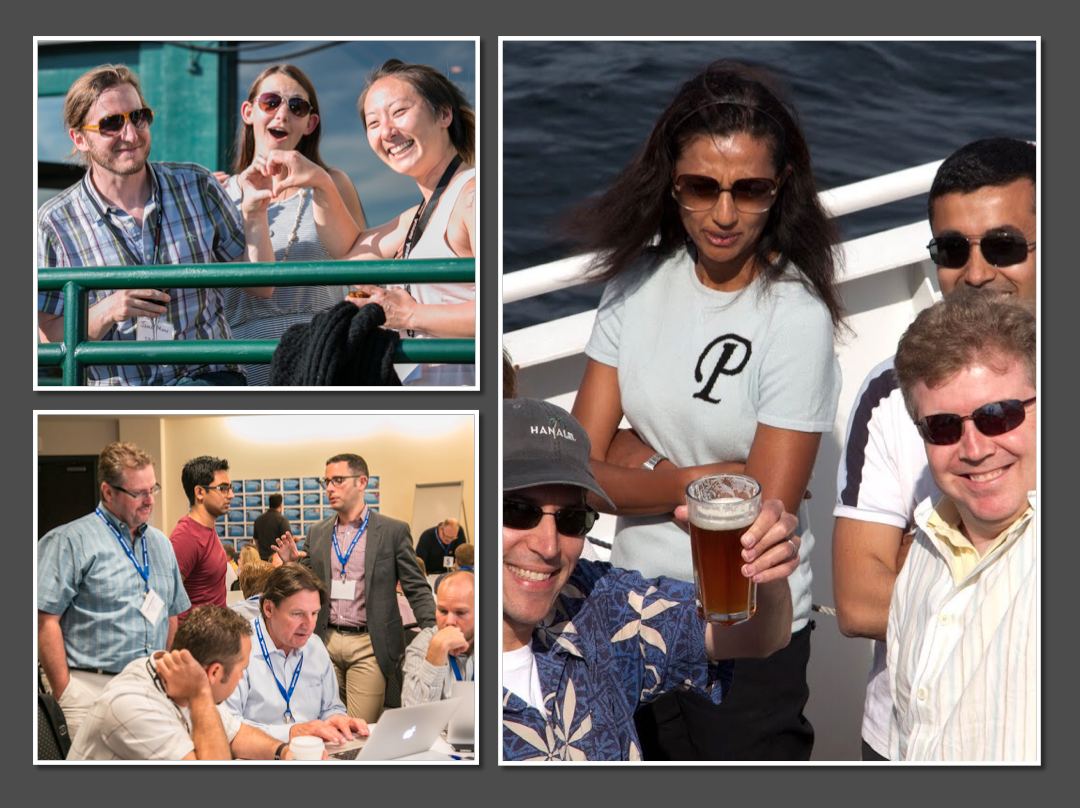 ExtraHop is committed to advancing the careers of technologists and technology industry professionals at all career stages. The company's interns and early-career employees enjoy the same opportunity to experiment and contribute to the ExtraHop solutions as those at the management and executive levels. The leadership team also strongly encourages a culture of mentorship and learning across all teams and experience-levels.
"Our culture of mentorship makes ExtraHop a great launching point for careers," said Jesse Rothstein, CEO, ExtraHop. "At ExtraHop, we hire across all ranges of experience, including college interns, and make big investments in university recruiting. We cultivate this talent by providing opportunities across the business for ExtraHoppers to work on meaningful projects where they can make an impact. These kinds of opportunities for career growth are part of our DNA, and we're proud to receive recognition as an ideal place for starting and advancing a career in the technology industry."
This recognition from Wealthfront and the investor community follows the company's fifth consecutive appearance in Puget Sound Business Journal's Washington's Best Workplaces list in August 2015, and fourth consecutive appearance on Seattle Business Magazine's annual list of Washington's 100 Best Companies to Work For. These accolades signify and highlight the commitment and dedication of ExtraHop to fostering a rewarding, productive, and healthy work environment for its employees.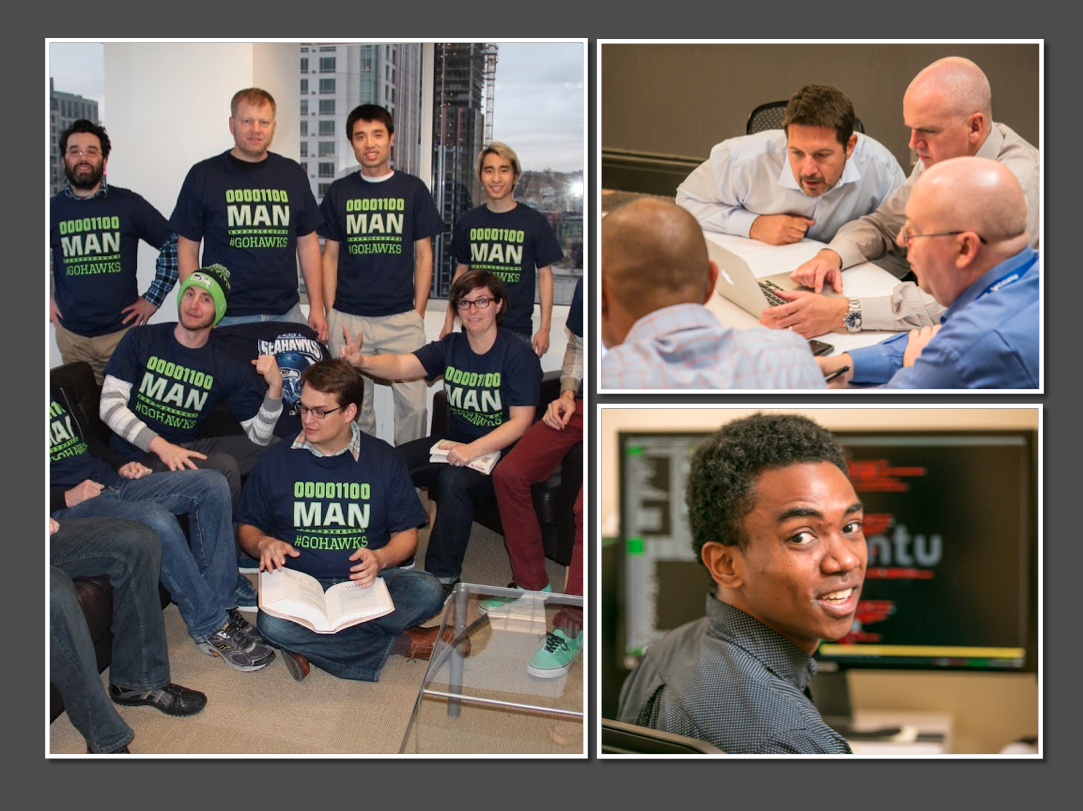 ExtraHop is actively recruiting exceptional people in product development, sales, marketing, and IT. Professionals who love technology, appreciate elegant solutions to challenging problems, and are looking to expand their horizons are encouraged to learn more about career opportunities with ExtraHop at https://www.extrahop.com/careers/.
Click here to learn more about the Wealthfront Career Launching Companies initiative and see the complete 2016 list.