Featured Security Articles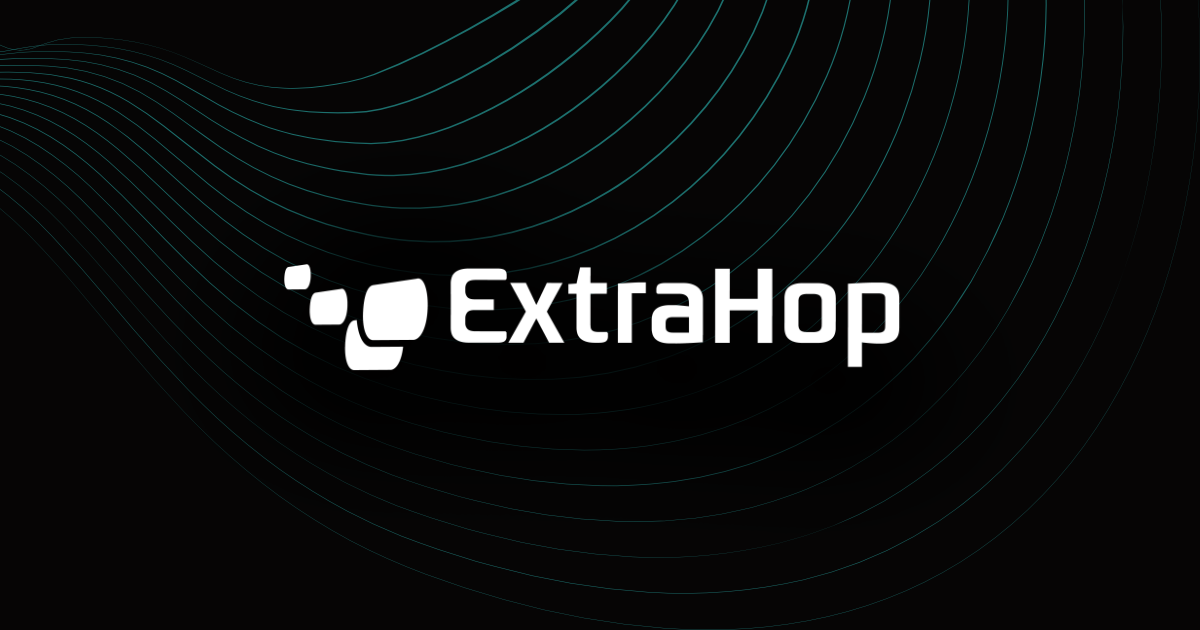 Read on to learn how network security analytics will play a critical role in addressing the major SecOps challenges detailed in Mandiant's MTrends report.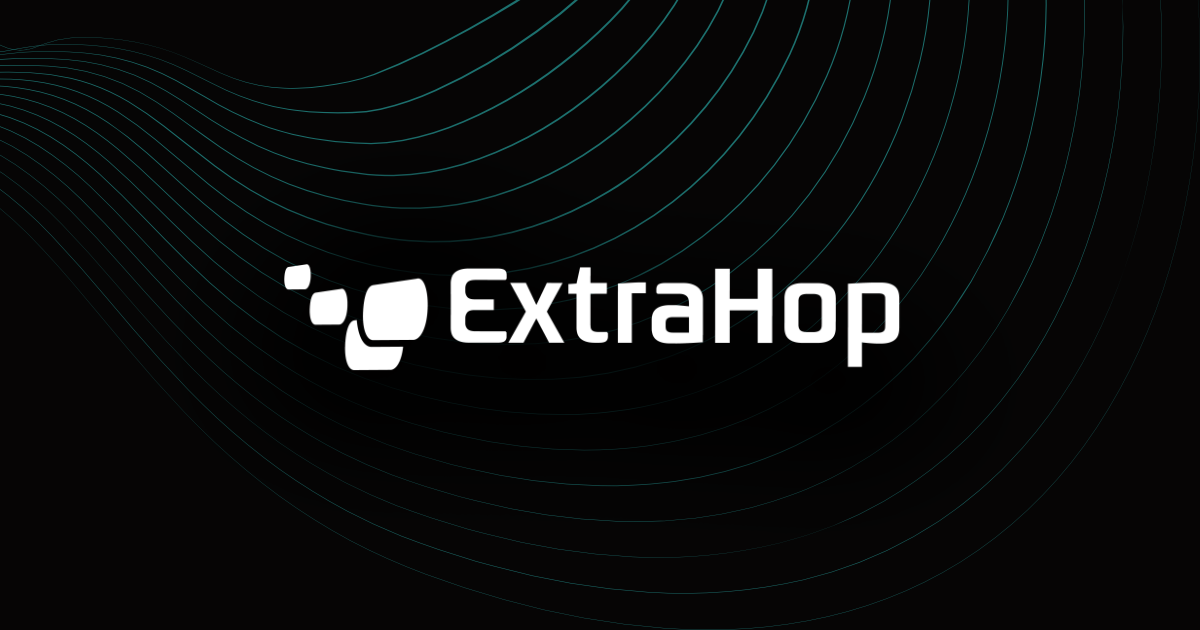 ExtraHop VP of Security Matt Cauthorn shares the details of what companies need to know and what steps they can take to make sure they are in compliance with his recent byline in Security Boulevard.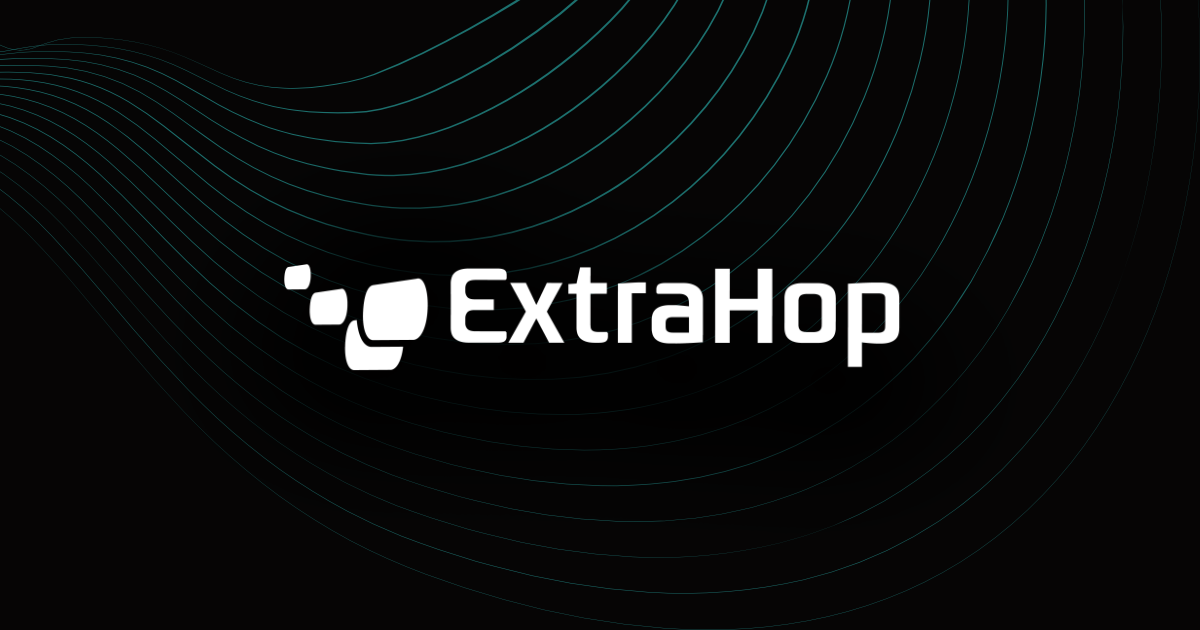 Looking to break into the cyber security market? Here's why you should start on the network team.