Featured Security Articles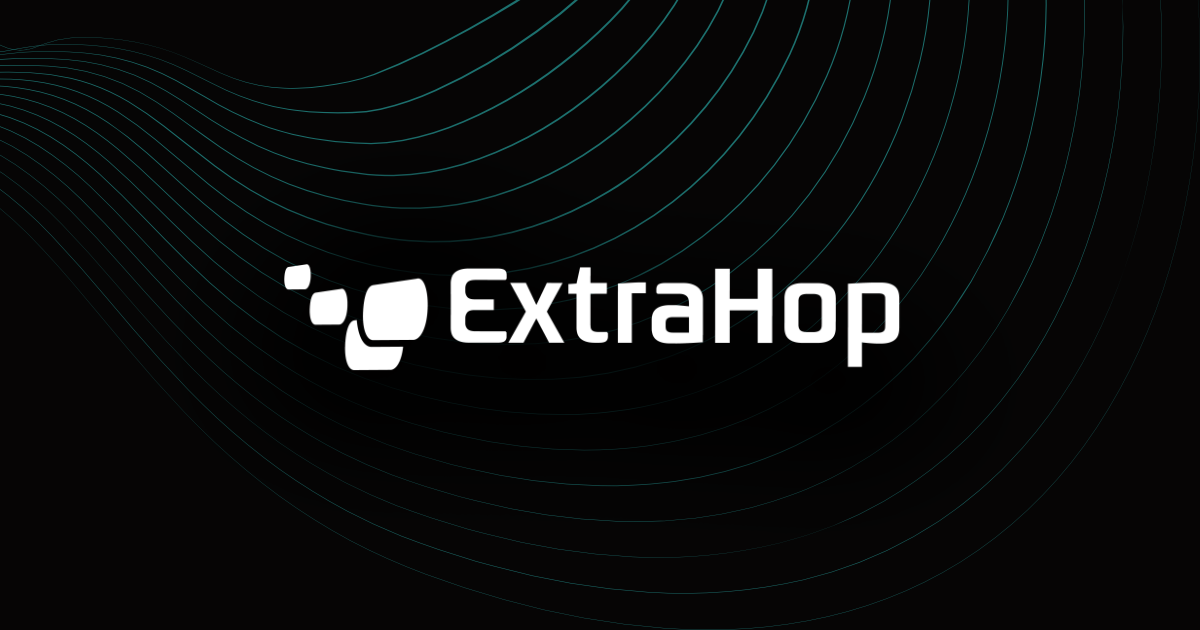 How can your SOC resolve security issues up to 77% faster than anyone else? Check out the visual comparison of automated investigation vs. a multi-tool workflow to find out!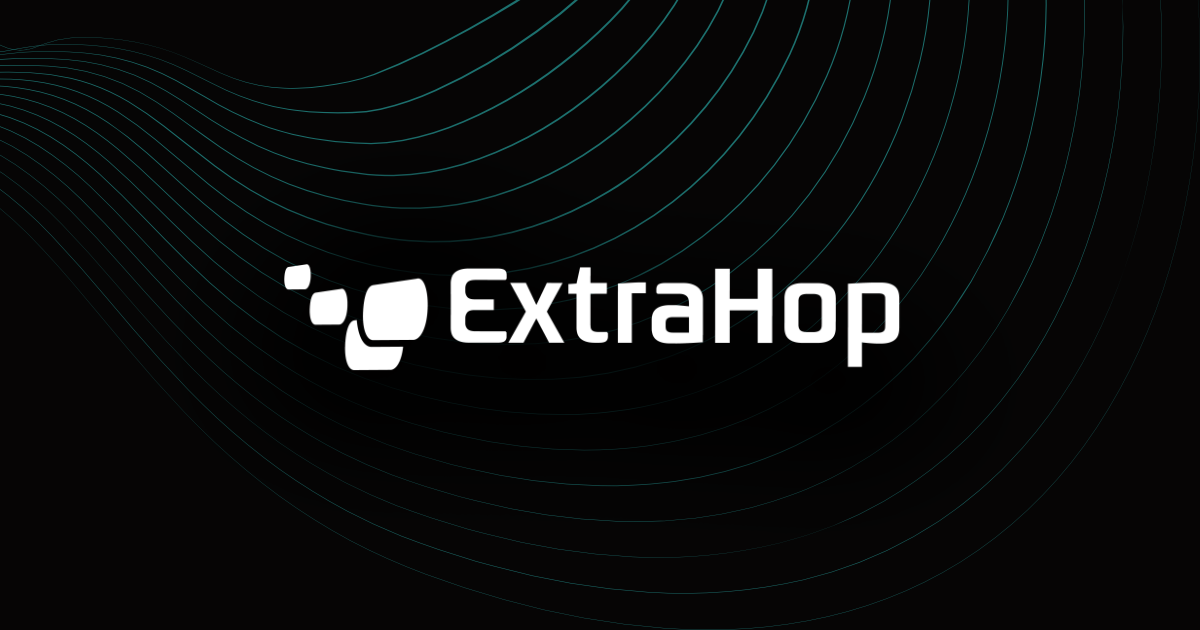 ExtraHop users, there's a nasty new Android worm that spreads via remote debugging services, but don't worry—install this remote ADP connections dashboard to quickly find and shut down at-risk devices.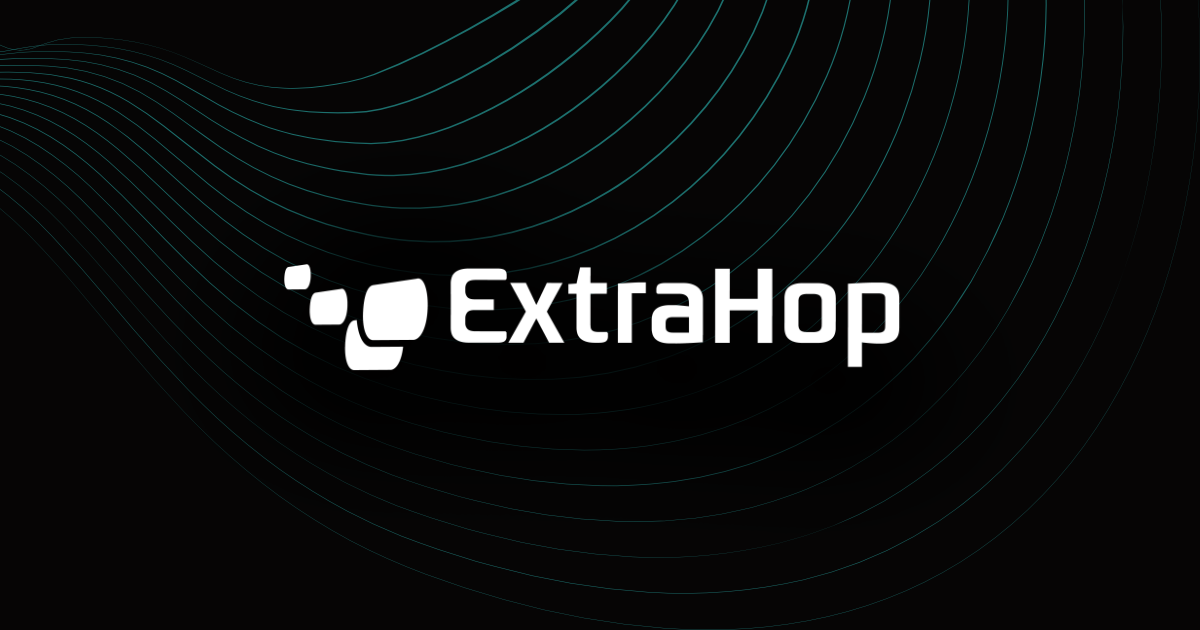 In part two of this info-packed blog series on how increased encryption is reshaping enterprise security, learn how SecOps can decrypt and analyze encrypted information safely and effectively.