Featured Security Articles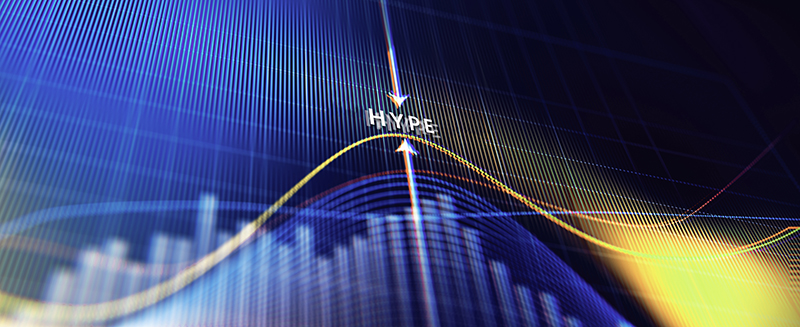 What did Gartner predict in the 2018 Hype Cycle for Threat-Facing Technologies, and what are the most important changes from 2017? Take a look at this breakdown of the security tech to watch this year!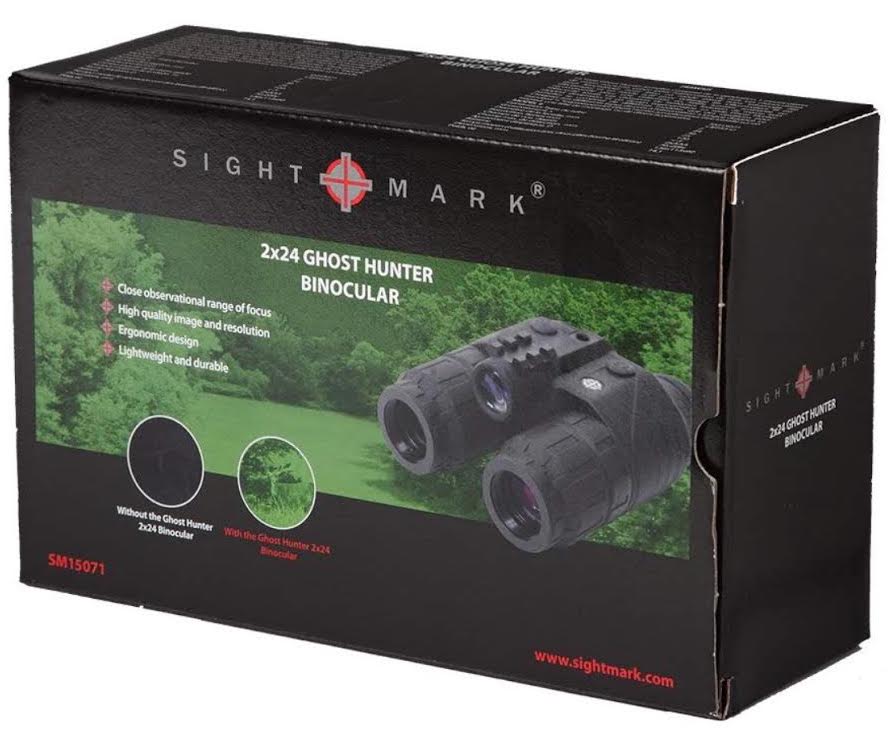 With Black Hat right around the corner, we're running an InfoSec quiz game via our Twitter. Learn more about how you can win cool prizes; no need to be attending Black Hat to participate!

Find out why ExtraHop's first security analytics release makes an "unprecedented jump into the Value Leaders corner" of EMA's radar.