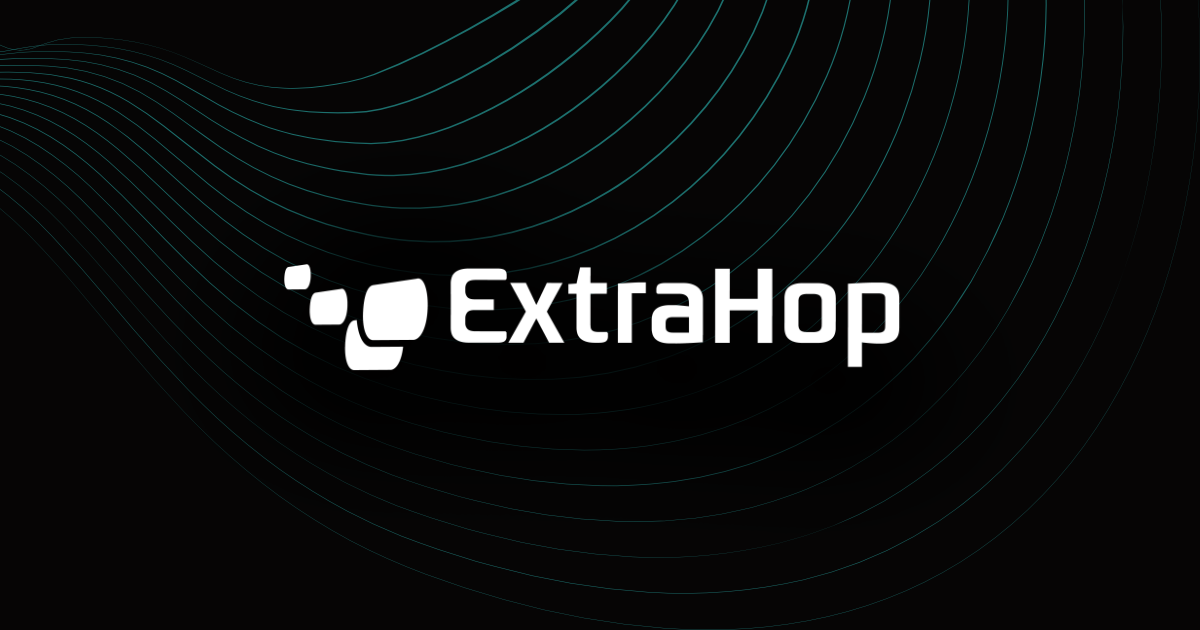 What's the real, unsung value of microservices, and how can you take full advantage of this newly popular architecture? Read the blog to find out!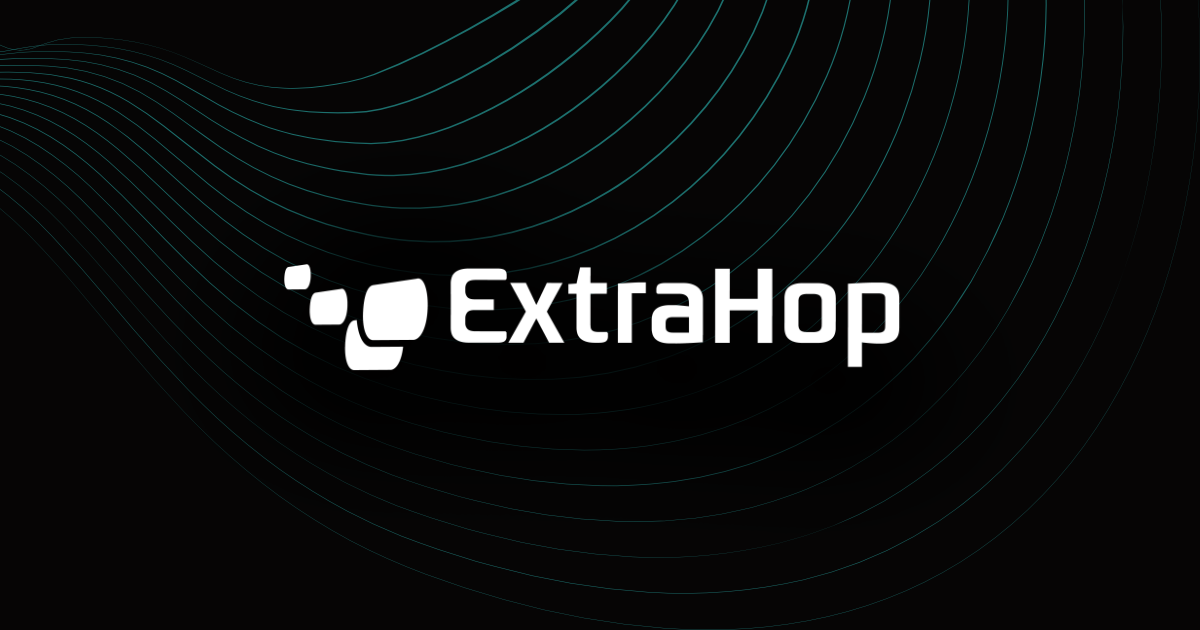 Learn about the serious consequences increasingly encrypted network data has for SecOps teams that rely on analytics—and why most network security vendors aren't helping—in this first blog in a two-part series.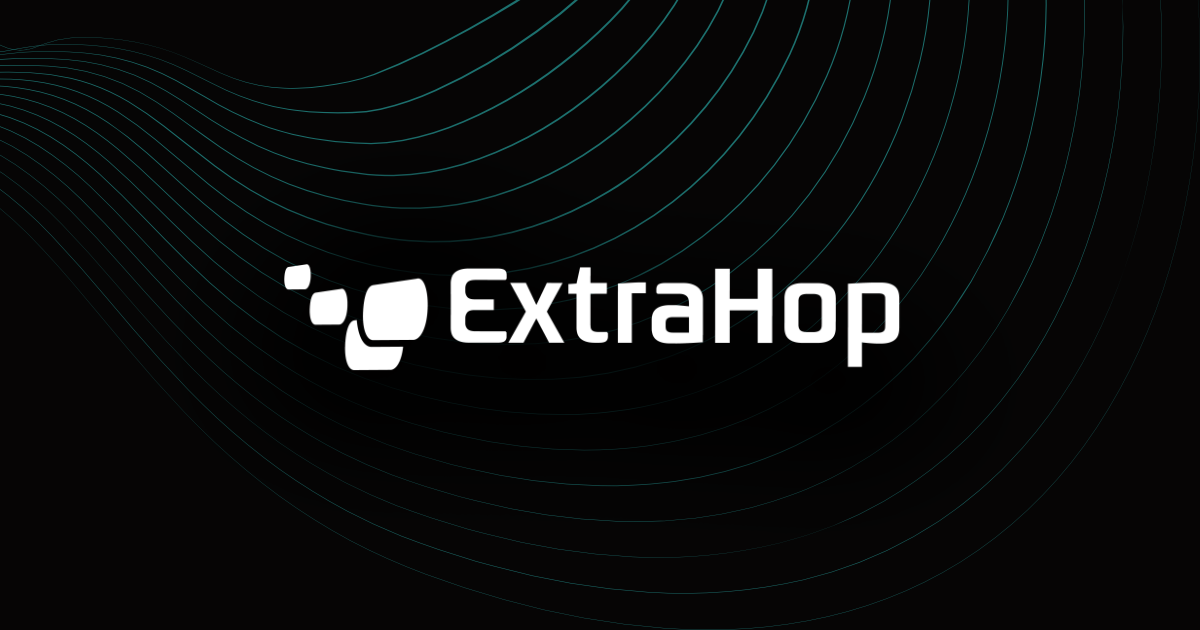 This week on Clouded Judgment, Eric talks about the state of public cloud adoption in the enterprise, how organizations can best take advantage of next-generation infrastructure, and the capabilities and shortcomings of cloud provider tooling.