Featured Ransomware Articles
Instead of ransoming your encrypted files, recover the originals from a packet capture.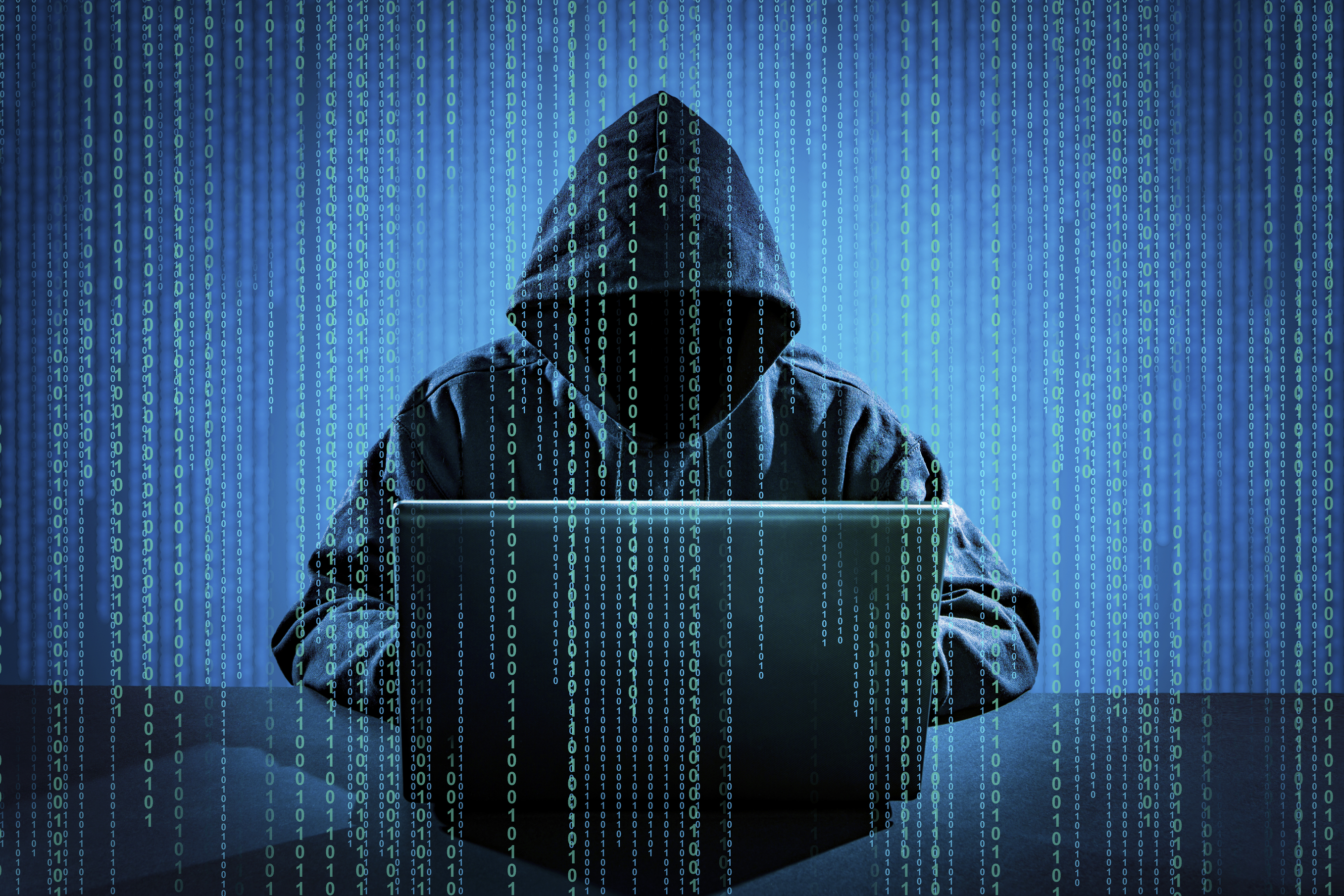 Updated September 6, 2016
View our webinar on ransomware prevention, detection, and recovery.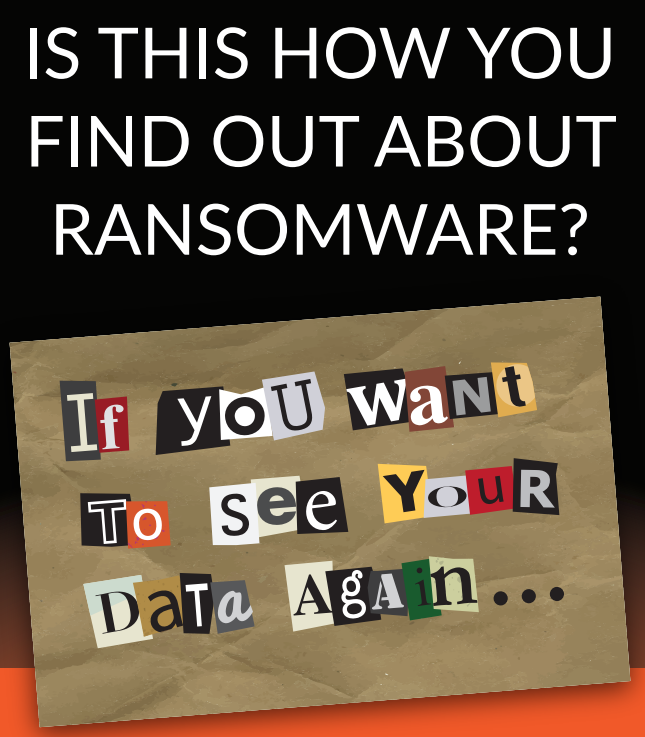 We use four detection methods to provide early warning so IT teams can stop ransomware attacks in progress before the damage is done. The methods are...