Featured Ransomware Articles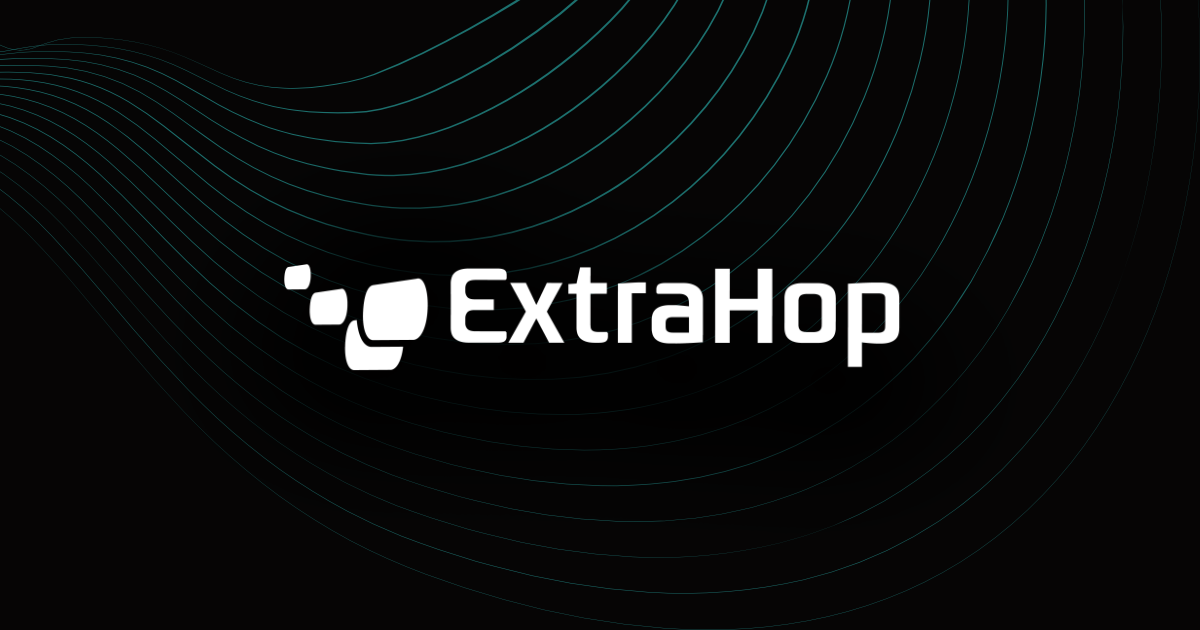 What is doxware, and how can you keep yourself safe from this new breed of malware?
Attackers have proven repeatedly that they can poke holes in any perimeter and compromise any endpoint. But with total visibility into network traffic, you have the power to find any intrusion and deal with it.
While most organizations are left reeling after attacks, leading security teams are getting proactive about defense.