Featured Performance Monitoring Articles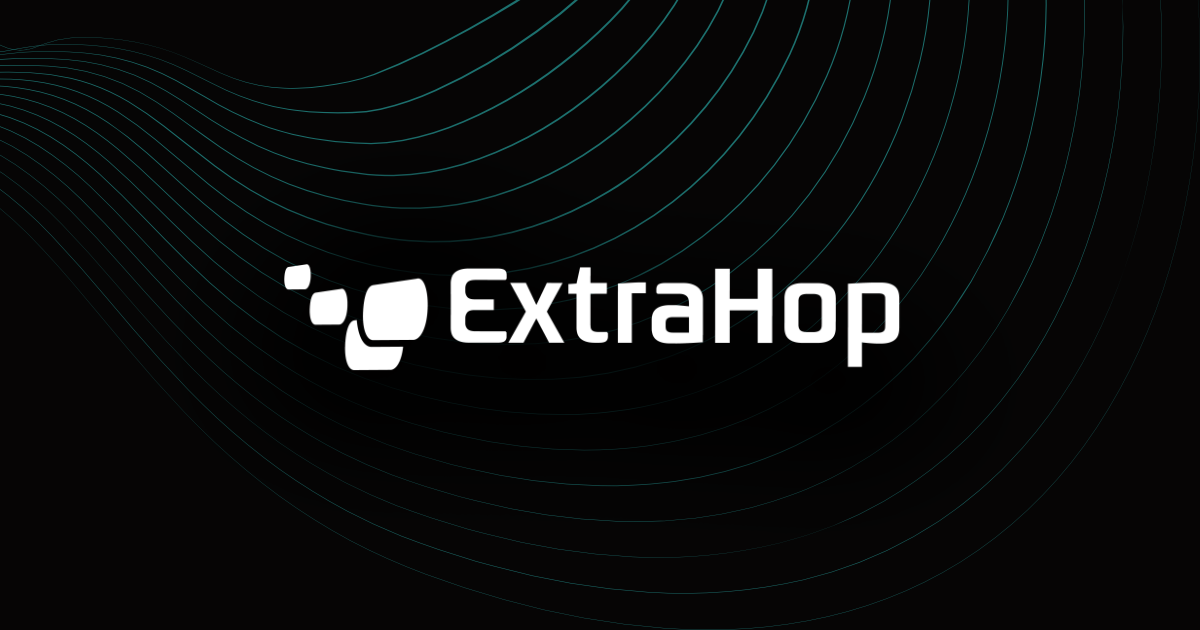 Learn how Intent Based Networking (IBN) and SD-Branch environments can help NetOps teams support cloud adoption and hybrid networks at massive scale.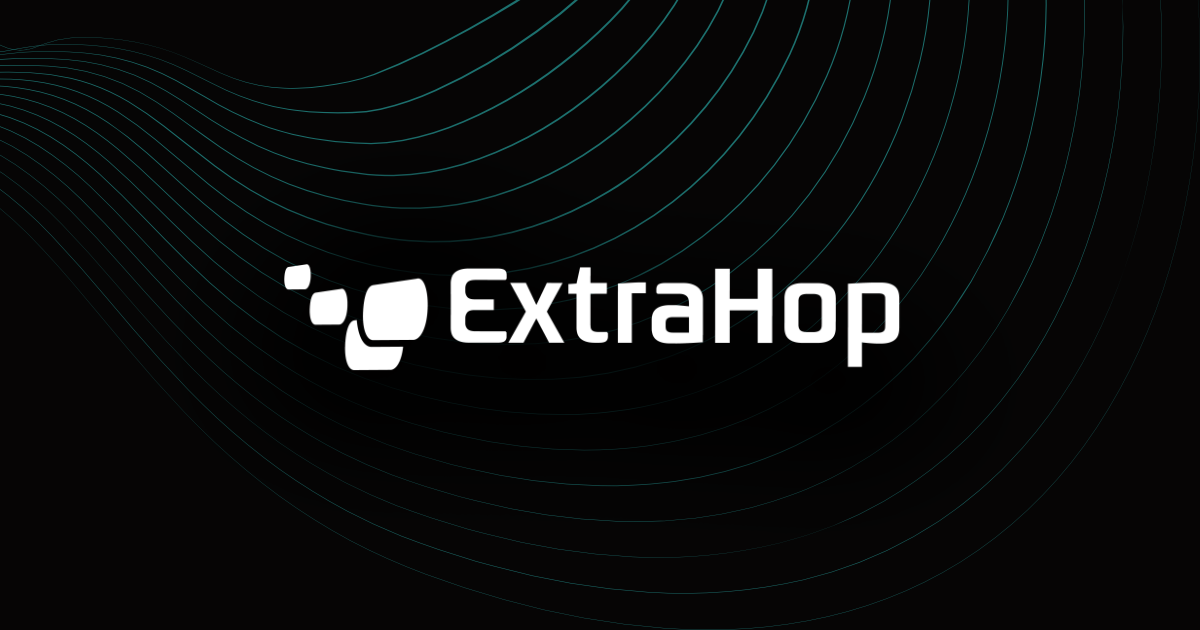 What's the real, unsung value of microservices, and how can you take full advantage of this newly popular architecture? Read the blog to find out!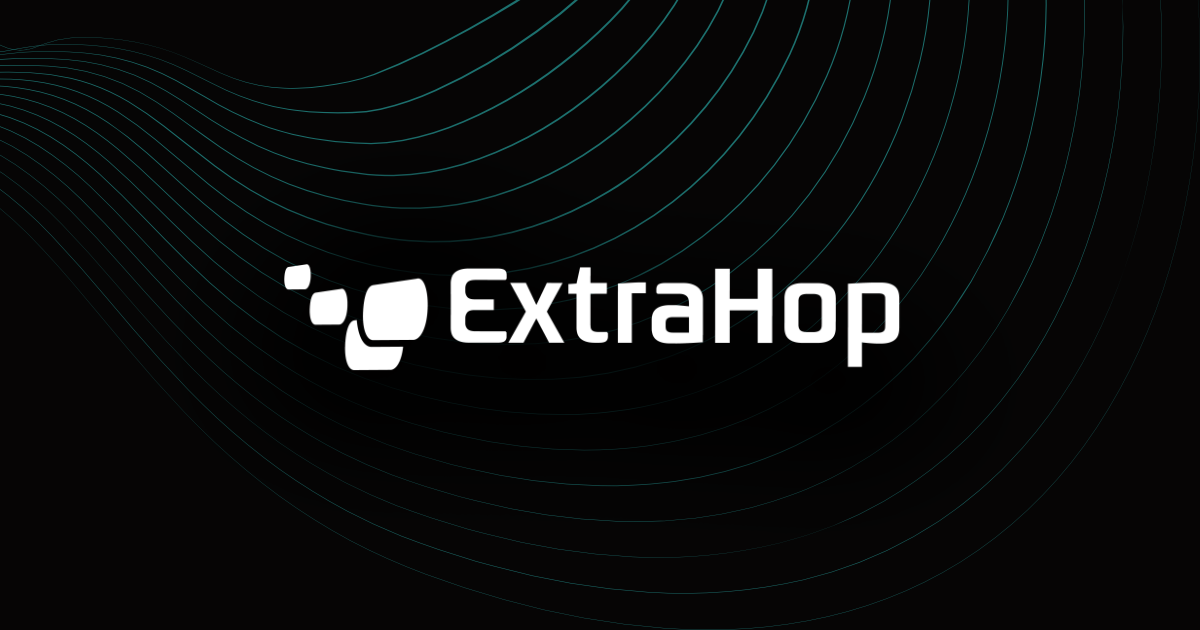 Almost 70% of exposed records in 2017 were due to misconfigurations in services like Amazon Simple Storage Service (S3). Here's how to be smart and secure on S3.