Featured Performance Monitoring Articles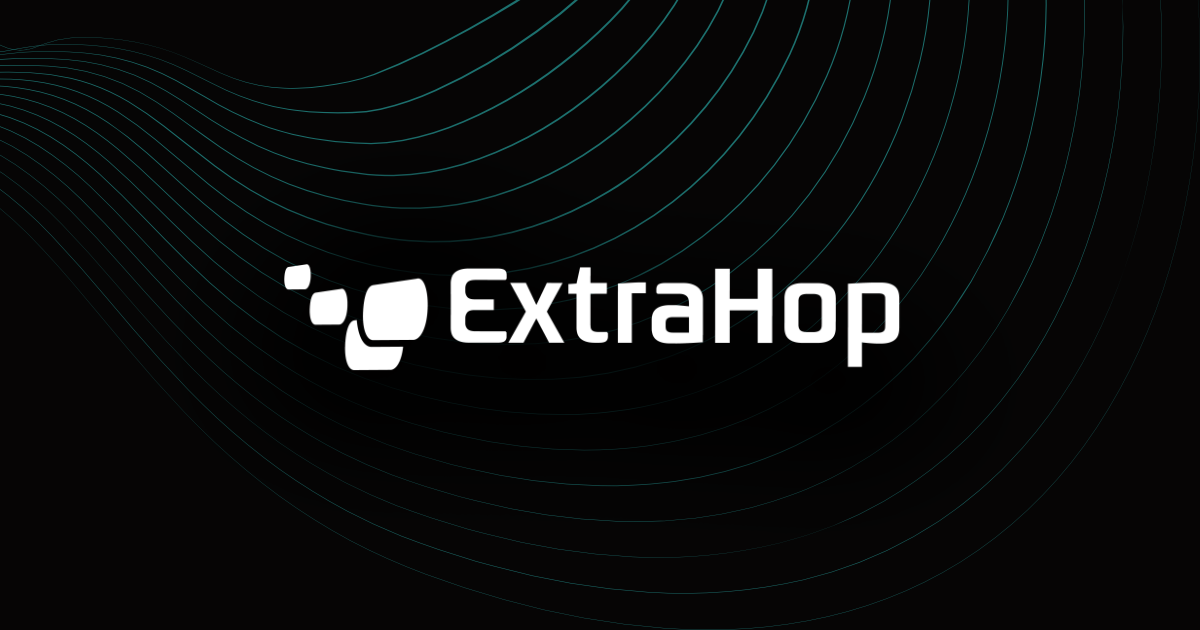 Learn how Intent Based Networking (IBN) and SD-Branch environments can help NetOps teams support cloud adoption and hybrid networks at massive scale.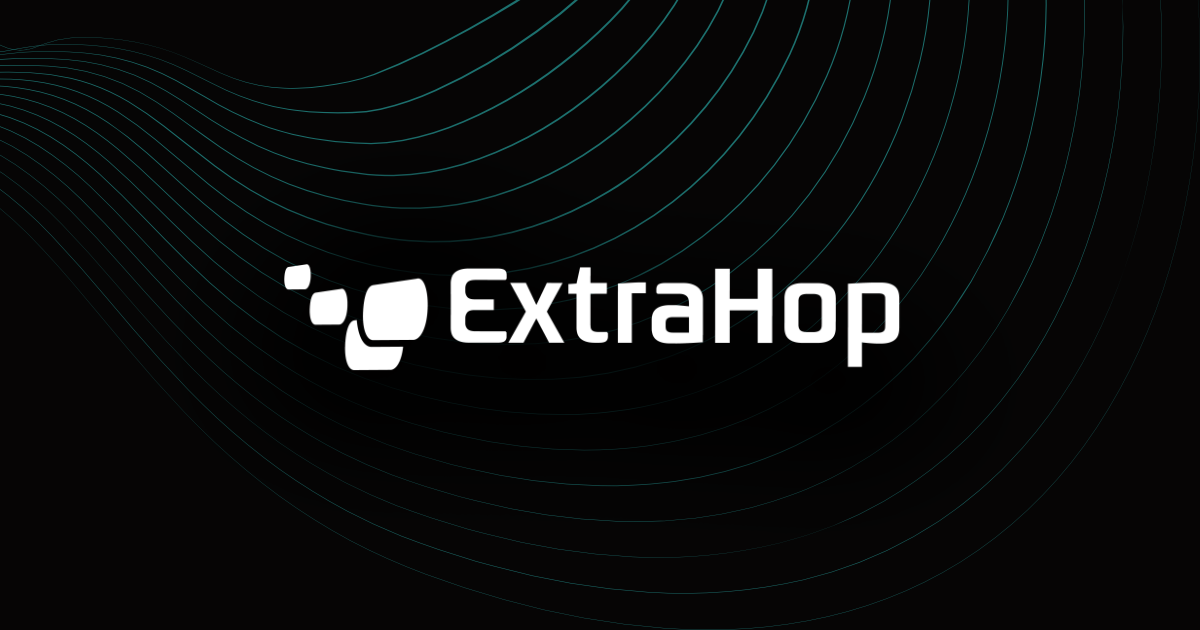 What's the real, unsung value of microservices, and how can you take full advantage of this newly popular architecture? Read the blog to find out!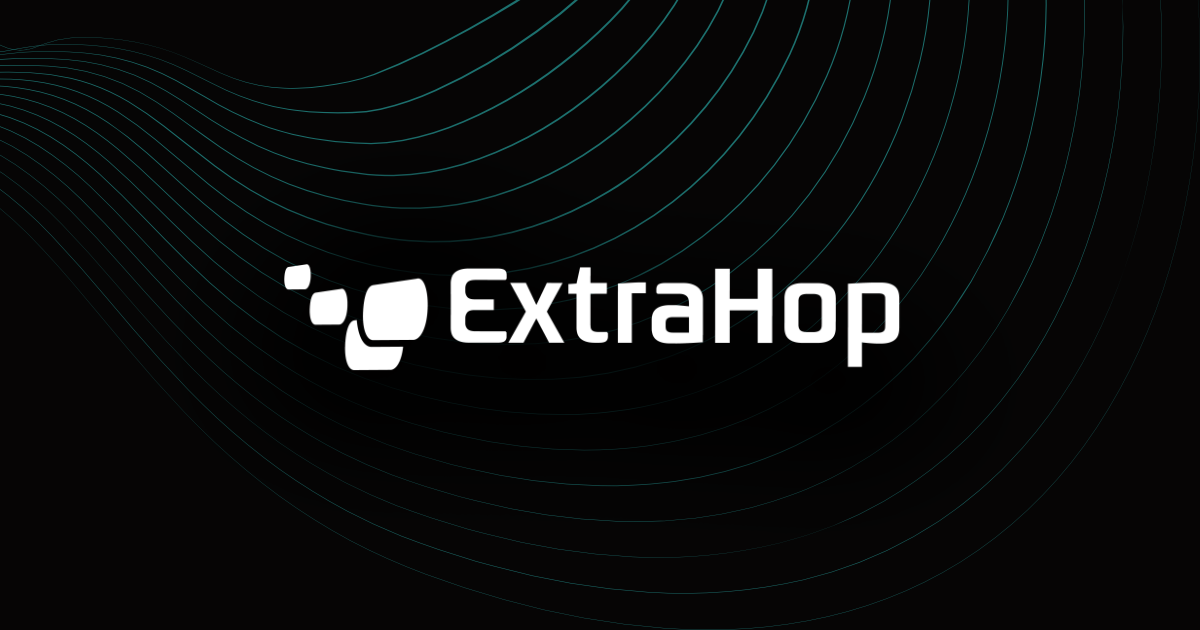 This update to ExtraHop's Active Directory bundle makes it easier to monitor and troubleshoot performance and security issues.