Featured Performance Monitoring Articles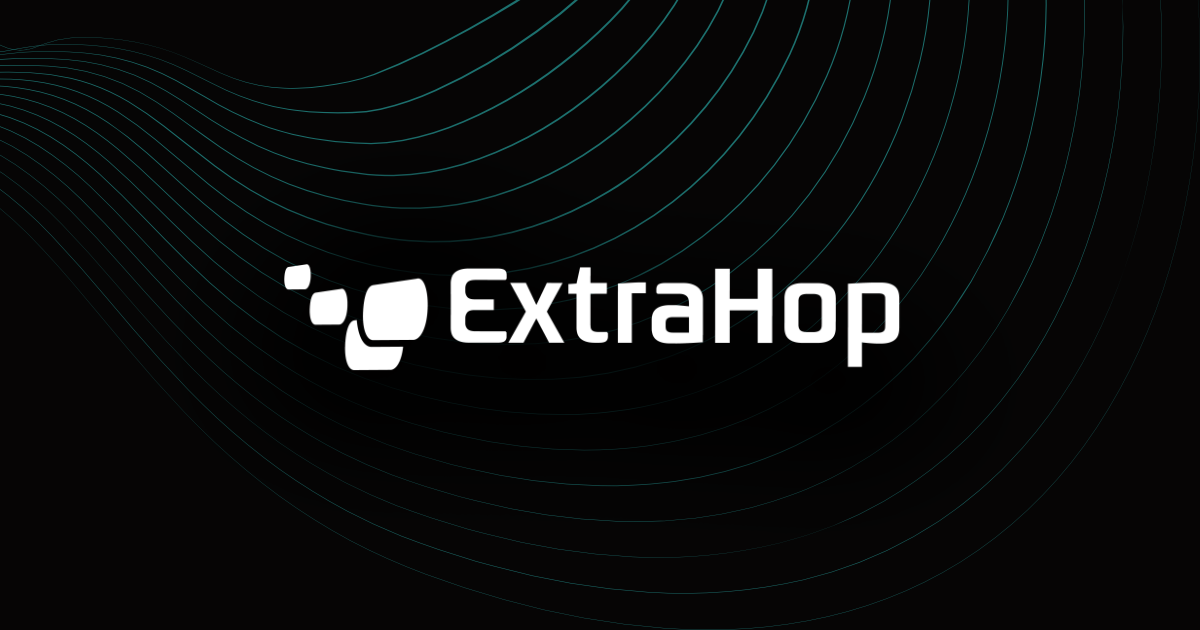 Learn how to navigate ExtraHop's powerful query system to quickly answer questions about suspicious transactions, packet lag, and more.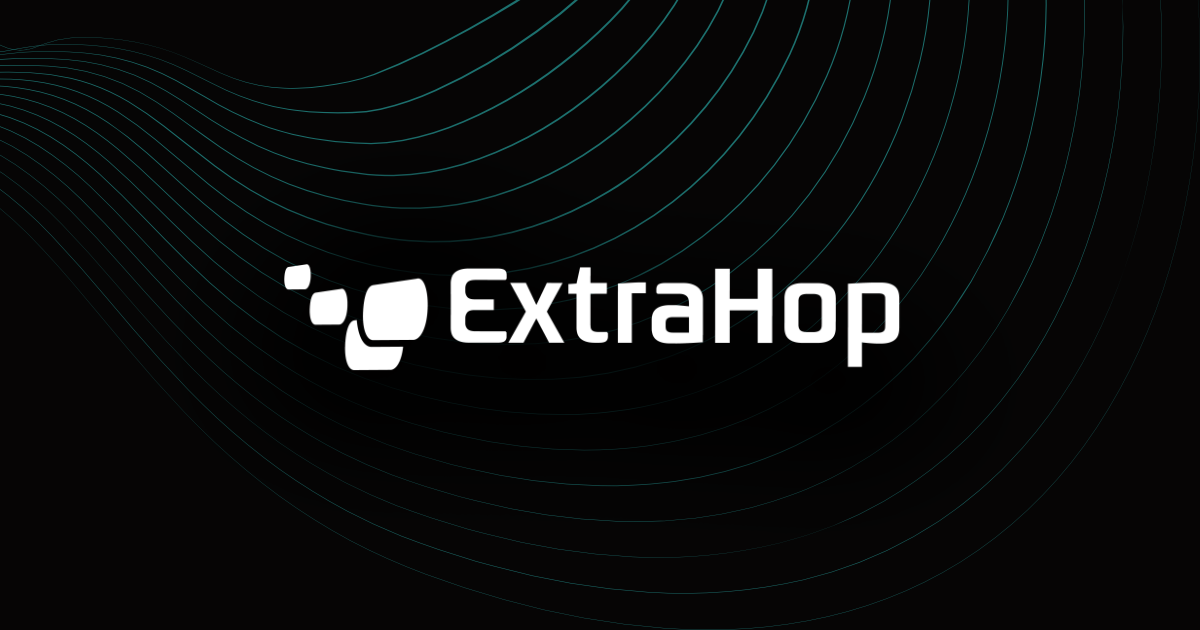 What's the real, unsung value of microservices, and how can you take full advantage of this newly popular architecture? Read the blog to find out!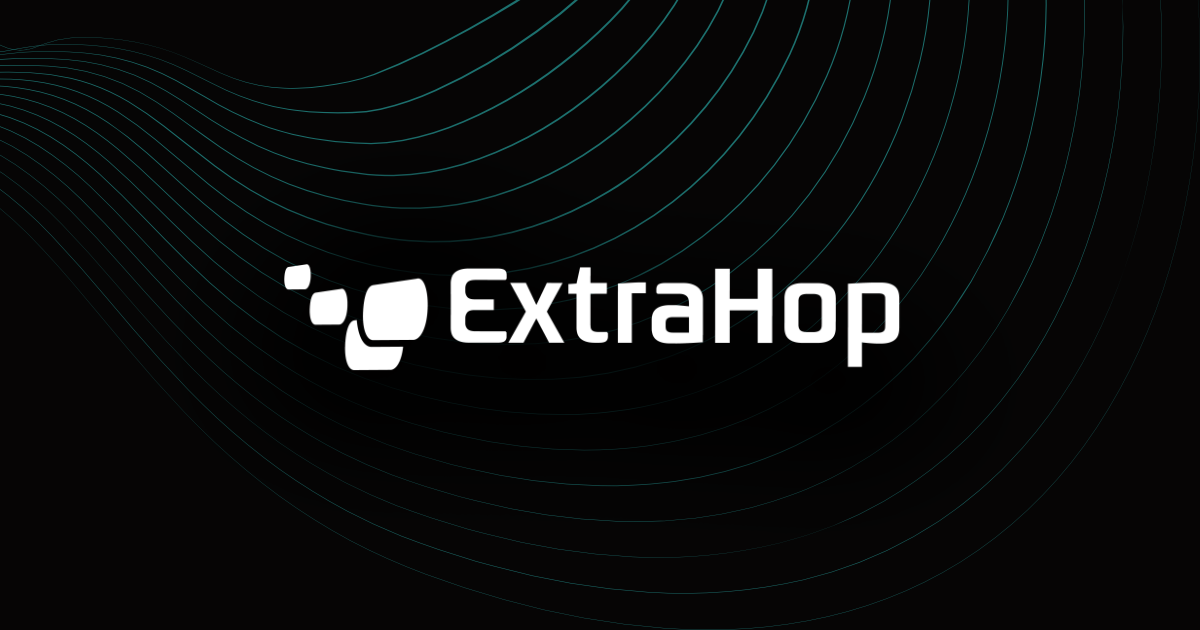 Almost 70% of exposed records in 2017 were due to misconfigurations in services like Amazon Simple Storage Service (S3). Here's how to be smart and secure on S3.