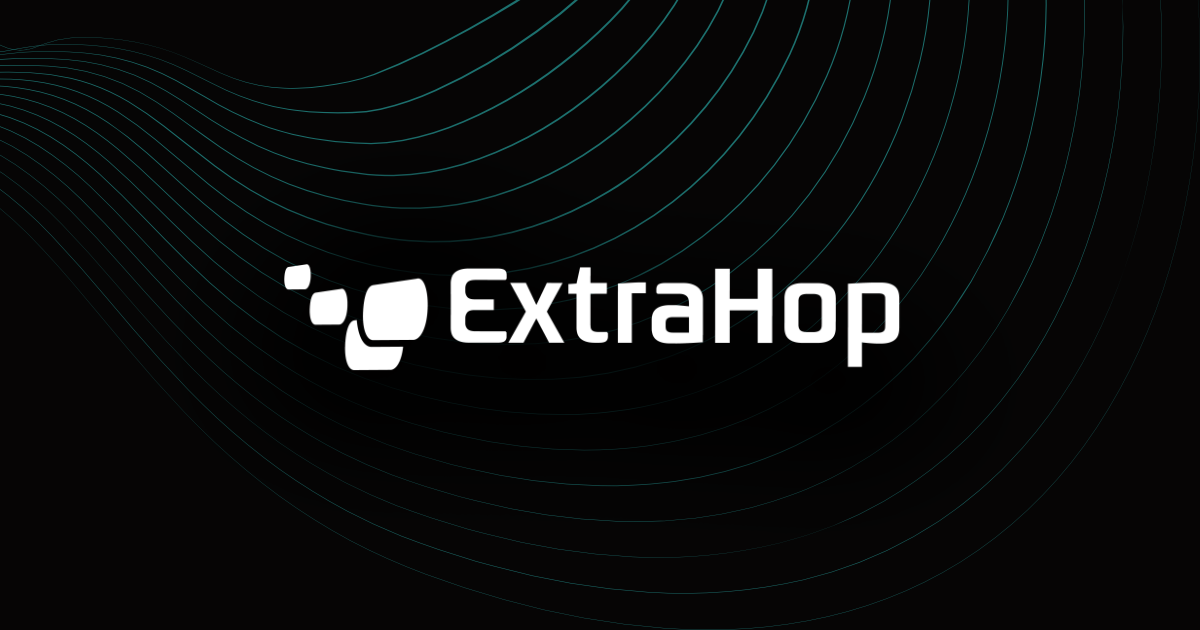 Now that PFS is required by TLS 1.3, what happens if ExtraHop customers can't install session forwarding software? Don't worry! Check this guide to learn how to forward session keys from F5 Local Traffic Managers (LTM) to ExtraHop.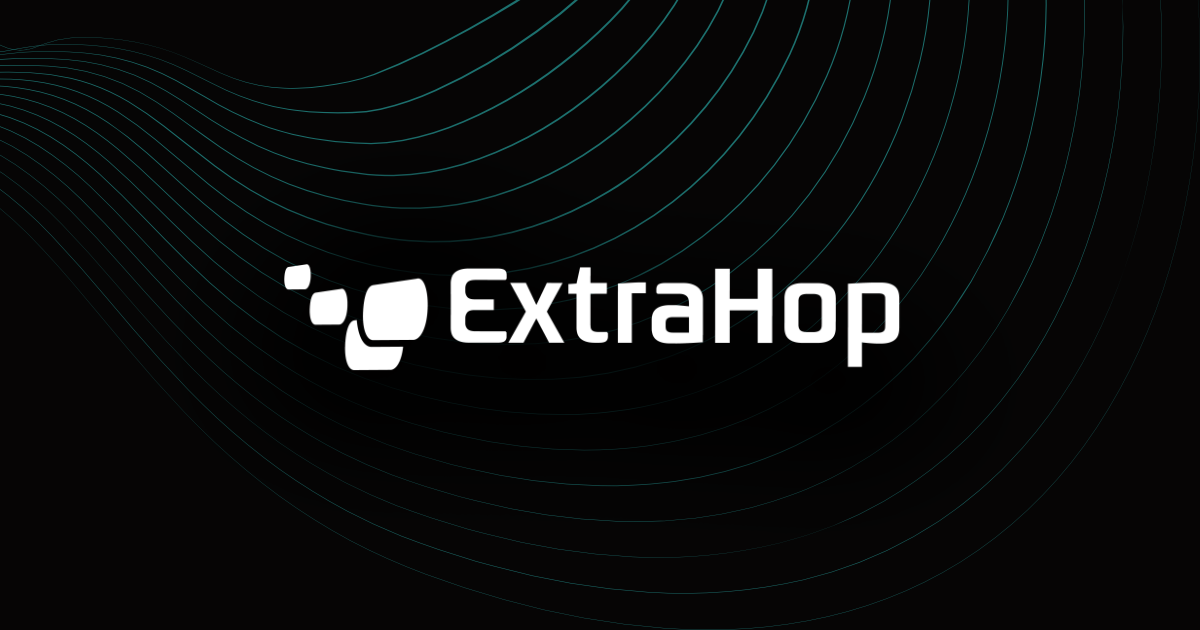 Learn how Reveal(x) and Phantom enable you to automatically investigate potential data exfiltration, vet newly added DNS servers, and block unauthorized database access.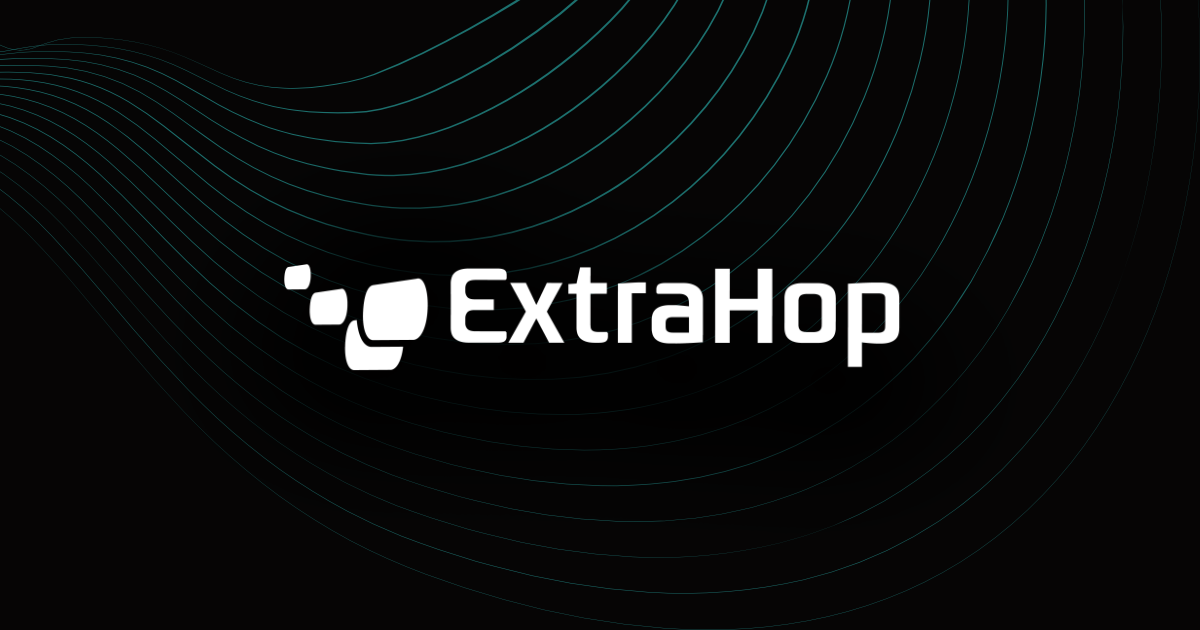 This update to ExtraHop's Active Directory bundle makes it easier to monitor and troubleshoot performance and security issues.