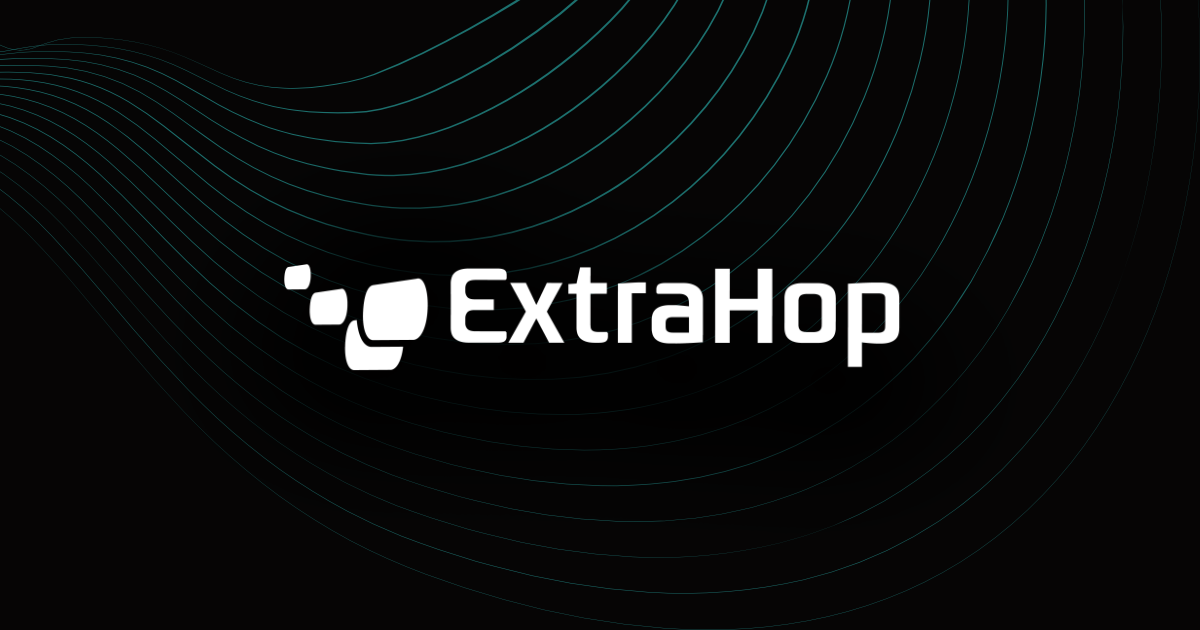 ExtraHop's NetOps Bundle enables you to build a picture of your network by analyzing ExtraHop's wire data and flow data.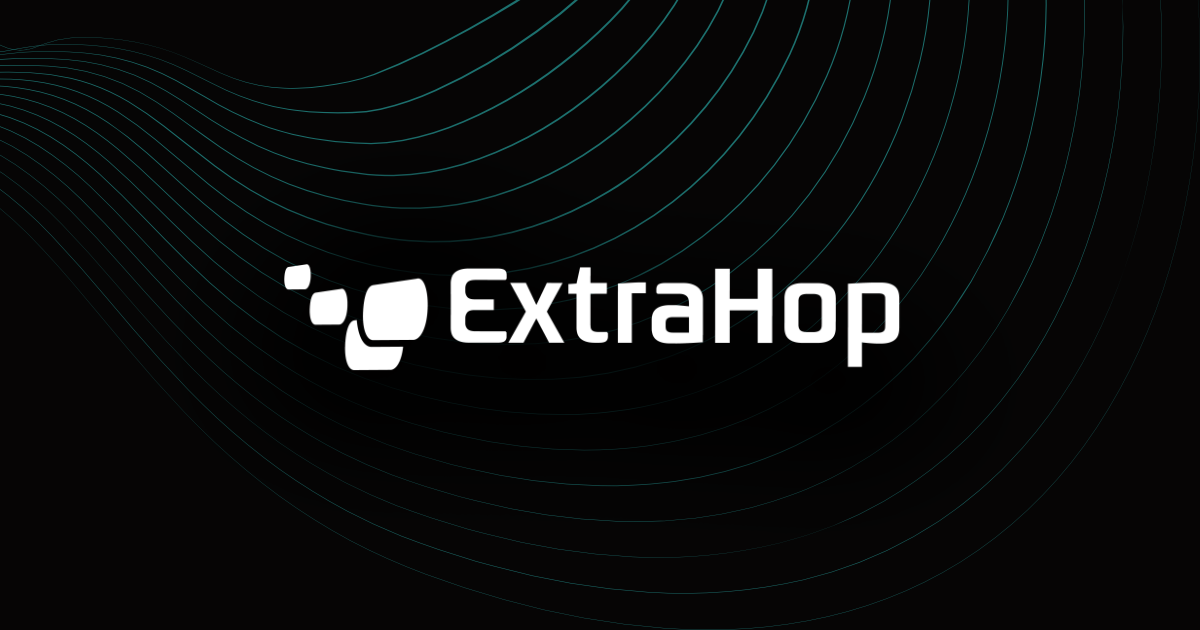 Learn about the biggest challenges to proactive visibility in healthcare IT and how to solve them.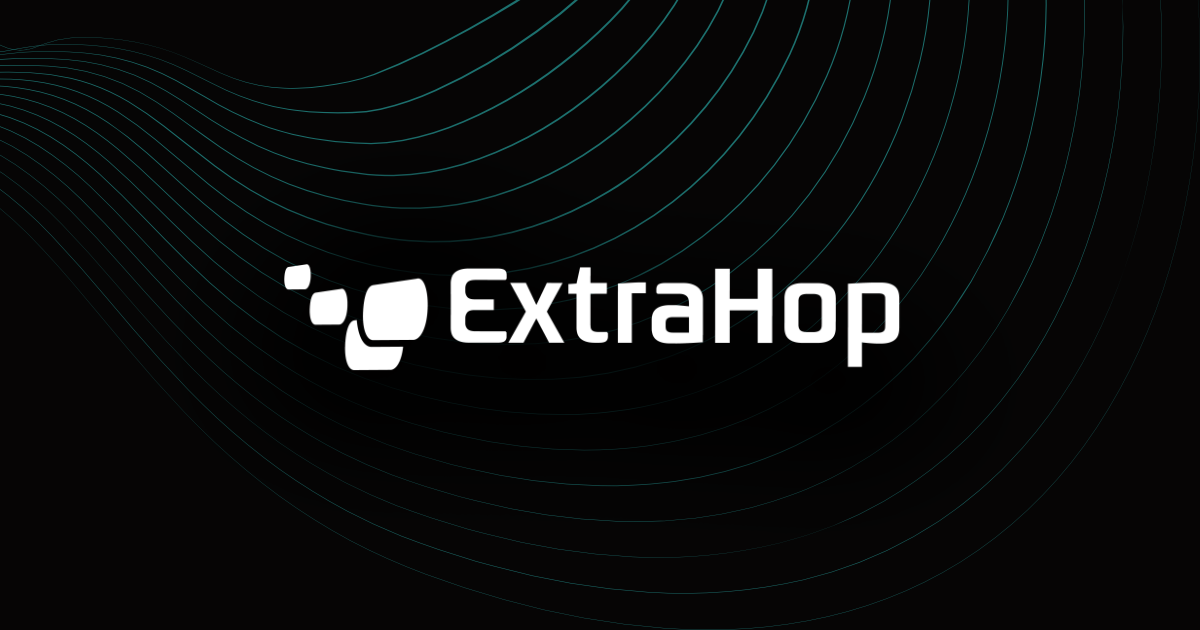 Migrating portions of your network is inevitable, but that's no reason to rush into it. Here are four key considerations before you make the move.