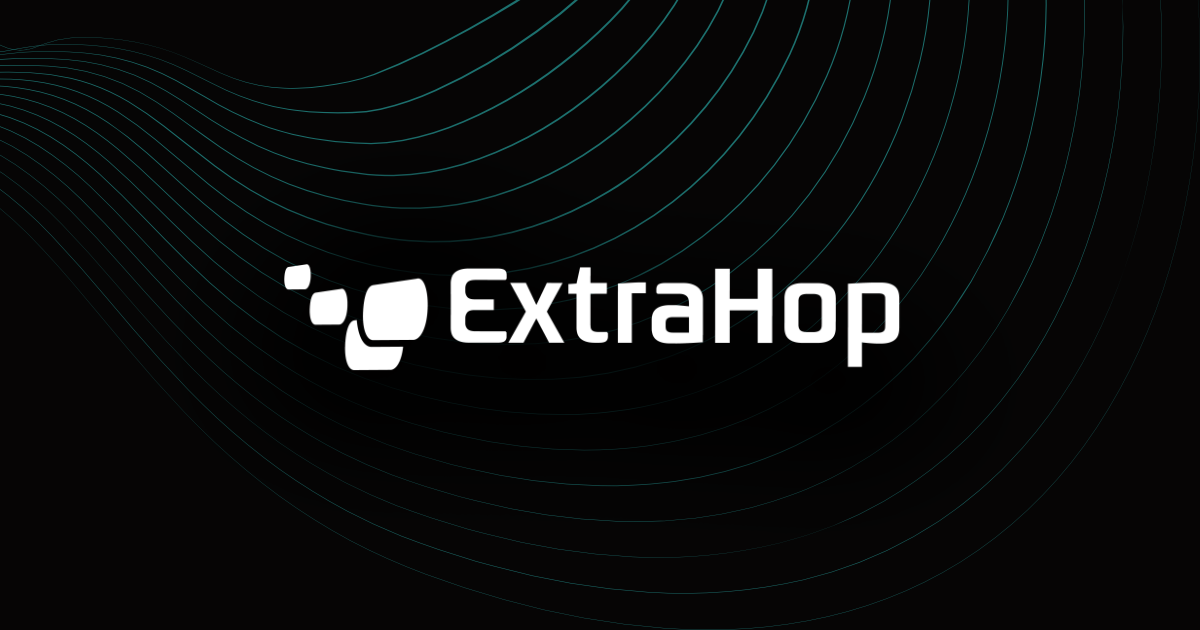 New methods prove it's possible to steal data using only SSL/TLS handshakes. Here's how you can stop it.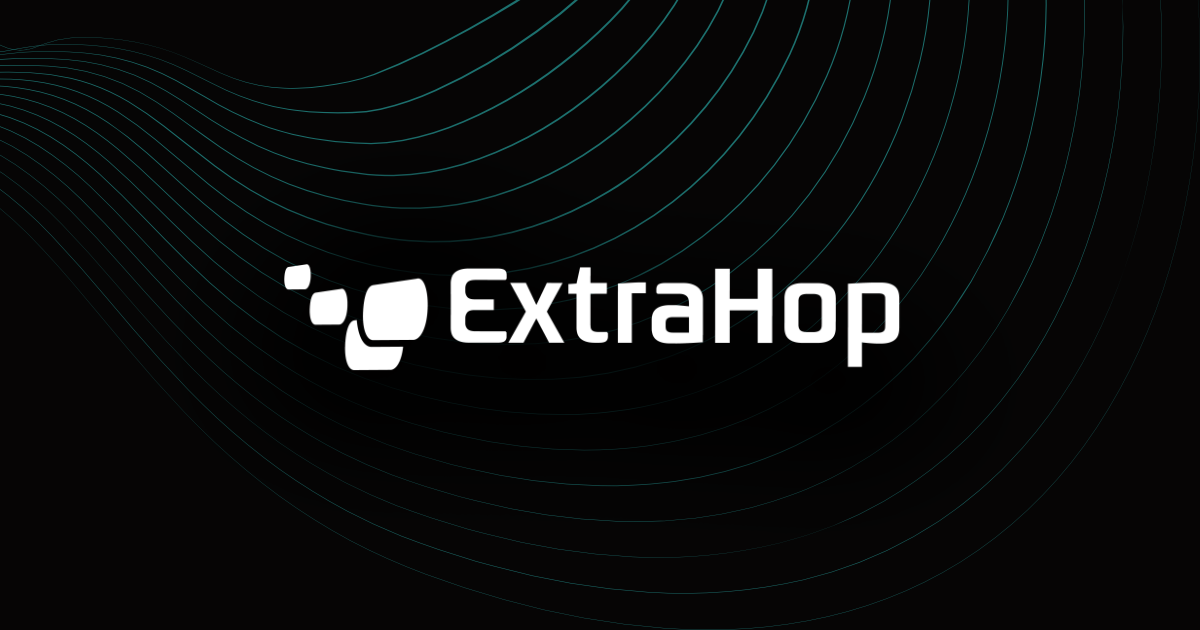 Answering all of your questions about TCP windowing including what it is, scaling issues, congestion, and more. Updated for 2018!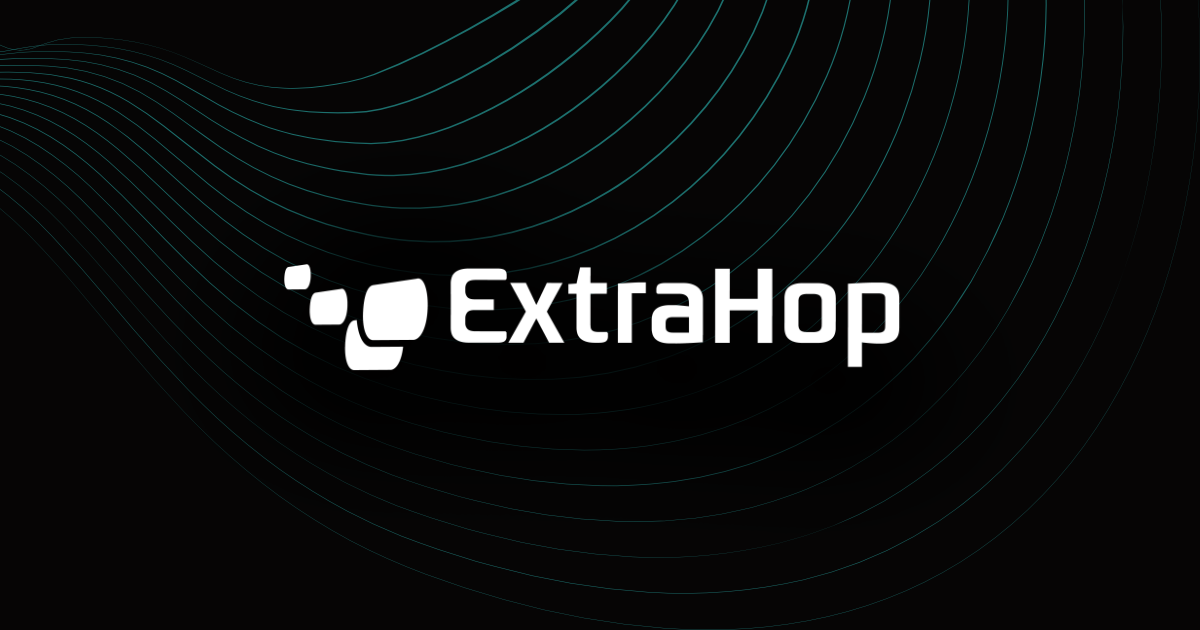 ExtraHop has played a role in our security program at Accolade for a number of years, and now with our new AWS-centric posture, it has an even more critical role to fulfill.