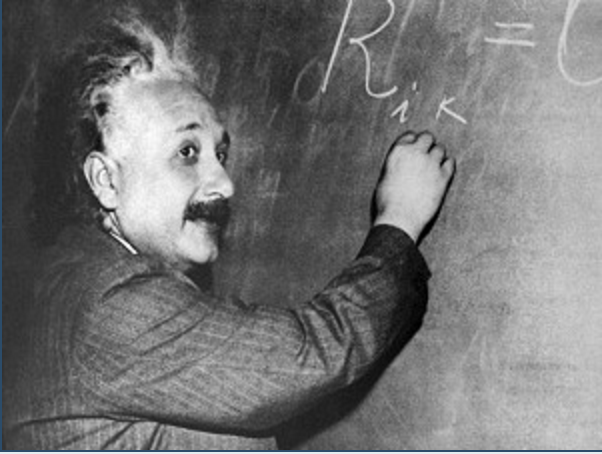 How to use TCP_NODELAY, Nagle's Algorithm, QUICKACK, and more settings and algorithms to get better TCP performance on your network.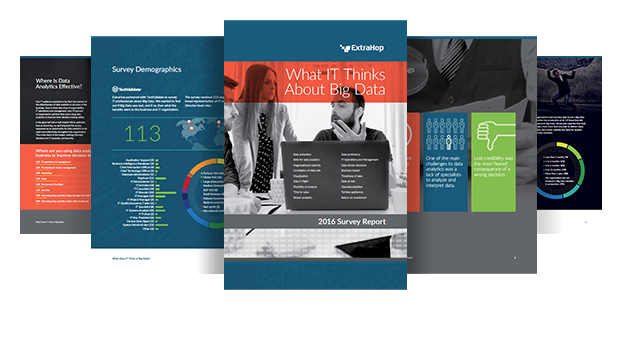 Survey results from 113 IT directors and professionals on how they use Big Data, and whether the value lives up to the hype.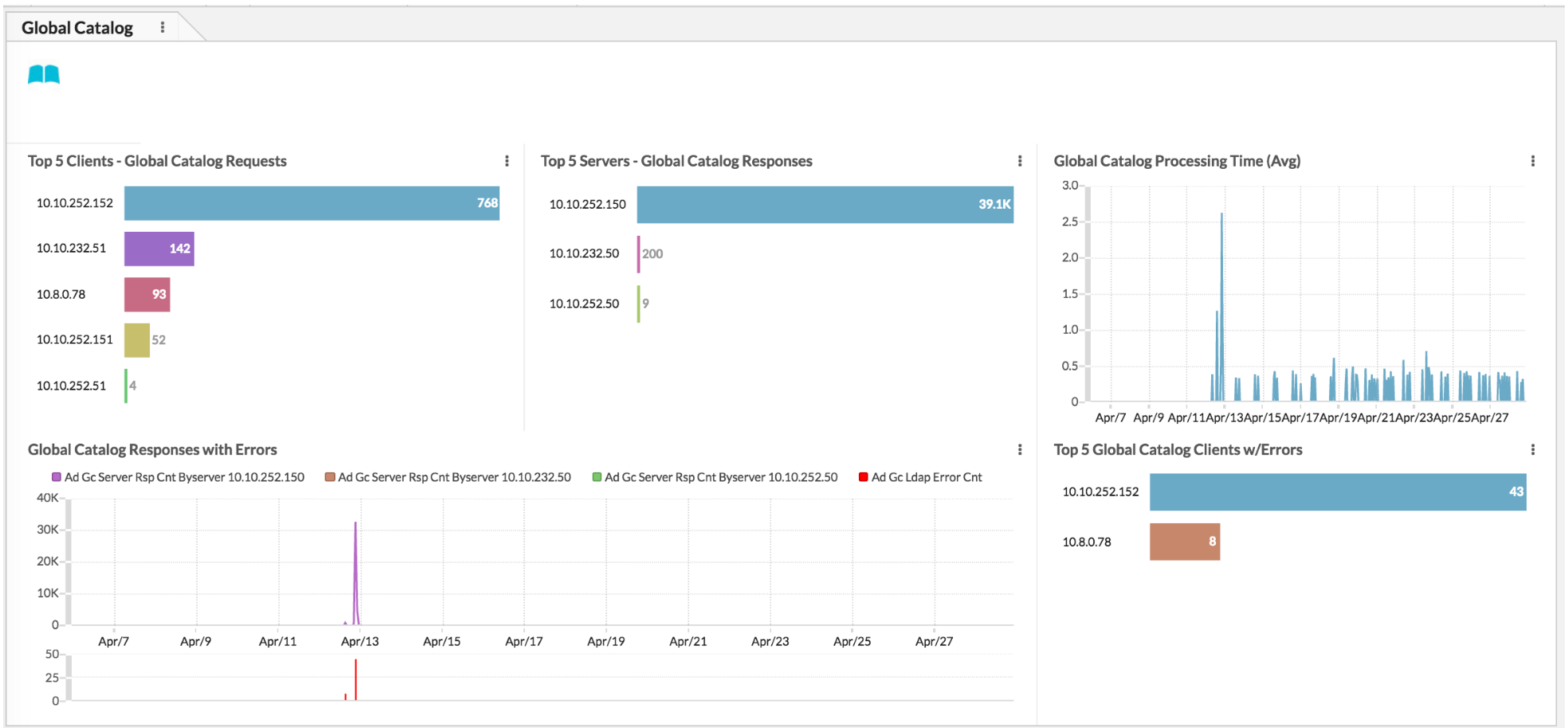 Active Directory is at the center of so many corporate IT systems. Here's how and why you should be monitoring it.