Featured Company Articles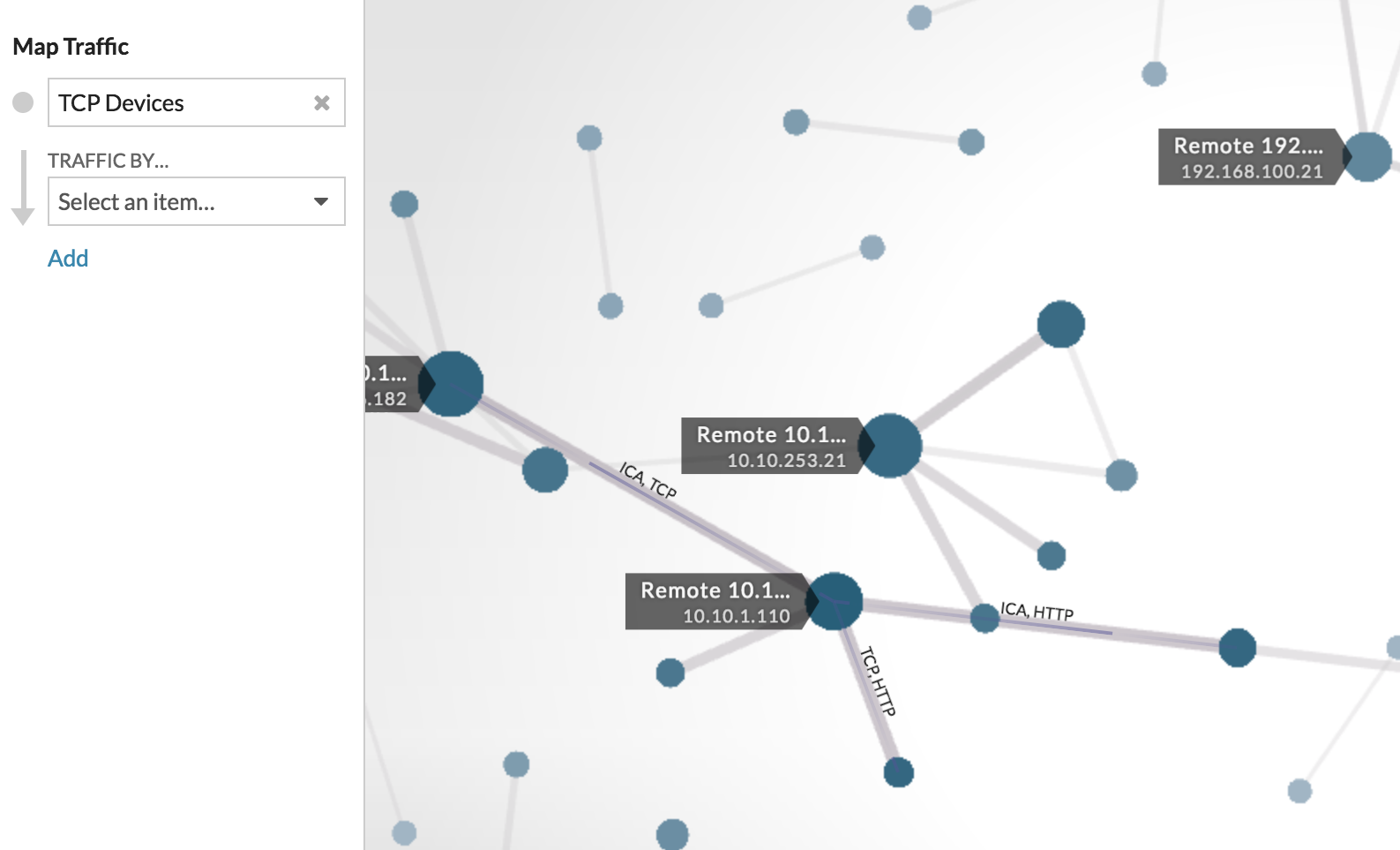 The ExtraHop 7.0 release advances the state-of-the-art in terms of gaining visibility into your environment. Finally, you can know the shape of your enterprise.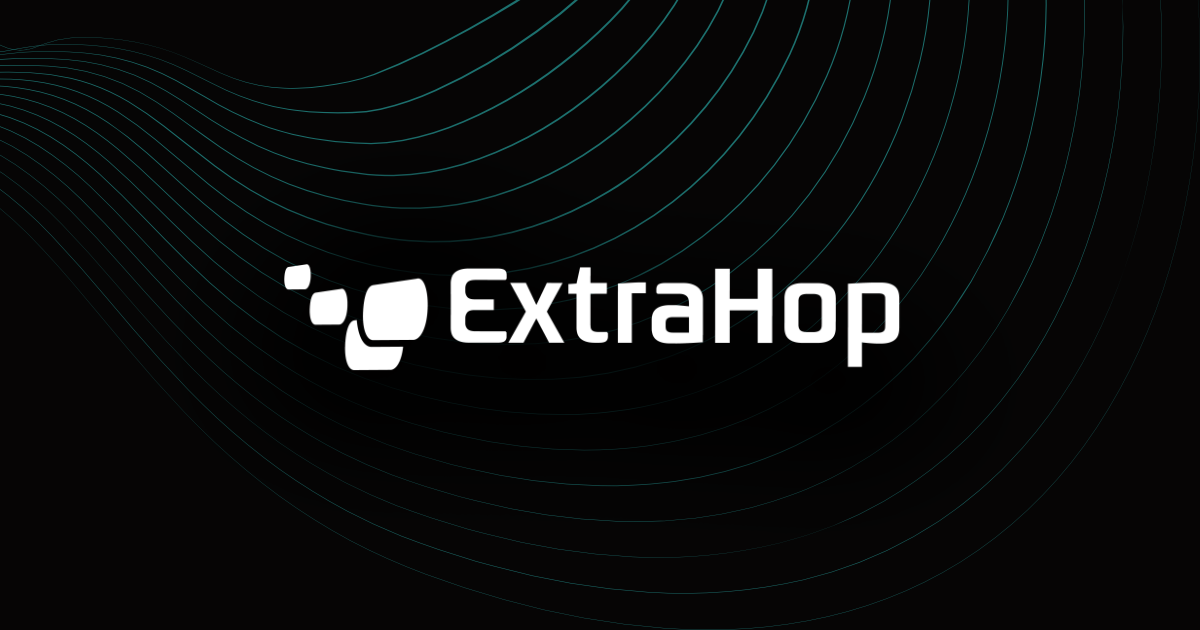 Kirk Punches from Gigamon joins us to discuss how ExtraHop and Gigamon enable IT organizations to tap into their workloads for troubleshooting, capacity planning, security monitoring and other real-time insights in the public cloud.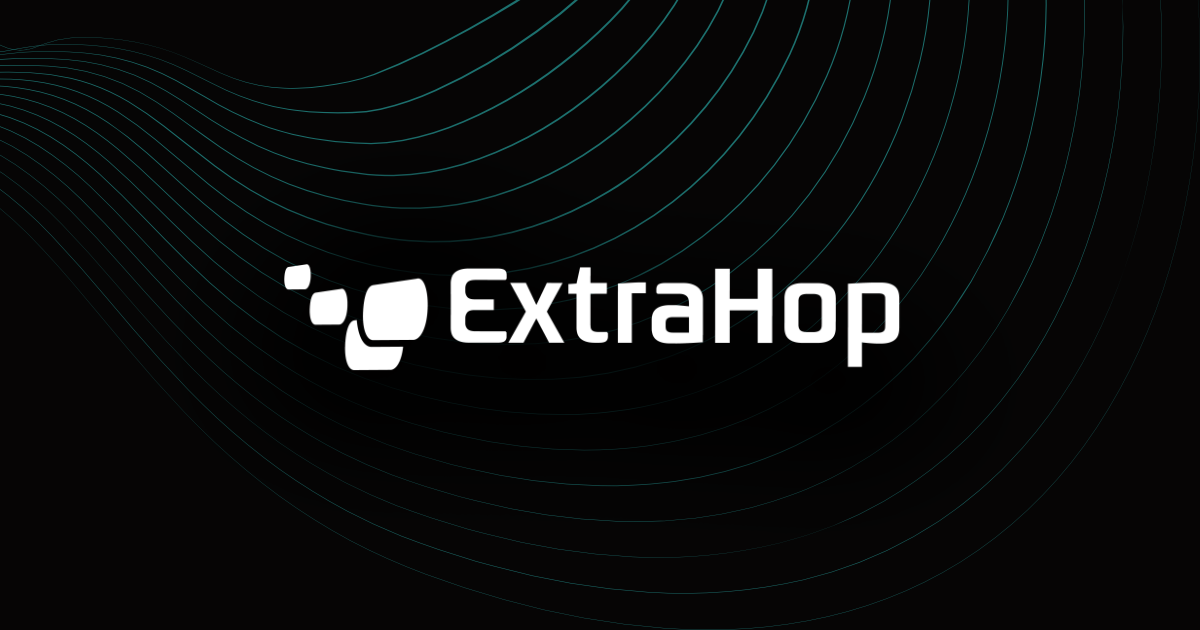 Partnership to put patient outcomes at the forefront of health IT.