Featured Company Articles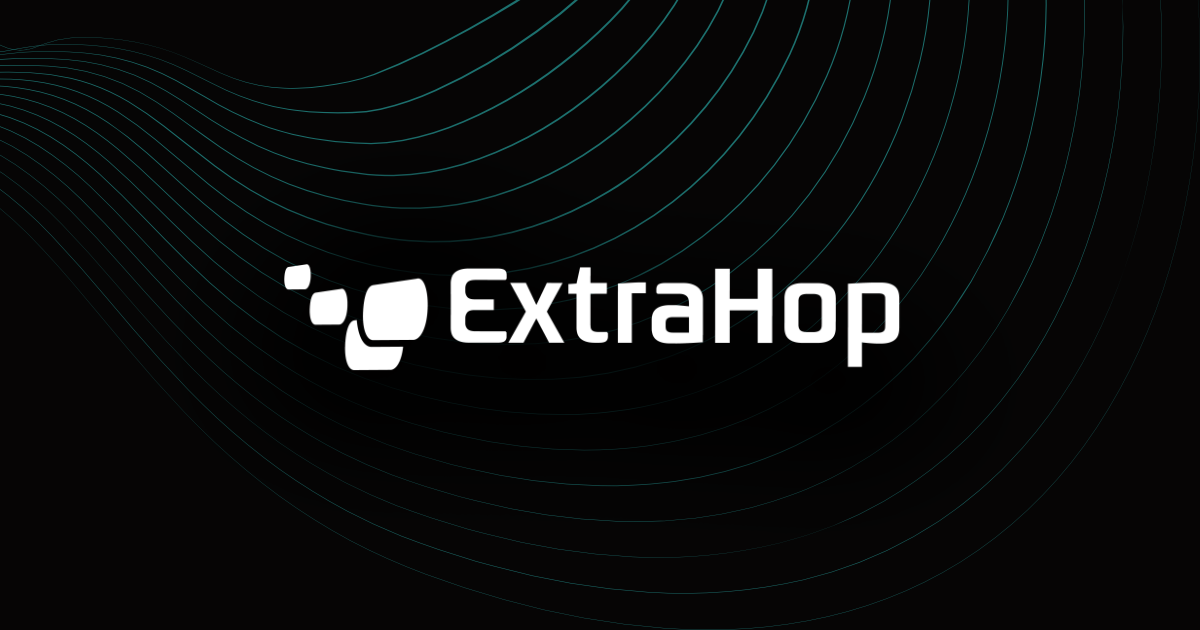 ExtraHop has already solved some of the harder problems in security, and that's something I've been looking for in the security market for a long time.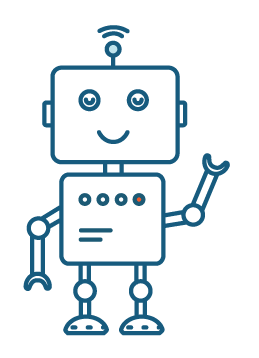 Learn why EMA Research picked ExtraHop Addy for a 2017 Innovator's Award, calling the machine learning offering an 'intelligent co-pilot' for stressed network engineers.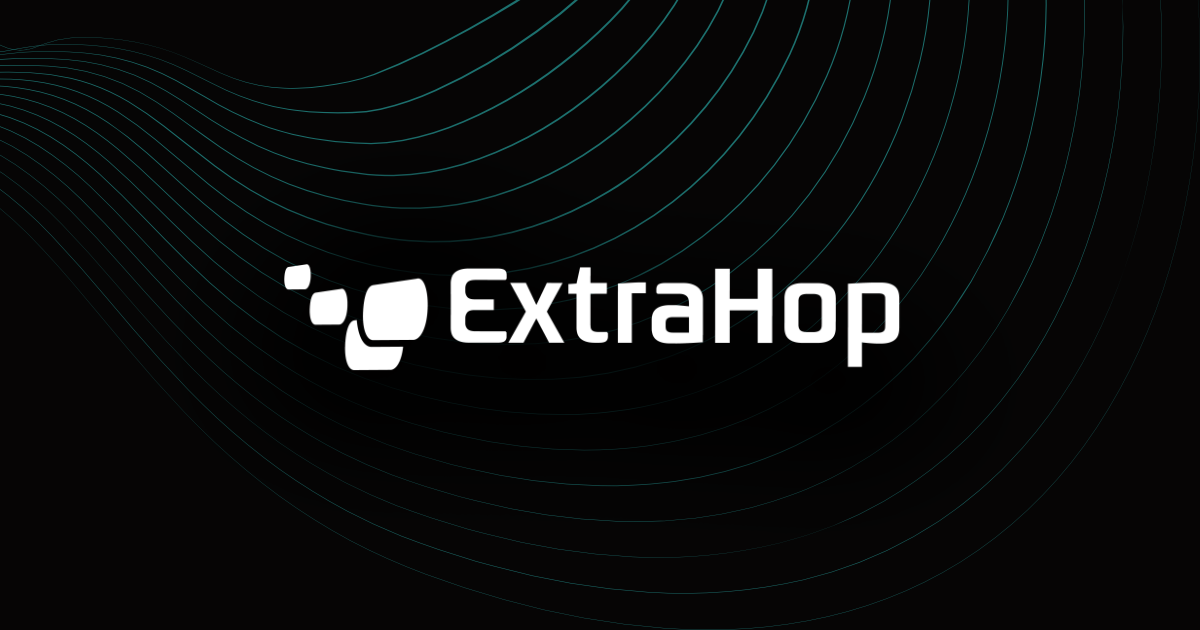 Partnership to put patient outcomes at the forefront of health IT.