Featured Company Articles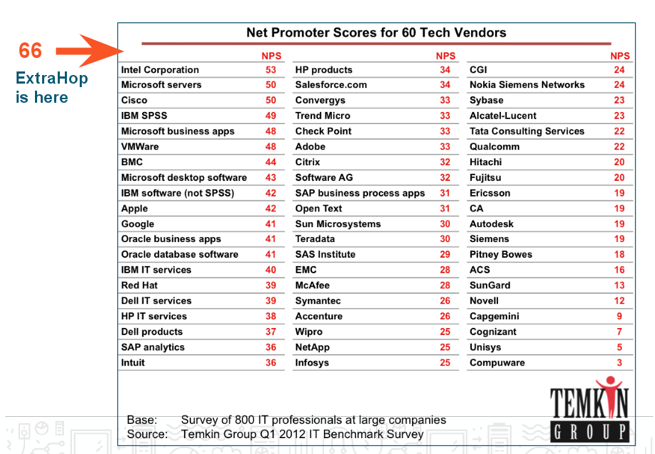 Thanks to our fantastic customer base for giving us a higher Net Promoter Score than some of the top brands in the world.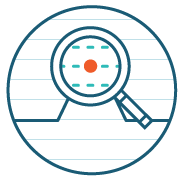 Learn about new features and capabilities in ExtraHop 6.0, including the revolutionary Trace workflow that gets you from problem to packets in five clicks or less.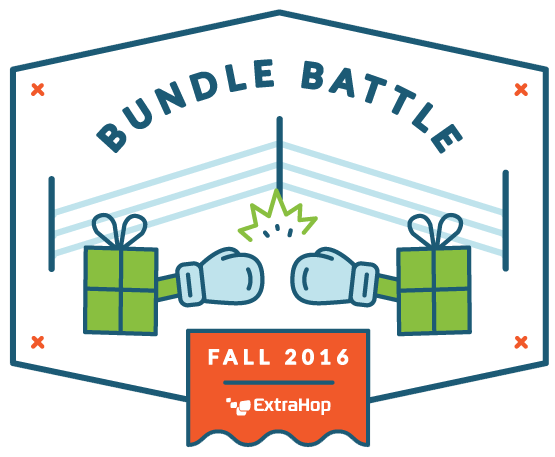 Pit your ExtraHop customization skills against the best and brightest users in the community. Submit a bundle for a chance to win fabulous prizes!