Featured Community Articles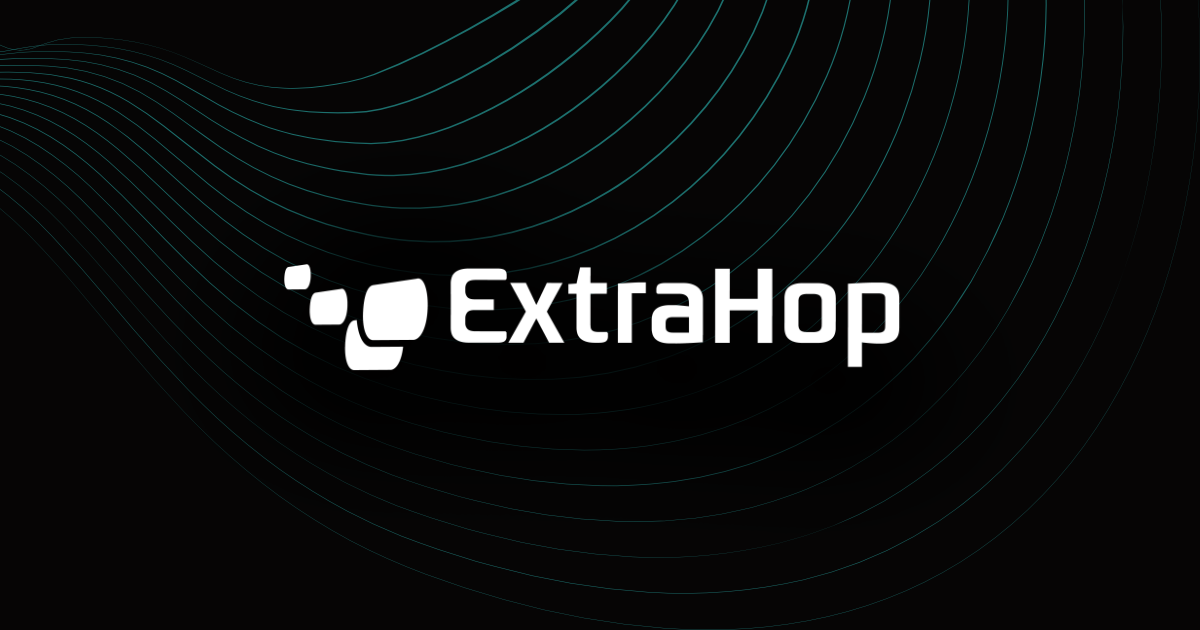 Looking to break into the cyber security market? Here's why you should start on the network team.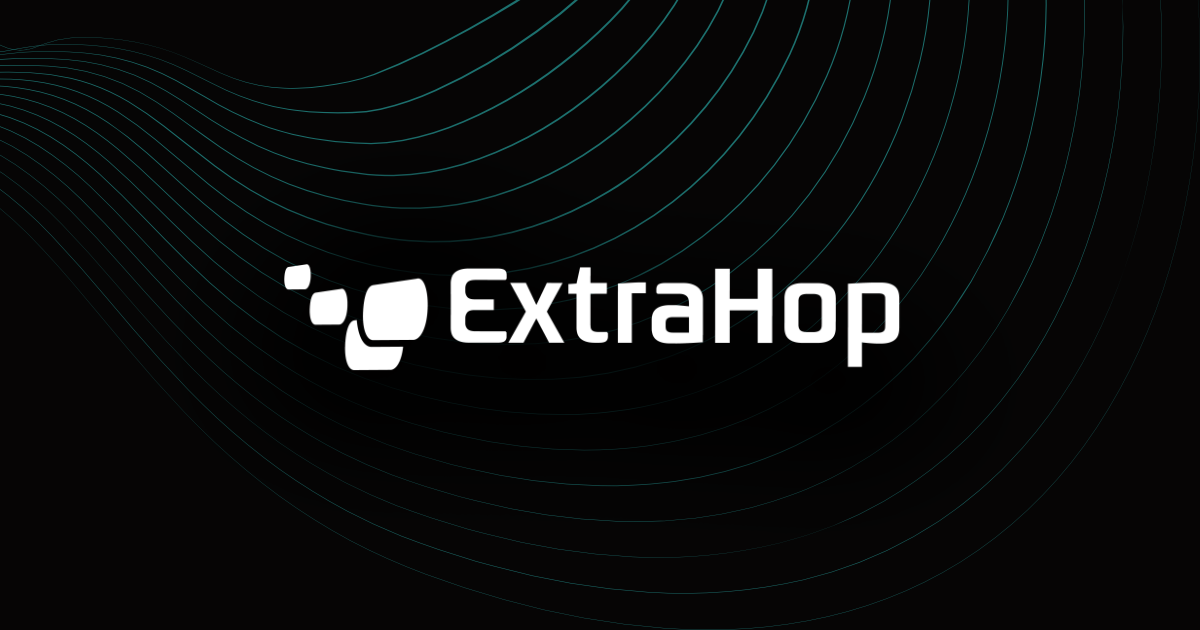 Learn from Medilink CEO Esther Go how her team stopped a ransomware attack in progress, and now automates their security processes with ExtraHop.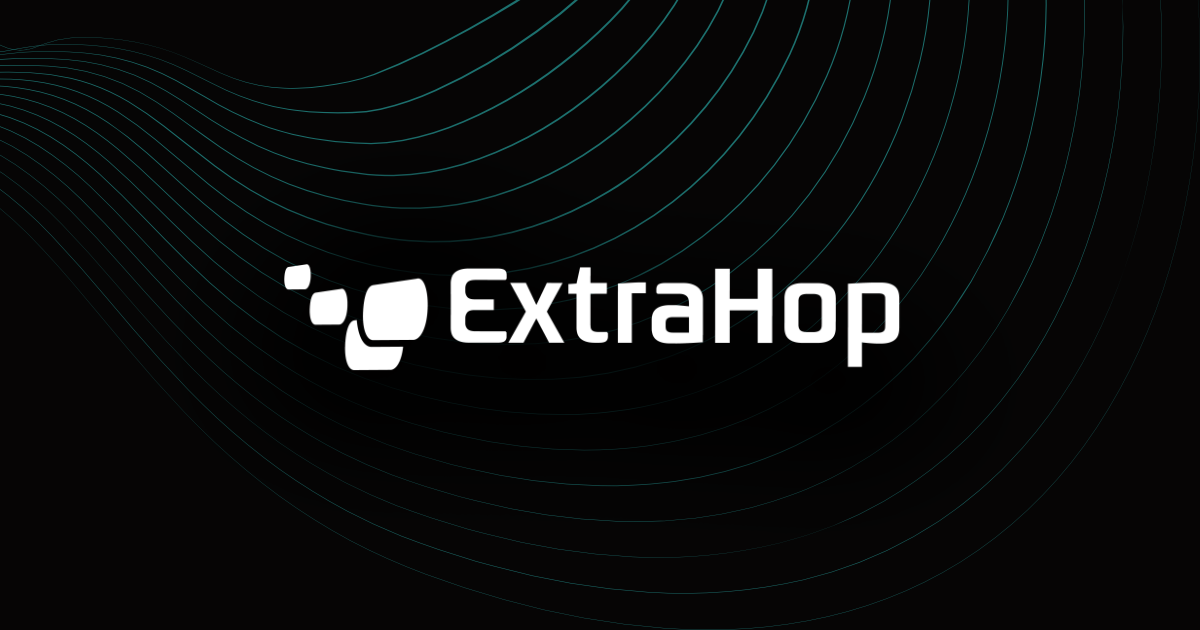 Learn how one ExtraHop user solved a broken Active Directory login in a matter of minutes!