Featured Community Articles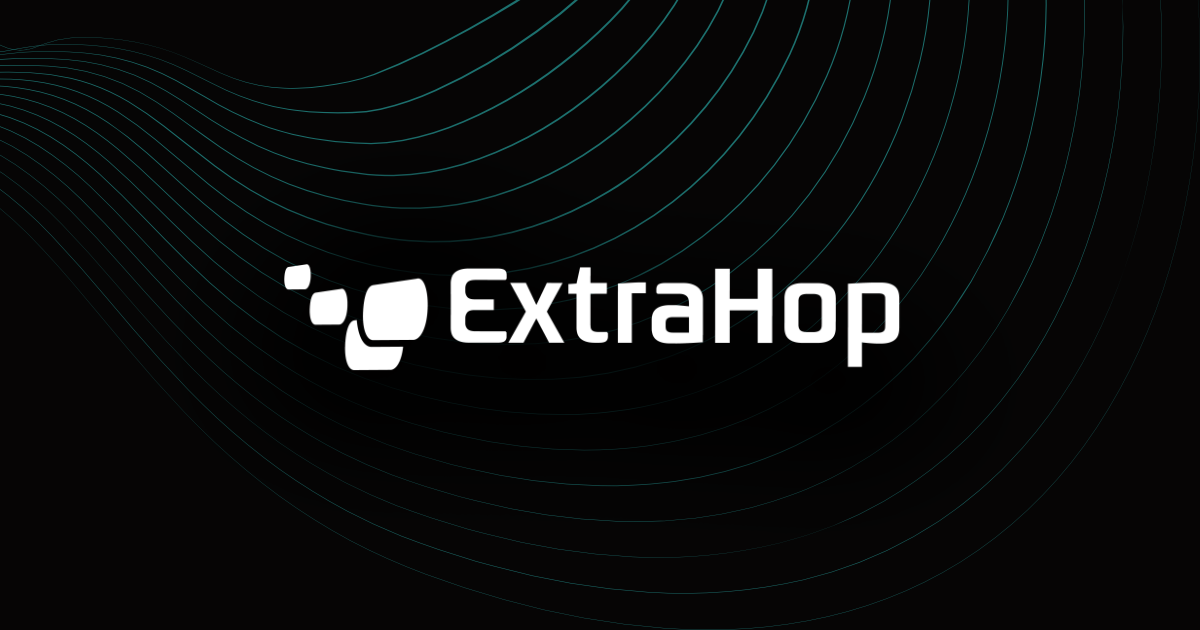 ExtraHop's NetOps Bundle enables you to build a picture of your network by analyzing ExtraHop's wire data and flow data.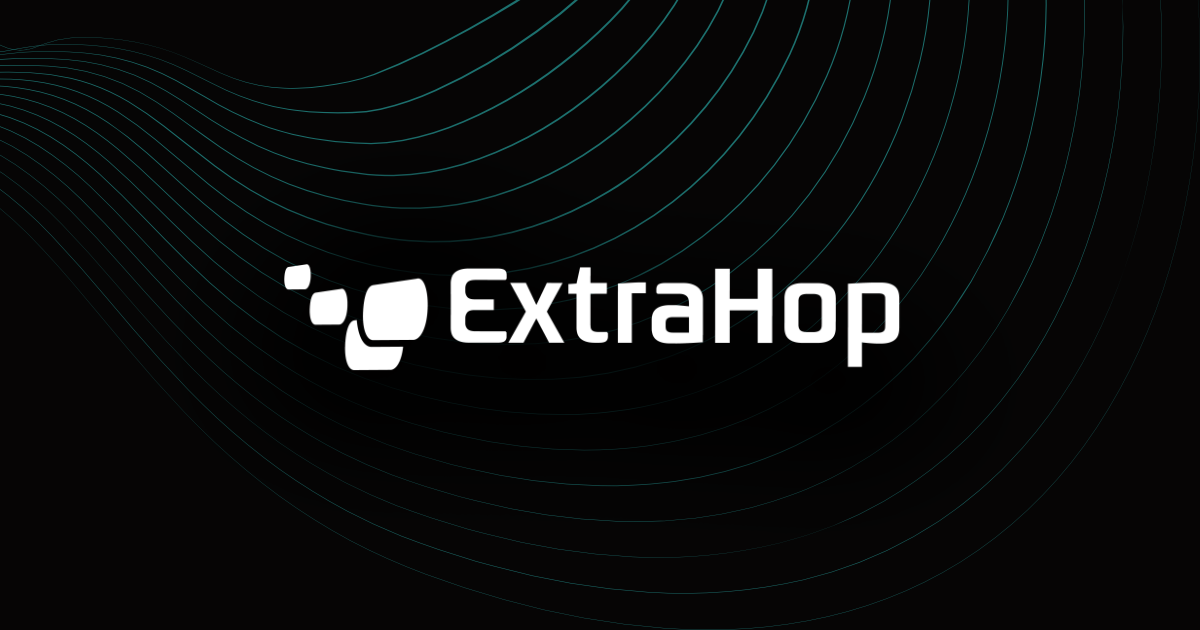 ExtraHop 7.0 brings users better visualizations, stronger cybersecurity, and faster access to important security and IT insights.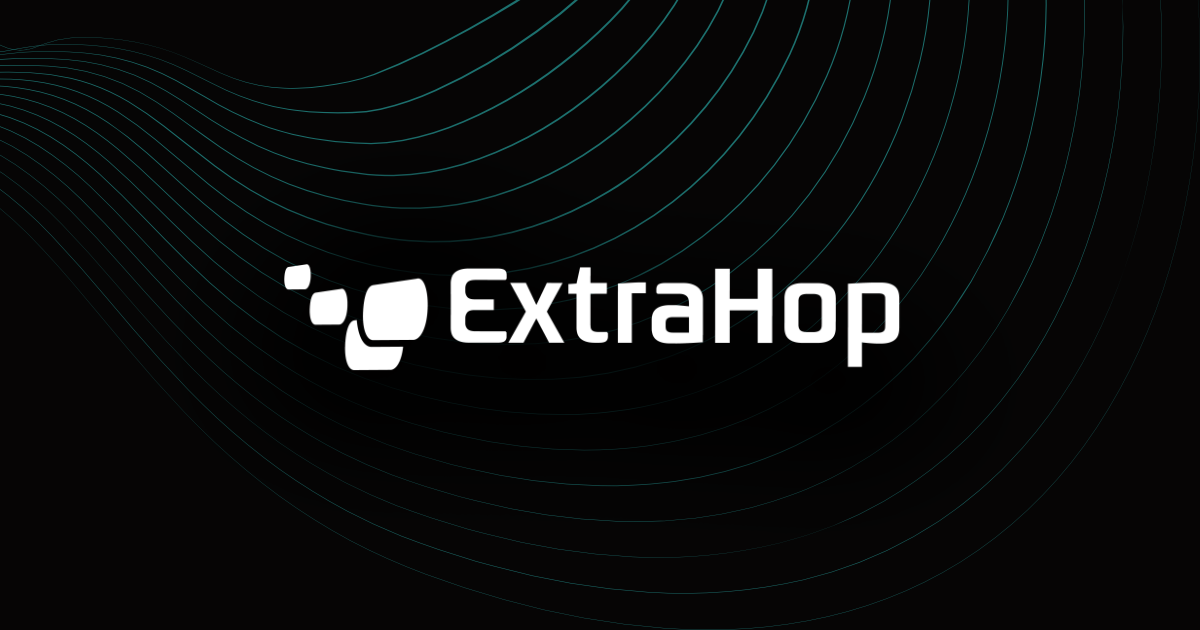 Learn about the biggest challenges to proactive visibility in healthcare IT and how to solve them.