Featured Community Articles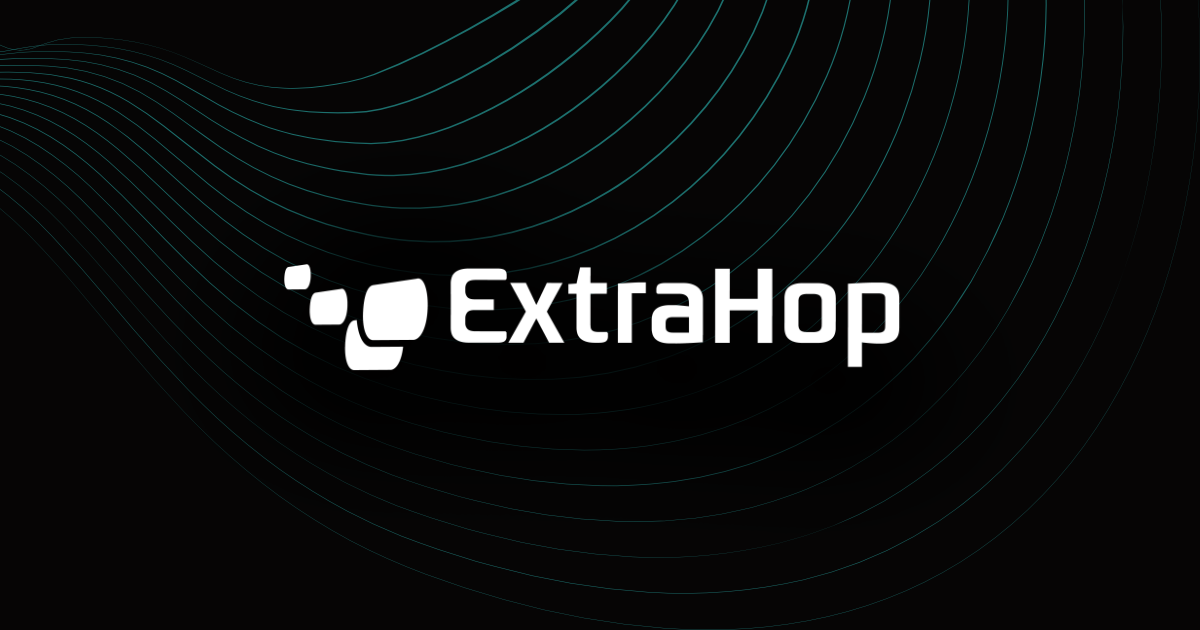 For one fast-growing software company, complete visibility across multiple tiers, helped stop the finger-pointing and quickly find the root cause of the issue. Hint: It wasn't the network.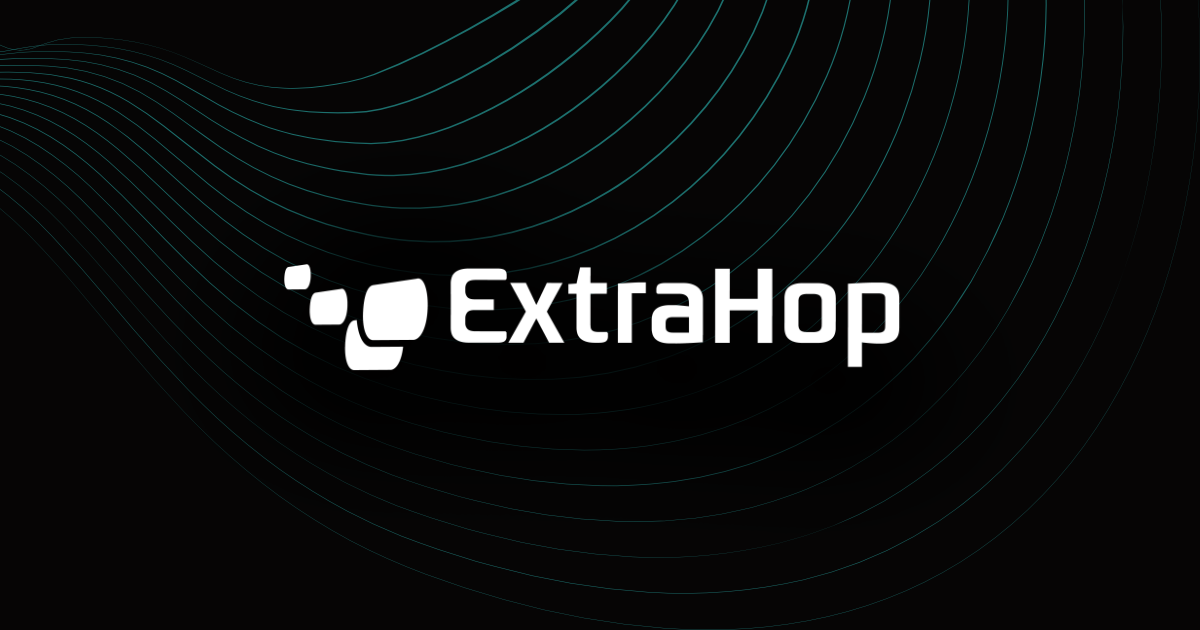 Citrix CTA Rory Monaghan shares his experience using ExtraHop to understand how the underlying infrastructure affects Citrix performance.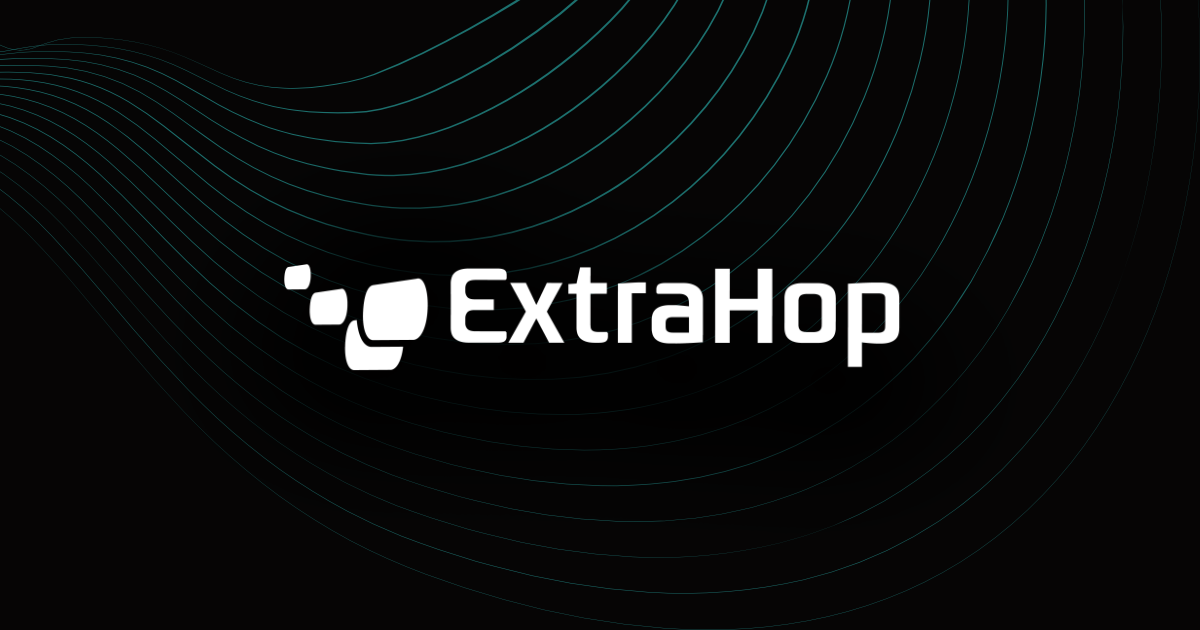 ExtraHop celebrates over 100 unique, custom-built solution bundles that help IT ops, security, and network teams solve problems faster.