Featured Community Articles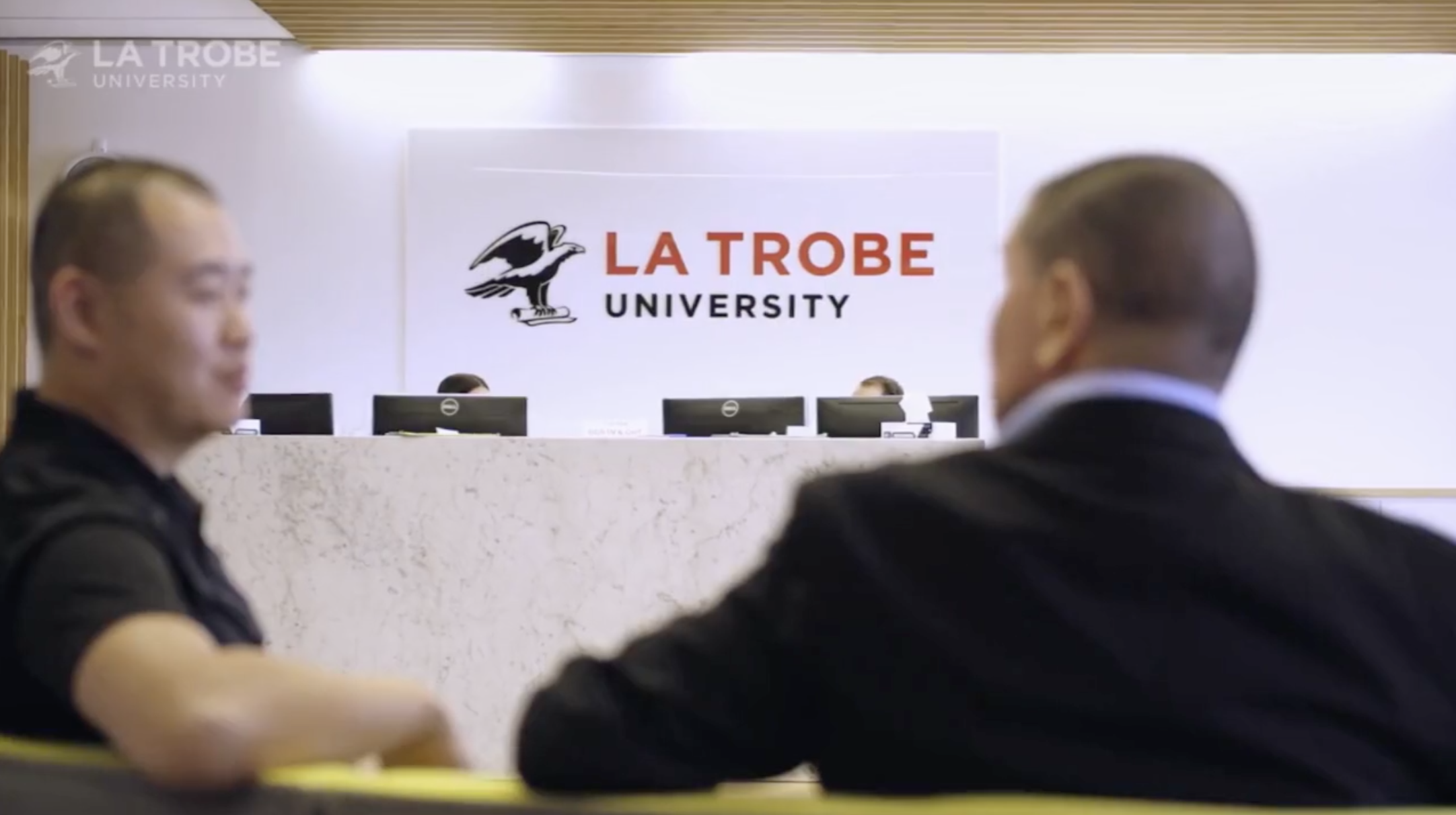 Check out this video of Rasika Nayanajith, Network Team Leader at La Trobe University, talking about how he and his team use ExtraHop to optimize and secure their network.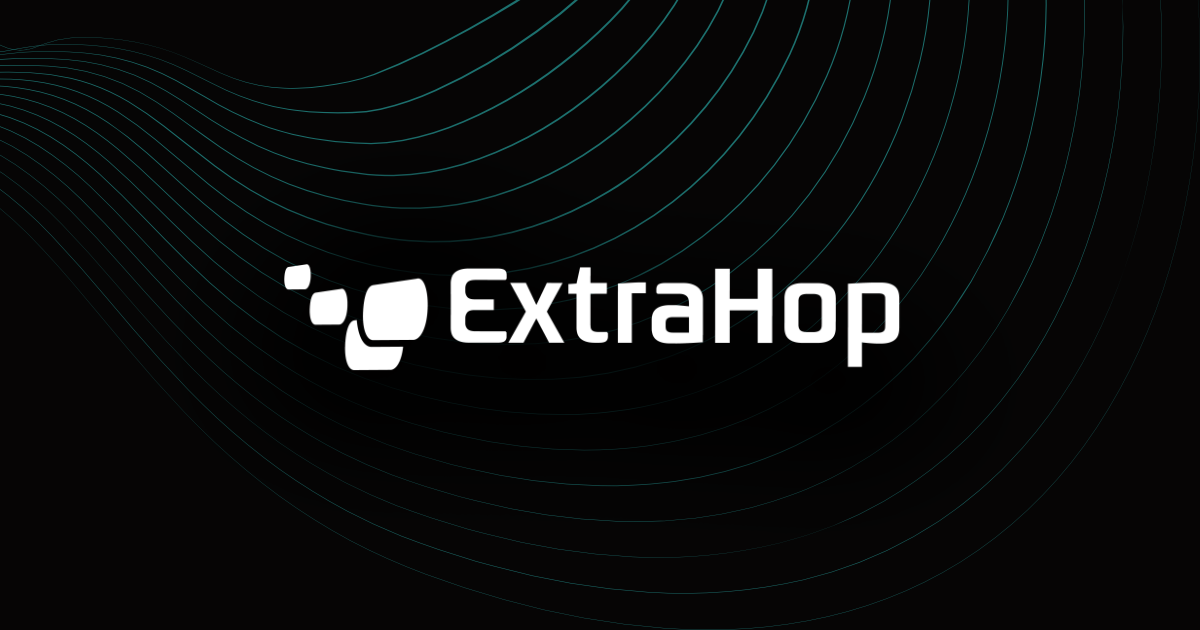 Looking to break into the cyber security market? Here's why you should start on the network team.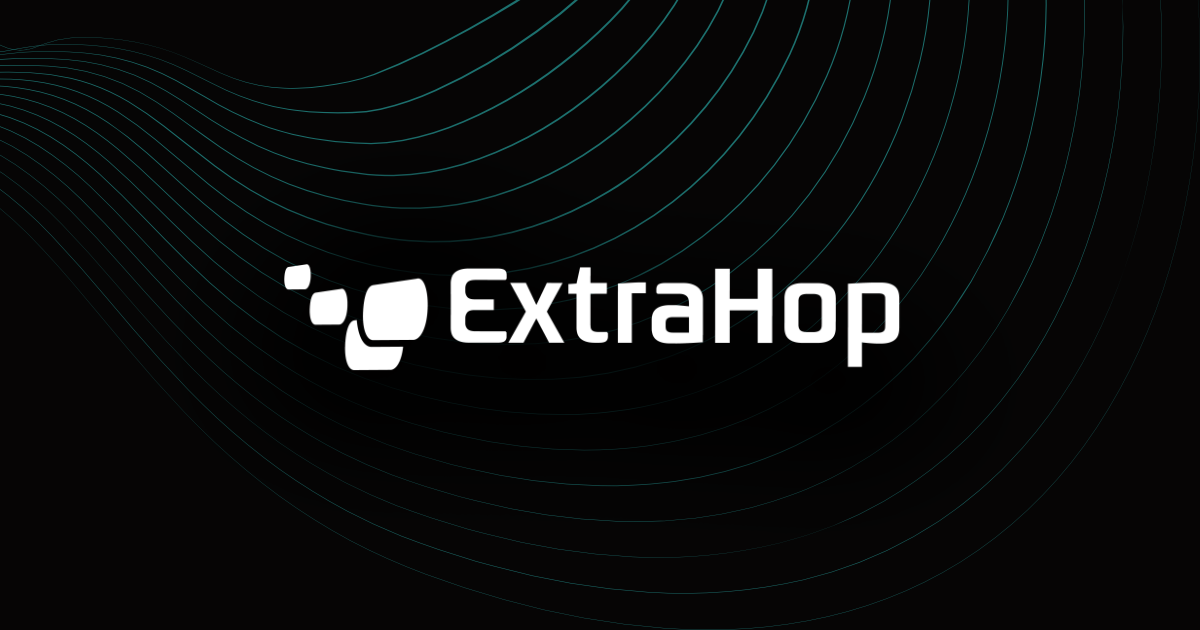 Learn from Medilink CEO Esther Go how her team stopped a ransomware attack in progress, and now automates their security processes with ExtraHop.