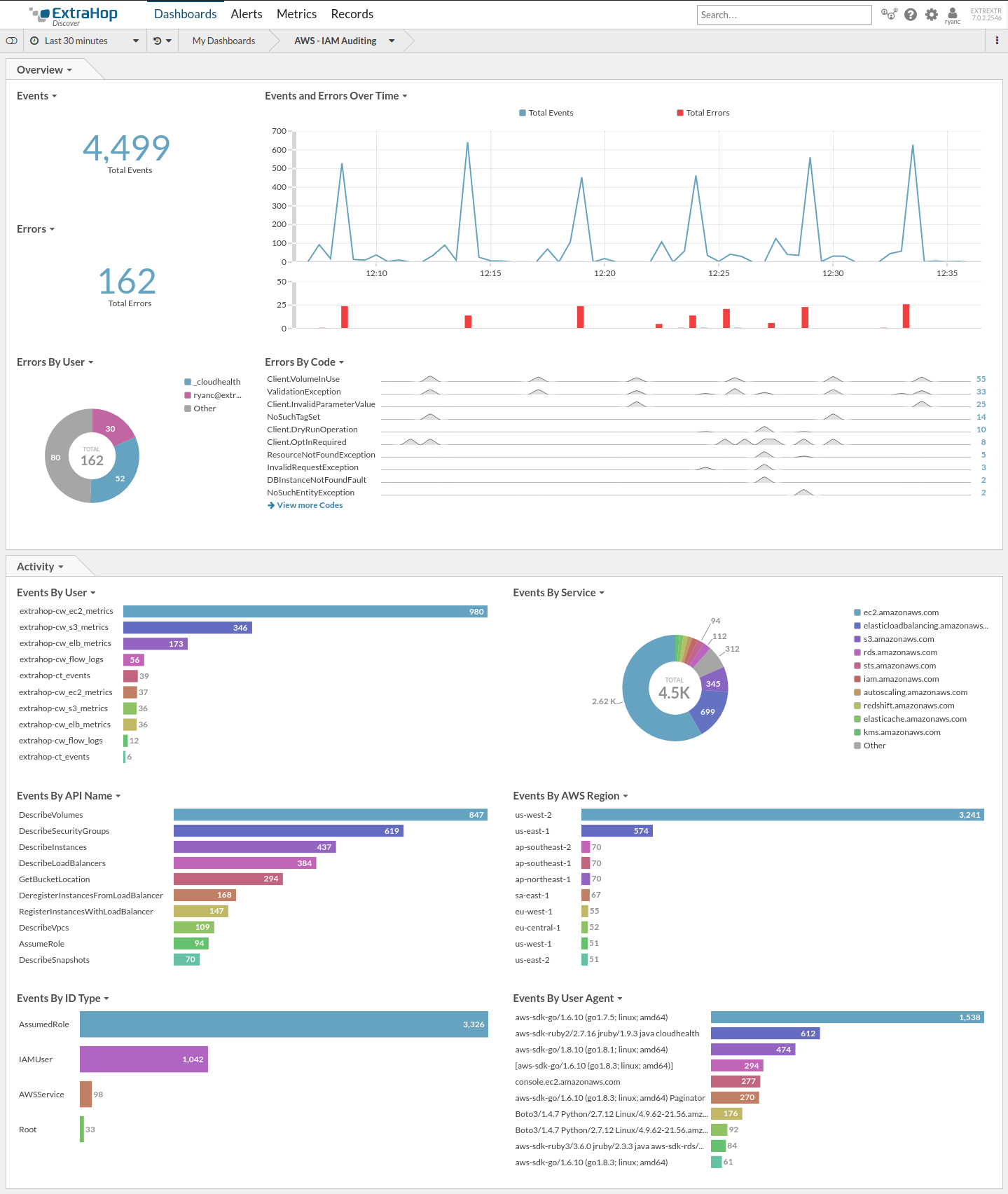 The reality in today's data driven IT landscape is that we all want to know basically everything. All the time. Not only do we want to see it all, we want to see it now.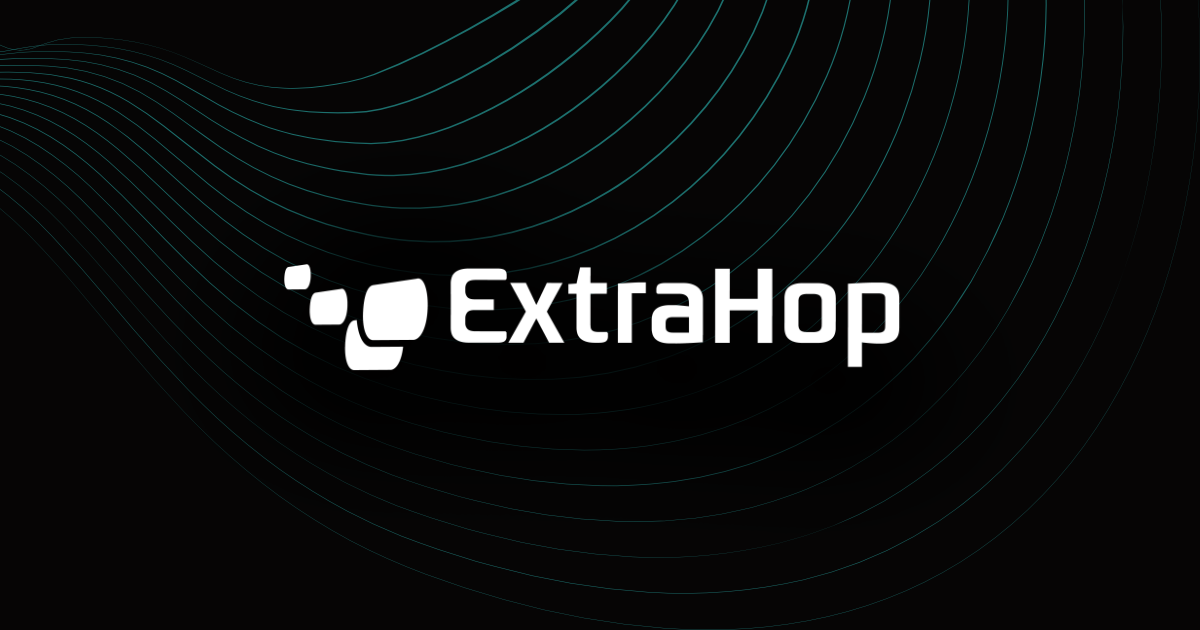 As a CIO, I'm aware that the cloud is helping redefine what's possible. But we all know what happens when fools rush in.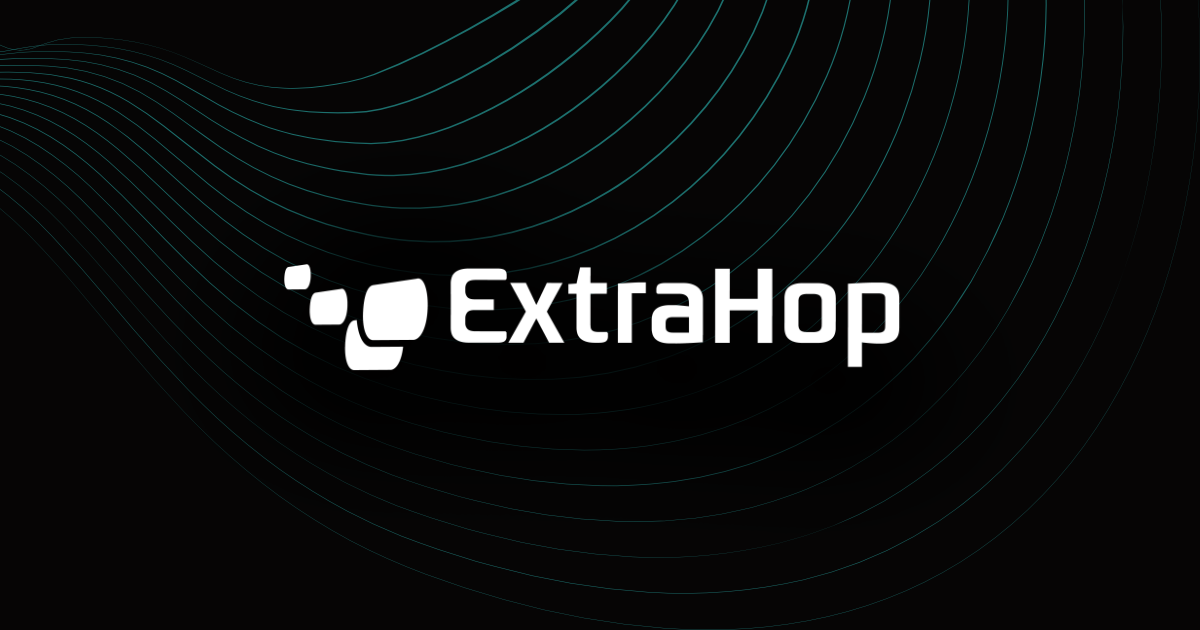 ExtraHop has played a role in our security program at Accolade for a number of years, and now with our new AWS-centric posture, it has an even more critical role to fulfill.