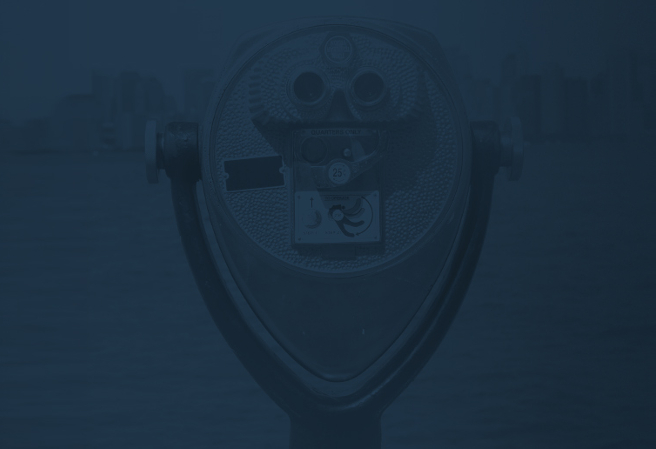 Updated February 21, 2017
We're thrilled to be positioned furthest in vision of any vendor in the quadrant. But we're not done innovating--not even close.
Machine learning is the next natural evolution of IT analytics.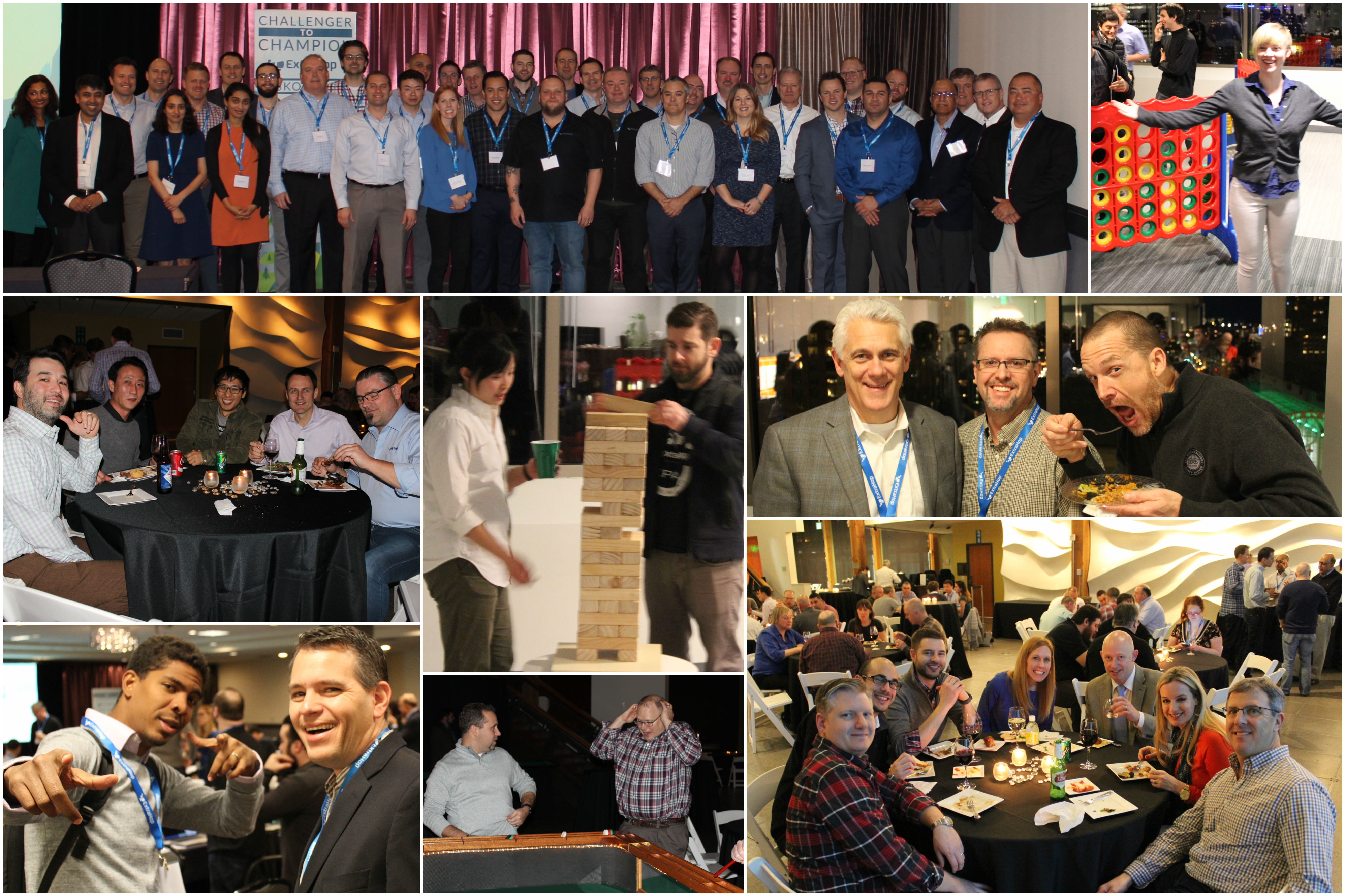 After finishing my first week at ExtraHop, it's clear there's something special going on here.