Our 7.2 release notes provide a comprehensive list of new features, enhancements, and fixes for each appliance with links to the most relevant documentation, but here are some quick links to information about our most exciting new features.
Prioritize Critical Assets
By default, the ExtraHop system is designed to provide the highest level of analysis possible for your devices and endpoints based on your available licensed capacity. You can then target specific device groups, activity groups, or individual devices for higher analysis as needed, based on their importance to your environment.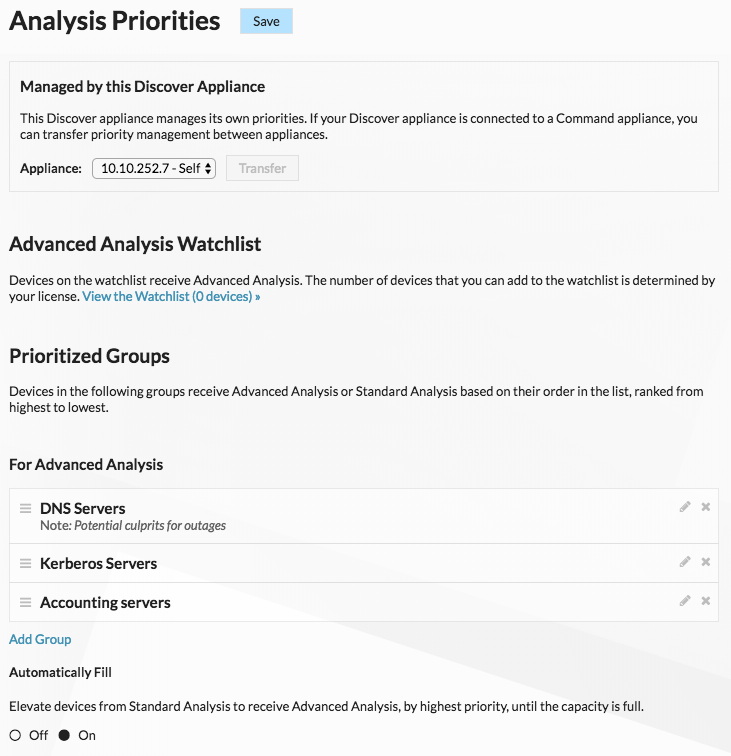 Learn how Analysis Priorities work in our overview and FAQ
Learn how to prioritize activity and device groups for Standard or Advanced Analysis
Learn how to add a critical asset to the watchlist
Learn how to transfer priority management to a Command appliance
Dynamic Dashboard Sources
Dashboards have always been a powerful way to visualize your data and quickly identify potential network problems. With 7.2, we've added the ability to dynamically alter your source on the fly.
By creating a dashboard with a dynamic source, you can switch your view of all of the metrics to a different device, application, or network source.
When editing your chart in the Metric Explorer, add a variable source, such as $device, $application, or $wirenetwork.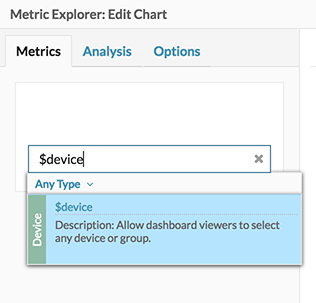 Then, change the source on the fly from your dashboard.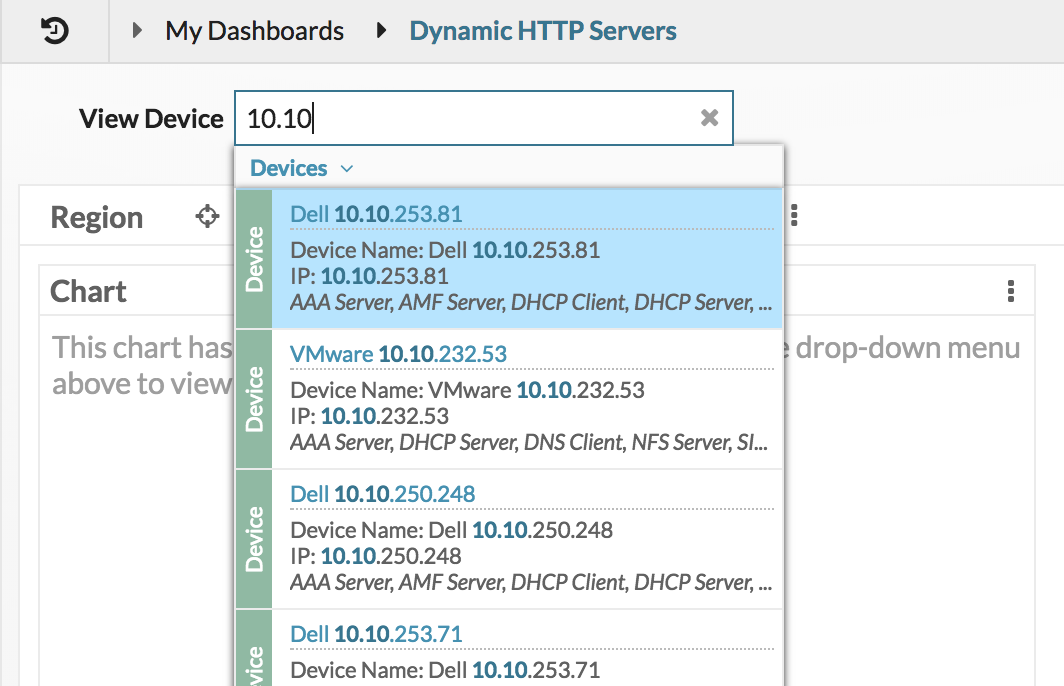 Visualize Your Data - Your Way
With global themes, you can now set a theme that will persist for your user account across the ExtraHop Web UI, no matter which browser or machine you log in from. But don't worry, you can still vary themes for specific dashboards by setting a URL parameter. Then, send or bookmark the modified dashboard URL as needed.
Click on your user icon to access the drop-down menu, and select a theme.


BPF for Trace
Berkeley Packet Filters (BPF) are a raw interface to data link layers and are a powerful tool for forensics. The BPF syntax enables you to write filters that quickly drill down on specific packets to see the essential information.
In 7.2, we've expanded BPF syntax to our packet search for the Trace appliance.
PFS Installer for Windows
We've added a Windows GUI installer which enables short-term, completely private key exchanges between clients and servers.
Add Markdown Flair to Your Alert Notification Emails
Previously, you could add a customized description to your alert notification emails. In 7.2, we've added support for Markdown syntax so that you can apply HTML styling to your emails, such as lists, bold, and italics.
Learn how to add Markdown to an alert description Learn how to add a notification to an alert configuration
Visit our Customer Portal to upgrade to ExtraHop 7.2 and let us know if you have any questions!