Next week we'll be exhibiting at Cisco Live, giving demos of the ExtraHop Application Delivery Assurance system, and describing how ExtraHop leverages the Cisco Nexus 1000v line of switches. There will be plenty of activity at the booth, including several fun giveaways: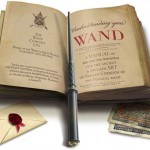 Kymera Magic Wand Universal Remote control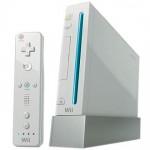 Nintendo Wii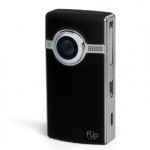 Flip HD Camera
It's also your chance to meet with some of the ExtraHop Networks founding executives, including our CEO, Jesse Rothstein. Several of ExtraHop's Technology Partners will also be exhibiting, including Anue Systems and Gigamon, so you can see how the ExtraHop system is aligning with other leading technology providers.
We'll be in booth #2342. Hope to see you there!