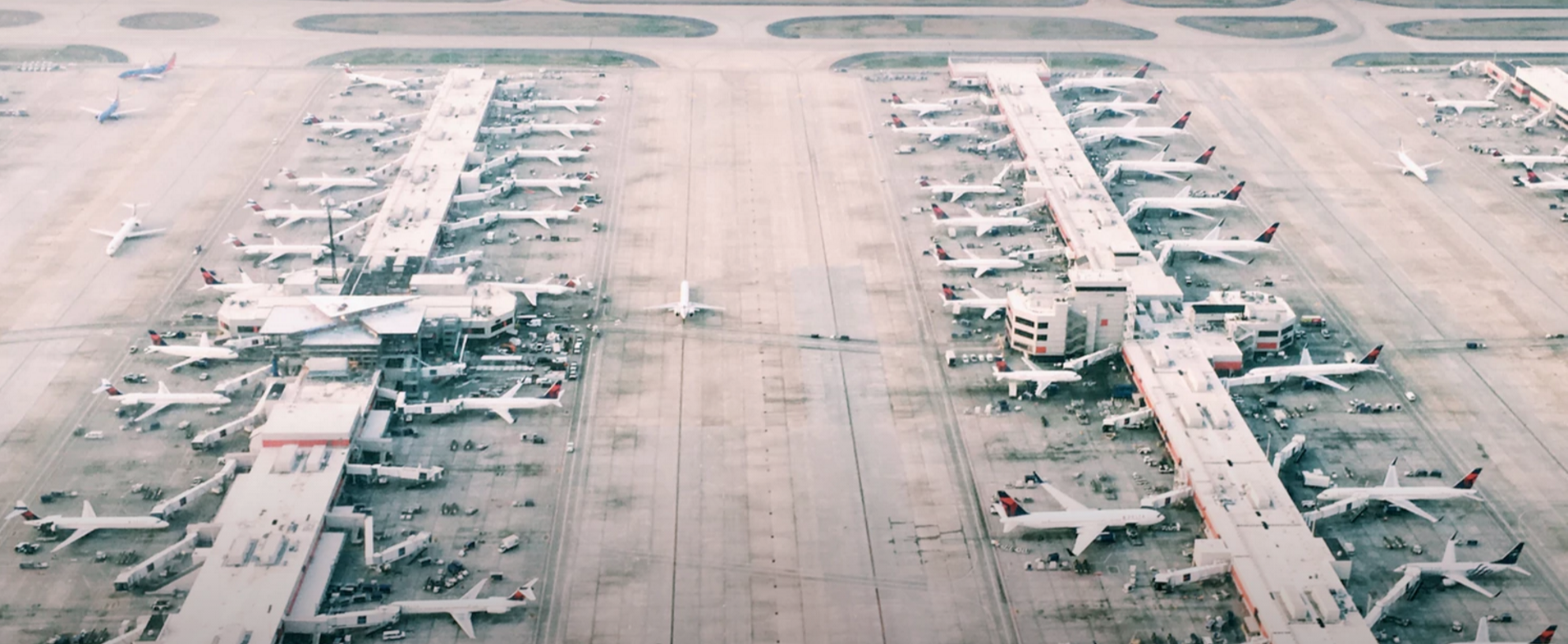 How do you reap the benefits of hyperscale IT while minimizing the risk of complex system failures that hurt your business, and, worst of all, hurt your customers?
Come see how ExtraHop and VMware work together at VMworld 2016, and get a chance to win an HTC Vive VR rig!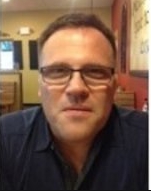 We just added a slick new capability to our anti-ransomware utility belt, courtesy of Wire Data Wizard John Smith.