Compete.
Win.
Do Good.
How To Play
Grab your game card at the ExtraHop booth (#822) or the ExtraHop Hacktivation Hub to start earning points! At the end of the game, we'll donate $10,000 to the winning team's charity. Here's how to play:
Grab Swag
Pick up a Red vs. Blue t-shirt and your team wristband at booth #822 or the Hacktivation Hub (near the main expo hall entrance)

Represent on Twitter
Follow @extrahop and choose your team in our pinned tweet

Tweet Selfies

Tweet a selfie in your Red vs. Blue shirt with your team's hashtag
(

#red4good

or

#blue4good

)
Find your Team Captain or a member of the Security Weekly Selfie Squad on the show floor and tweet a pic with your team's hashtag

Share Knowledge
Tweet an insight or pic from the ExtraHop breakout session with your team's hashtag
Win $10,000
for Hackers for Charity
Hackers for Charity does just that. Along with highlighting and contributing to various altruistic projects of the hacker community, they help interested newbies get involved through good works and good snark. No wonder we like them.
Win $10,000
for Code.org
Code.org is all about getting computer science into the hands of every student, especially women and underrepresented minorities, by providing schools with leading curriculum for K-12. They're basically a broader-reaching Xavier Institute for tech.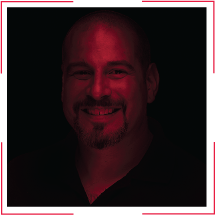 Team Captain
Paul Asadoorian, Security Weekly founder and CTO
@securityweekly
Paul Asadoorian is the founder and CTO of Security Weekly, as well as an embedded device security researcher, security podcaster, and co-founder of Active Countermeasures.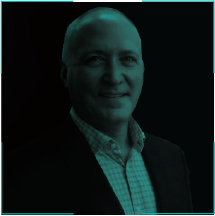 Team Captain
Matt Alderman, Security Weekly CEO
@maldermania
Matt Alderman is the CEO of Security Weekly, a strategic advisor at Automox, a security consultant, and a wizard of entrepreneurship. He currently hosts the Business Security Weekly podcast.
See one of these guys at Black Hat USA?
Score points by tweeting a selfie with them using your team's hashtag.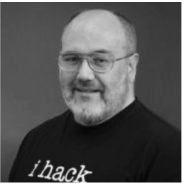 Jeff
Man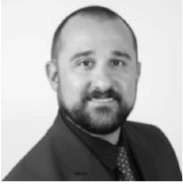 Jason
Albuquerque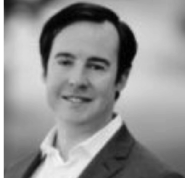 John
Kinsella